Decatur GA – DIXIE – Purebred Russian Blue Cat For Adoption – Supplies Included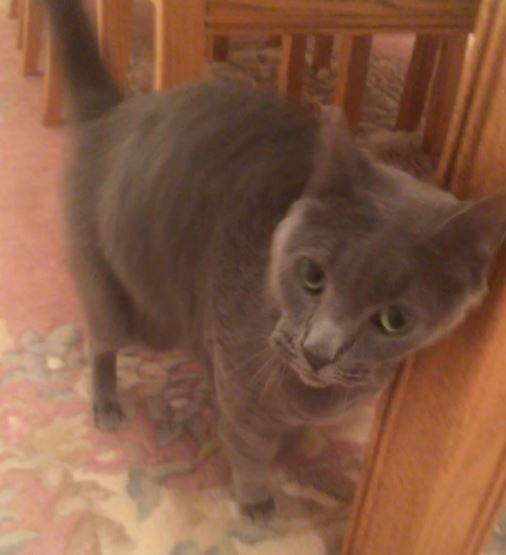 Meet Dixie, Russian Blue Cat For Adoption in Decatur GA
Looking for a beautiful Russian Blue cat for adoption near Atlanta, in Decatur, GA? Dixie is a very healthy, sweet and slightly shy preloved Russian Blue. She is slightly senior at 10 years old, and has been spayed, fully vaccinated, and is well behaved and litter trained.
Dixie is looking for a quiet home with cat lovers who will cherish her and keep her safe, happy and healthy. She is best suited for a home with children older than 12, and as an only pet – or with a very cat-friendly dog. Adopt this delightful Russian Blue cat in Decatur today!
There is a $30 adoption/rehoming fee. Supplies and veterinary records will be included.
Questions About Dixie? Please contact our Russian Blue cat rehoming team. Text "Dixie" to (888) 833-2128 or email AdoptDixie@cat-lover.us. We look forward to hearing from you!
---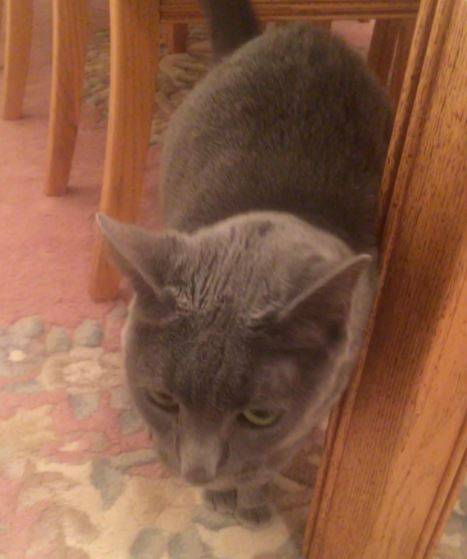 All About Dixie, Russian Blue Cat For Adoption Near Atlanta GA
♥
Name of Pet:
Dixie
♥
Location:
Decatur, GA
, 30034
♥
Type of Pet:
Cat
♥
Breed of Pet:
Russian Blue
♥
Color / Coat Type:
Grey
♥
Age of Pet:
10 yrs old
♥
Size of Pet:
10lbs
♥
Health Problems:
No
♥
Behavior Issues
: No
♥
Gets along with:
Older Children, Adults
♥
Pet is:
Spayed, Fully vaccinated, Litter Trained
♥
Food:
Other
CORE – Grain Free Food
---