Kansas City Pet Rehoming Service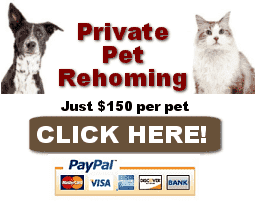 Private Pet Rehoming Services For Dogs & Cats Throughout Missouri
Kansas City, Missouri
Toll Free: (888) 720-3322
Contact Us 
SEARCH ADOPTABLE PETS
REVIEWS FOR PET REHOMING NETWORK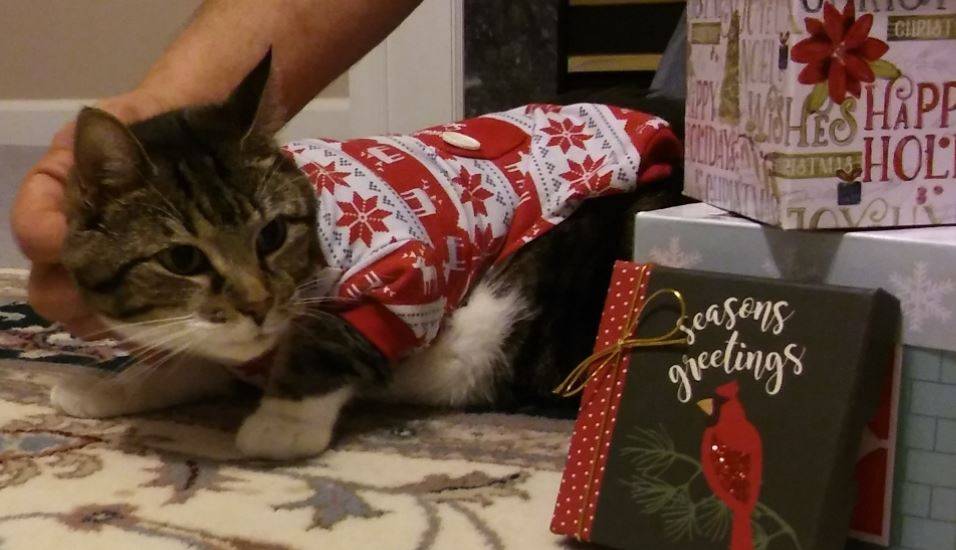 I want to thank you for your help in helping me to find Zoey and adopt her. She is the love of my life and she is so intelligent and sweet-- just like my "Sam "who had died this spring.
I am now convinced that perhaps it is all in the breed of the American Short tailed bobcat. She is adapting to her new home nicely, plays with toys and even brings a couple of them to me. She even sleeps on the bottom of my bed at night. So thank you for helping us to bring Zoey and me together.
Your service is wonderful and I thank you again for your rehoming service and making sure that pets go to a wonderful home. I am sure that the pets that you help get adopted are the lucky ones.
New Owner of Zoey
Zoey - Bobtail Cat Adopted in Raleigh NC
Prev
Next
Offering Pet Rehoming Services Throughout Missouri, and including:
Kansas City KS
Mission KS
Gladstone MO
Prairie Village KS
Merriam KS
Shawnee KS
Independence MO
Raytown MO
Leawood KS
Overland Park KS
Lenexa KS
Liberty MO
Grandview MO
Blue Springs MO
Olathe KS
Harlem MO
North Kansas City MO
Kansas City KS
Westport MO
Fairfax KS
Avondale MO
Manchester School MO
Westwood Hills KS
Grays Park KS
Centropolis MO
Thornton MO
Westwood KS
Air Line Junction MO
Mission Woods KS
Leeds MO
Moscow MO
Roeland Park KS