Orange Tabby Cats For Adoption Near You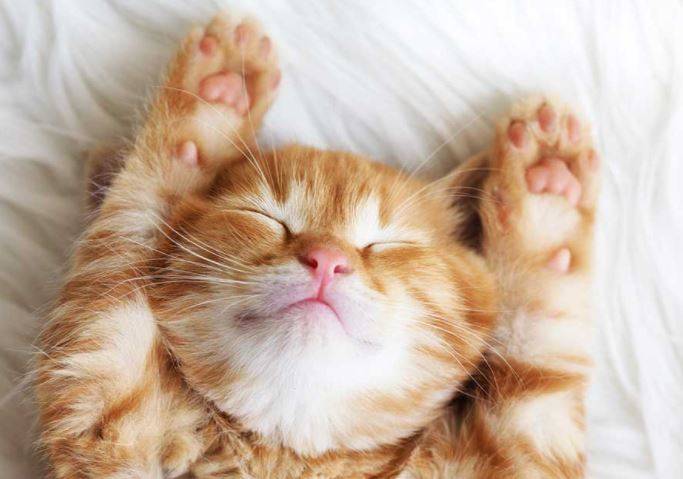 Adopt a Pre-Loved Orange Tabby Cat or Kitten Near You
Have you been searching for Orange Tabby Cats for adoption Near You? Pet Adoptions Network helps in finding good homes for pre-loved Orange Tabby Cats Near You.
Our private Orange Tabby cat rehoming process offered by friendly, helpful and very empathetic Adoption Counsellors, helps replace heartache with hope, and worry with peace of mind for cat owners faced with this gut-wrenching need to rehome their cat.
---
NEED TO REHOME YOUR Orange Tabby CAT?
We are here for you. Please reach out to our staff for a no-obligation consultation by phone, text or email.  We will be happy to offer advice and support, answer any questions, and give you a shoulder to lean on.
Shelters and Rescues are not the answer for your precious cat or kitten. Placing your cat on your own includes many risks to you and your cat's safety and well-being.
Learn all about our proven Orange Tabby cat rehoming process.
---
Orange Tabby Cats For Adoption Near You
Scottish Fold Cat For Adoption in Stow Ohio – All Supplies Included – Adopt Chase
Chase is a healthy and very handsome 6 year old Scottish Fold cat for adoption in Stow, Ohio. Chase has been neutered, and is up to date on shots. He is a very affectionate and well-behaved little cat. He really enjoys getting his face rubbed. In fact, he will follow you around the house seeking face rubs – you can't escape him!
Chase is seeking a very loving new home along with his best friend, a gorgeous 3 year old Ragdoll cat named Belle. Both cats are being rehomed by their owner's husband. Sadly, she passed away from Cancer last December, leaving an infant daughter. Her husband wants to be able to focus all of his energy on raising his 1 year old son. He loves the cats, but feels they will be happier in a home with someone who can give them all of the attention and affection they crave.
Belle and Chase will be rehomed with all supplies and veterinary records. They are healthy, happy cats that will add plenty of love and sunshine into the home of their new owners. If you have been thinking of adopting a cat or two, this pair is about the nicest pair you will meet. Adopt Belle and Chase today!
...