Looking for cats for rehoming in California? Pet Rehoming Network places preloved cats & kittens for adoption throughout California. Find an awesome cat for adoption, or get help rehoming your cat in California today.
Cats For Adoption in California
Request to Meet a Cat – Get on Cat Adoption Waiting List
Meet Fred and Ziva, Brown and Orange Tabby Cats For Adoption in Aliso Viejo CA Fred and Ziva are a delightful bonded pair of tabby cats for adoption in Aliso Viejo CA. Both cats are just 4 years old, spayed/neutered, litter trained and very healthy. …

Read More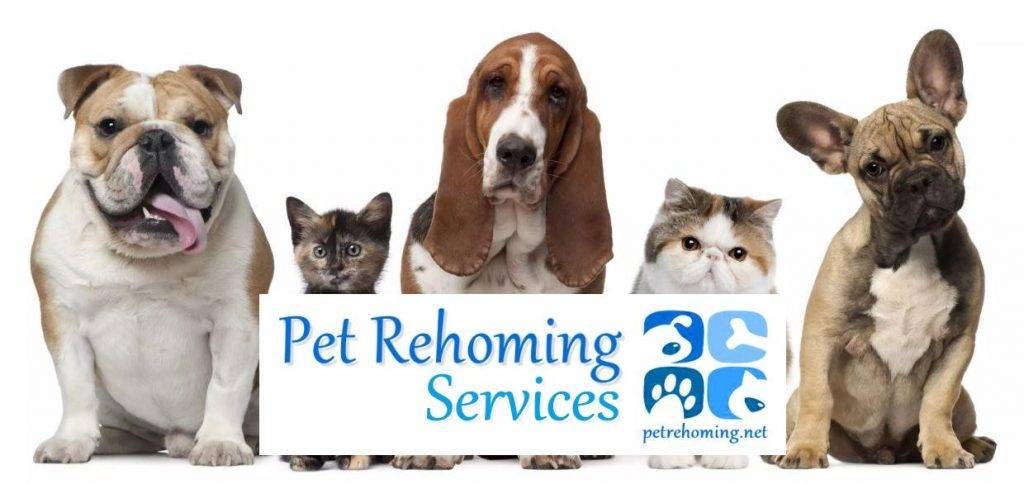 Cat Rehoming Services Throughout California
California Pet Rehoming Network offers cat rehoming services throughout the state of California, including, but not limited to the following cities and towns:
Cats For Adoption Throughout the State of California
Find cats for adoption throughout California, including the following small towns:
Adopt a cat or rehome your cat in California today.
Whether you are looking for adoptable cats and kittens in California, or need expert assistance finding the right new home for your precious bundle of purrs, our California cat rehoming team can help. View our list of cats for adoption in California, get on our cat adoption waiting list, or contact us about rehoming your cat or kitten today.