Havanese Dog Adoption and Rehoming Services
Dogs For Adoption – Small Dogs For Adoption – Havanese Dogs For Adoption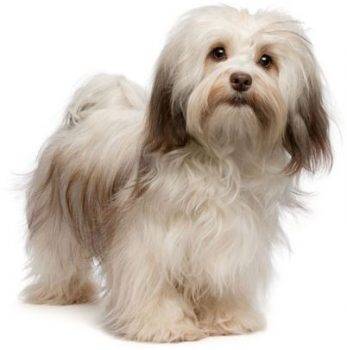 Adopt a Havanese Dog or Puppy Today!
Have you been on the lookout for fabulous Havanese dogs for adoption near you? You have found us! Pet Adoptions Network helps Havanese dog owners facing the very difficult situation of having to rehome their cherished companions.
About Our Havanese Dog Rehoming Process
Our service was designed to help unite Havanese owners with prospective adopters, to make the process as stress-free as possible for dog and owner, and to encourage friendship between both parties for the benefit of both dog and owners – past and present.
Our guidance has helped bring about many successful Havanese dog adoptions. If you are an owner needing our help rehoming your Havanese, be sure to contact us. We can replace heartache with hope, and worry with peace of mind.
Our patient, empathetic, and completely non-judgmental approach to rehoming pets gives you a shoulder to lean on, and helps you get past your feelings of guilt and worry. Once you see how much joy your Havanese dog or puppy will add to the lives of the new owners, you will feel so much better. Have a look at our rehoming process and testimonial pages for detailed information.
---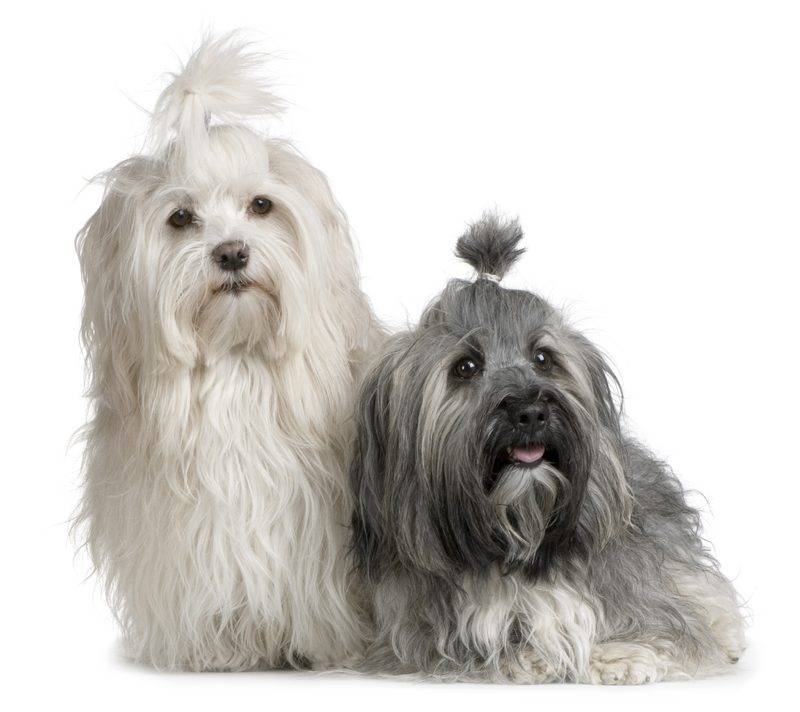 Havanese Dogs For Adoption Near You
REQUEST TO MEET A HAVANESE DOG – GET ON HAVANESE ADOPTION WAITING LIST