Goldendoodle Rehoming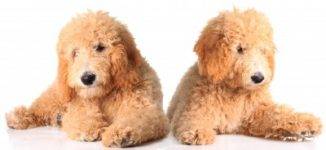 Find Goldendoodle Dogs & Puppies For Adoption Near You
Want to adopt a Goldendoodle dog or puppy? Goldendoodles are a very sought-after designer dog breed. A mixture of Golden Retriever and Poodle, these gorgeous dogs are considered to be hypoallergenic (allergy friendly).
Pet Adoptions Network's Goldendoodle Adoption list can help. We unite Goldendoodle owners who can no longer care for their companions with dog lovers looking to add a wonderful pre-loved Goldendoodle to their lives.
Find Goldendoodles for adoption by owner throughout the USA and Canada on Pet Adoptions Network.
---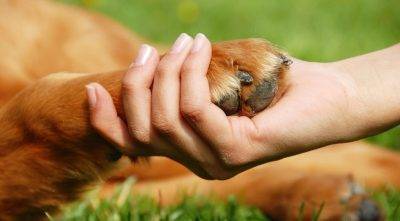 Goldendoodle Rehoming Services
Need to find a good home for your Goldendoodle dog or puppy? Pet Adoptions Network offers expert help in rehoming Goldendoodles. We rehome dogs and puppies throughout the USA and Canada.
Do you need help finding your canine companion a good home?  Our pet rehoming experts will find your Goldendoodle a home safely and effectively with little to no stress for you or your cherished dog. Request our dog rehoming services today!
Questions about our Goldendoodle rehoming services?
Click Here!
---
Goldendoodle Adoption Listings
Amazing White Miniature Goldendoodle For Adoption in Furlong PA – Supplies Included – Adopt Washington Today
Have you been looking for a Miniature Goldendoodle for adoption in Furlong, PA and area?
Pet Rehoming Network is pleased to present Washington, a very special dog in need of a loving, forever home.
Washington is healthy and has been fixed. He is up to date on shots and micro-chipped. This handsome Mini Goldendoodle has a loving personality and is good with children and other dogs. He has not been around cats to date, but should be fine with dog-friendly cats.
...