REHOMING MANHATTAN cats SAFELY AND EFFECTIVELY SINCE 2013
Manhattan Cat Rehoming Services
Rehoming cats and kittens in Manhattan and area since 2013, New York Pet Rehoming Network can find a good home for your cat safely and effectively.
Whether you are looking to adopt a cat in Manhattan from an owner, or place your beloved feline in a loving new home, our Manhattan cat rehoming services can help!
Need to rehome a cat or kitten in Manhattan? Call us toll-free at (888) 720-3322 to discuss your cat rehoming needs.
REHOME YOUR CAT OR KITTEN
ADOPT A CAT OR KITTEN
Private Manhattan Cat Rehoming Services 
Private cat rehoming services in Manhattan. Need to rehome a cat or kitten? Pet Rehoming Network's experienced team of cat adoption specialists  can help you to safely and effectively find a good home for your cat or kitten.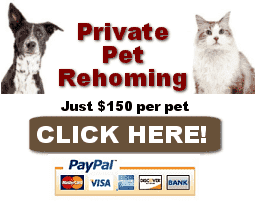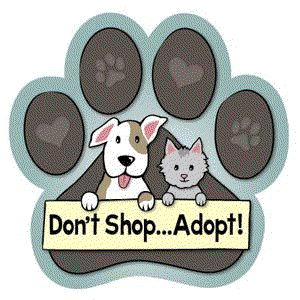 QUESTIONS ABOUT REHOMING YOUR CAT?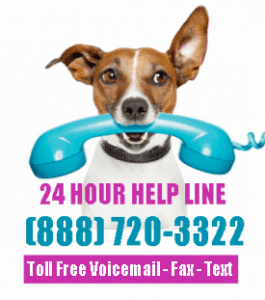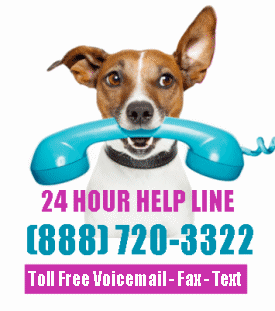 Questions about your cat rehoming situation and how we can help? Please feel free to call or text, or fill out our intake questionaire.  We can help you decide if rehoming your cat is the right decision for you.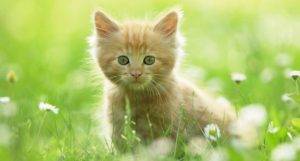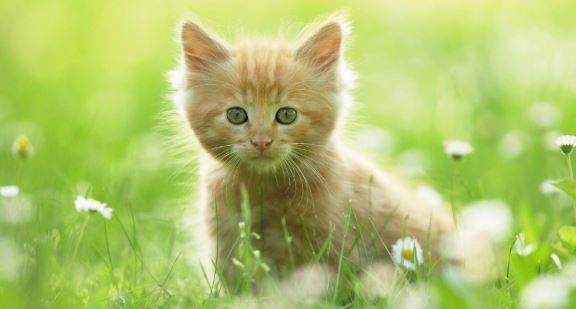 Cats and Kittens For Adoption By Private Owner in Manhattan NY
Looking for cats for adoption in Manhattan NY? Pet Rehoming Network showcases pre-loved cats and kittens for adoption by private owner in and near Manhattan.
Meet Plum, Stunning Black Cat For Adoption in New York City Looking for a sleek black cat for adoption in Manhattan, Plum is looking for a new home due to severe cat allergies. This gorgeous guy looks like a miniature black Panther with his sleek black coat and...
read more
Didn't Find Your Dream Cat?
Did you know that our Manhattan cat rehoming team will notify you when a cat matching the type, breed and other qualities you may be looking for comes available for adoption?
Just complete our ONLINE WAITING LIST form, and we will reach out to you when a matching cat or kitten comes available to adopt.
There is no cost to use this service – we just ask that if you adopt a cat before we reach out to you, that you let us know so that we can remove you from our waiting list.
Questions About Rehoming a Cat in Manhattan?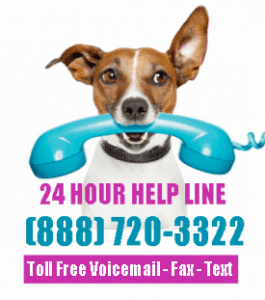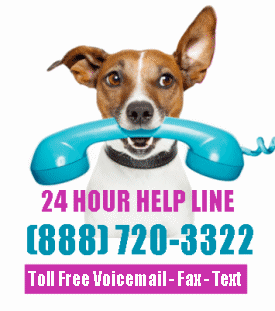 Call or text our toll-free help line at (888) 720-3322 or fill out our information form. A member of our team will call you to chat about your situation and help you decide if rehoming your cat is the right decision for you.
Rehoming All Breeds and Types of Cats and Kittens in Manhattan NY
Black Cats
Tuxedo Cats
Tortoiseshell Cats
Calico Cats
Talico Cats
Torbie Cats
Tabby Cats
Orange Tabby Cats
Brown Tabby Cats
Grey Tabby Cats
White Cats
Abyssinian Cats
Bengal Cats
Birman Cats
Burmese Cats
Cheetoh Cats
Exotic Shorthair Cats
Himalayan Cats
Maine Coon Cats
Manx Cats
Oriental Shorthair Cats
Persian Cats
Ragamuffin Cats
Ragdoll Cats
Russian Blue Cats
Savannah Cats
Siamese Cats
Sphynx Cats
Tonkinese Cats
Turkish Angora Cats
Turkish Van Cats