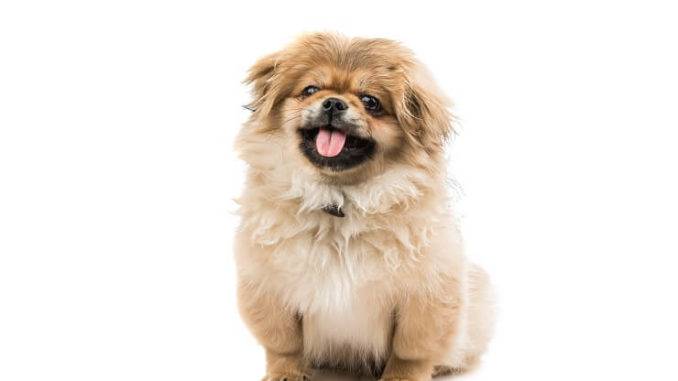 Hypoallergenic Dogs For Adoption Near You
Looking for Hypoallergenic dogs for adoption near you? We showcase allergy-friendly dogs and puppies in need of good homes throughout the USA & Canada.
About Adopting a Hypo-Allergenic Dog or Puppy
Although no dog breed can be considered 100% "Non-Allergenic", there are a number of allergy-friendly dog breeds that are much easier to live with if you suffer with allergies or asthma. From tiny teacup Poodles all the way to large allergy friendly adoptable dogs such as the Berrnedoodle or Giant Schnauzer, it seems that there is a hypo-allergenic breed of dog to suit all tastes. We've listed them all below, to help you decide on a dog that appeals to you.
Need to Rehome Your Hypoallergenic Dog?
We help responsible dog owners find good homes for allergy friendly dogs throughout the USA and Canada. Click here to contact our dog rehoming team. We will be happy to discuss your situation and how we can make finding a good home for your dog as stress-free and safe as possible. We have carefully rehomed thousands of dogs for dog lovers nation-wide.
Hypoallergenic Dogs For Adoption Near You
Kalispell, MT Missy I was able to immediately connect with Debbie. She listened extremely well and completely understood my situation. She provided the perfect amount of emotional support to walk me thru this very hard decision. I could not have done this without her....
read more
Tiny Toy Hypoallergenic Dogs For Adoption Near You