Adopt A Pet
Pets For Private Adoption By Owner
Thinking of adopting a pet? Private pet adoptions by owner are a great way to go.
And while there are many sources offering pets for adoption throughout the USA and Canada, one of the best ways to find the pet of your dreams is through our private pet rehoming service, where we showcase pets for adoption by owner.
Request to Meet a Pet
Get On Waiting List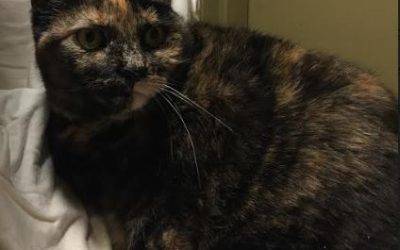 Extra fluffy and full of love, Cathy Cat is a delightful Tortoiseshell (Tortie) cat for adoption in Tonowanda NY, near Buffalo. She is fixed, healthy and litter trained.
She is good with children, other cats and dogs, and welcoming of visitors.
Supplies will be included. Adopt this amazing Tortie cat today.
read more