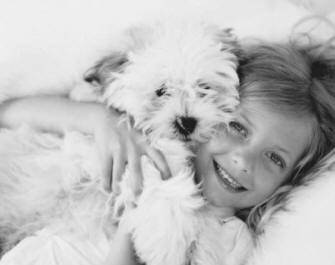 Have you been looking for the perfect pets for adoption to complete your family? Whether you are hoping to adopt a pet cat or kitten, dog or puppy, our conscientious pet rehoming team can help match you with a family, couple or individual needing to find a good home for a pet.
Pre-Loved Pets For Adoption Throughout the USA
Our adoption stories shine the light on canines and felines that, for a variety of valid reasons, are in need of safe, loving, happy and healthy forever homes. Each profile tells the pet's story honestly, focusing on traits that make each pet so special, while at the same time revealing any cons to ownership. Pet adoption is best without surprises! By adopting a pet through our agency, you will have the opportunity to meet the owner and learn all about your prospective new pet. There is no pressure – adopting a pet is a very important decision which should only be made with confidence and commitment.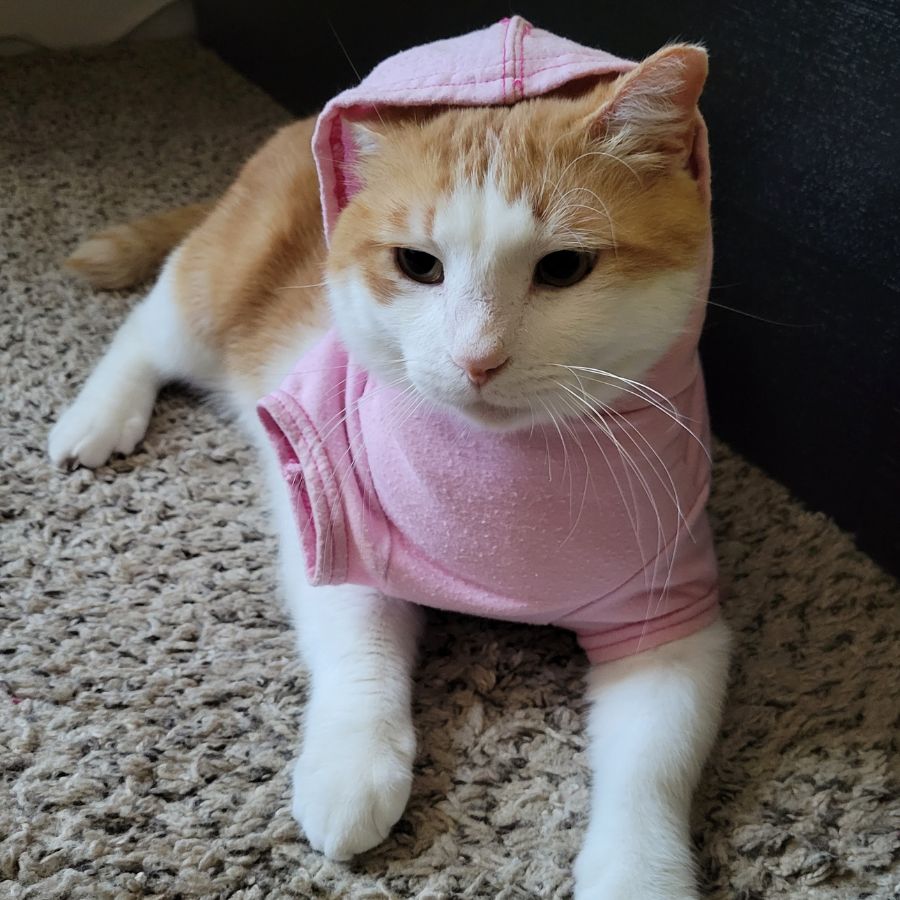 January 26, 2023
Is your home lacking in purrs? Do you need a fluffy orange tabby cat to snuggle? Ballito is just 3 years old and weighs 15 pounds. He is a healthy, happy and affectionate cat that enjoys the company of older children and adults. Ballito is not happy in his current home due to the presence of other male cats. This situation makes him nervous and stressed. It is no life for a sweet cat that has overcome homelessness and neglect as Ballito has. He deserves a home where he can be a cherished only pet, and where he will be given plenty of love, attention, companionship and sunny window time. Ballito is fixed, fully vaccinated, litter-box trained and well behaved. Won't you offer him his forever home today? Adopt Ballito! #orangetabbycat #cats #orangetabby #catsofinstagram #catstagram #gingercat #orangecat #tabbycat #instagram #orangetabbycatsofinstagram #catlife #catlover #orangecatsofinstagram #tabbycatsofinstagram #gingercatsofinstagram #meow #instacat #rescuecat #adoptdontshop #tabby #catlovers #gingercatsrule #orangecats #catsofig #orangetabbycats #gingertabby #catsofmemphis #memphiscats #memphiscatadoptions #memphiscatlovers