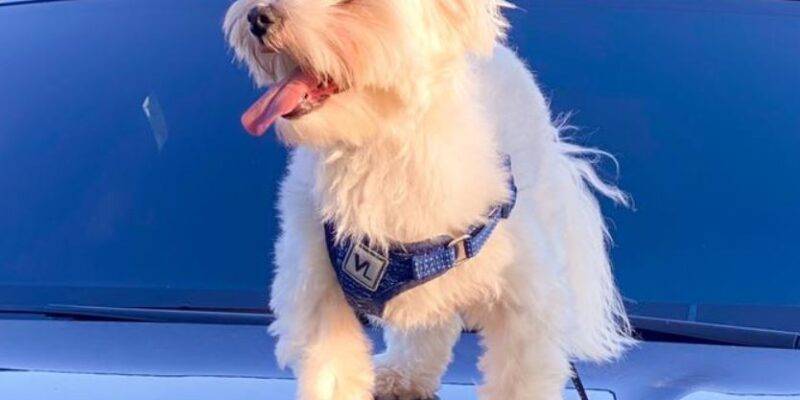 ADOPTED – Maltese Dog in Chicago Illinois – Supplies Included – Meet Lokki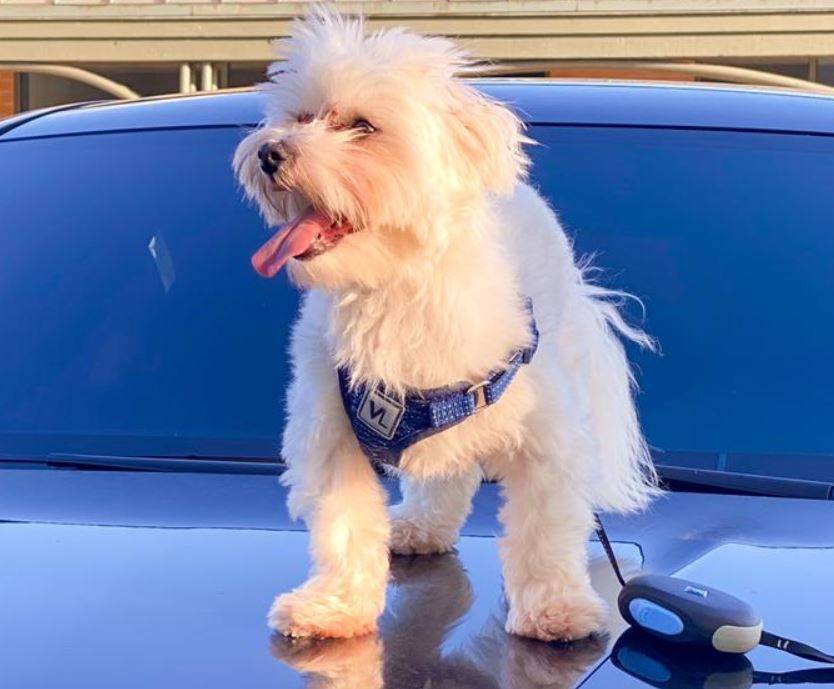 Lokki Has Been Adopted, but if  you would like our rehoming team to notify you when a similar dog comes available in Chicago and area, please complete our online waiting list form:
https://pet-net.net/waiting-list
Meet Lokki – An Adorable 2 year old Male Maltese Dog For Adoption in Chicago IL
Lokki is an adorable 2 year old male Maltese dog in need of a new home in Bolingbrook, Illinois, a suburb of Chicago. This healthy little 10 pound dog is house-broken and well  behaved. He gets along well with other dogs and cats. He is good with respectful, older children.
Lokki will be rehomed with all supplies and vet records. He will need to be neutered. Adopt this cute little guy! He can't wait to show you the true meaning of unconditional love.
How To Adopt Lokki
If you are interested in this special Maltese Dog for adoption in Bolingbrook, IL, please fill out our online meeting request form below. Once received and reviewed, our staff will ask the pets owner to reach out to you and arrange a meeting.
There is a $500 adoption/rehoming fee. Some supplies and veterinary records will be included.
Questions about Lokki? Contact our Maltese dog rehoming team today.
Text "Lokki2" to (888) 833-2128 or email [email protected]. We look forward to hearing from you.
---
Facts About Lokki
♥ Name of Pet: Lokki
♥ Location: bolingbrook, IL  60440
♥ Type of Pet: Dog
♥ Breed of Pet: Maltese   Dog
♥ Color / Coat Type: white
♥ Age of Pet: 22 months
♥ Size of Pet: small
♥ Weight: 10
♥ Good with cats?: Unknown
♥ Good with dogs?:Yes
♥ Good with small kids?:Yes
♥ Good with older kids?:
♥ Health Problems: No
♥ Behavior Issues: No
♥ Fixed: No
♥ Fully vaccinated: Yes
♥ House Broken: Yes
♥ Tattoed/Microchipped: Yes
All About Lokki
Lokki's Personality
he is the sweetest and affectionate dog. he is social and fun to play with.
active, loving, playful, sweet, not a troublemaker
Lokki's Favorite Toys, Foods, Activities?
his favorite toy is the stuffed dog. he sleeps with it, eats with it, and play with it 24/7. he loves to walk and play in the dog parks.
Why is Lokki Being Rehomed?
mother is allergic to dogs. also relocating.
Lokki's Perfect Adoptive Home Will Be:
loving and caring family. my dog is spoiled with love, need someone who can take care of him as I did.
Questions about Lokki?
Contact our bolingbrook Dog rehoming team today. Text "Lokki" to (888) 833-2128 or email [email protected]. We look forward to hearing from you.
Lokki's Location
Lokki is located near the following towns and cities in Illinois:
Woodridge IL,
Romeoville IL,
Lemont IL,
Darien IL,
Lisle IL,
Naperville IL,
Lockport IL,
Downers Grove IL,
Westmont IL,
Burr Ridge IL,
Goodings Grove IL,
Plainfield IL,
Hinsdale IL,
Warrenville IL,
Crest Hill IL,
Thank you for your interest in this stunning Maltese Dog for adoption in bolingbrook.