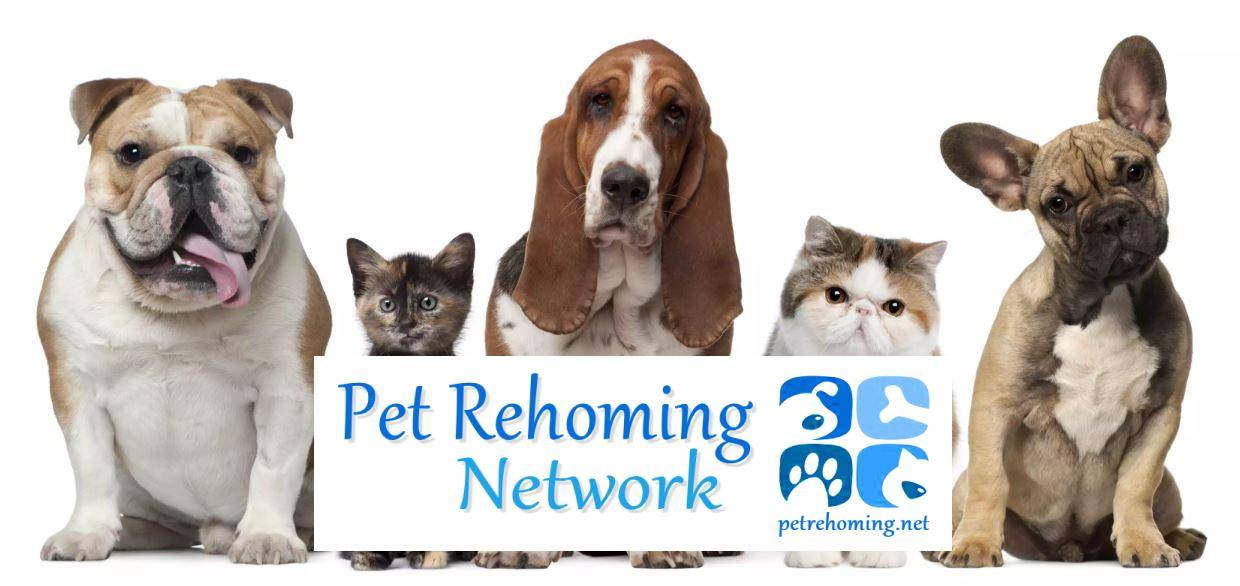 Private Pet Rehoming Services Throughout Canada
Need to rehome your dog or cat? We know just how distressing a situation this is for you. Feel free to contact our pet rehoming coordinator or call us toll free at (888) 720-3322 to speak with us. We can offer you a shoulder to lean on, empathy without judgement, sound advice, and our safe, careful and proven pet rehoming process to find your pet the very best home near you.
---
Safely Rehoming Preloved Dogs and Cats Throughout Canada
Need to rehome a dog or cat in Canada? Pet Rehoming Network is an organization dedicated to helping keep cherished family pets out of shelters.
Our caring staff of seasoned pet adoption professionals work hand in hand with owners, to find good homes for pets safely, effectively and permanently.
No dog or cat owner WANTS to give up a pet, but life presents challenges that can make rehoming a dog or cat the very best option.
Allergies, illness, divorce, small children and babies, financial difficulties and even owner death can make finding a good home for your pet absolutely necessary.
Our team helps owners to attract the right adopters for their pet through extensive, carefully targeted advertising and promotion on a wide variety of online pet adoption resources, social media, and video marketing sites.
We help your pet shine by creating a very compelling and honest adoption story and video, showcasing wonderful photos and video clips of each pet.
The owner stays anonymous while we advertise for and carefully screen potential adopters. We send you only the folks we feel would be a very good choice, and whom we have carefully checked out through a pet owner background check and references screening.
We are here for the owner as they go through the emotionally difficult process of transitioning their pet into it's new home, and for as long as needed afterward.
Our staff of compassionate volunteers take the wellbeing of each pet and owner very seriously. We provide follow-up services for each pet, checking in with the new owners periodically to ensure that all is well. In the event that an adoption does not work out, we work with the new owners to find another suitable home, keeping the original owner informed on the situation.
We are proud to have helped hundreds of dog and cat owners throughout the USA and Canada to find great homes for their pets. We are proud to have provided much-needed compassion and empathy for pet owners faced with such a difficult and heart-wrenching choice.
Shelters are not the answer. Let us help you find a good home for your pet today!
Call Senior Pet Rehoming Coordinator, Debbie Moore, toll free at (888) 720-3322 to learn more about our compassionate pet rehoming services for dogs and cats throughout Canada.
We look forward to being of help to you.
Private Pet Rehoming Services Throughout Canada