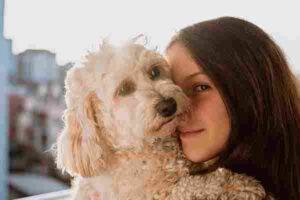 Safe and Effective Rehoming Assistance For the Well-Being of Pet and Owner
Pet Adoptions Network is staffed by professionals with decades of experience finding good homes for dogs, cats, puppies and kittens.  We can find your pet a home safely, effectively and inexpensively, with the safety and future well-being of your pet – and your family – first and foremost.
If you are like most pet owners, you are heartbroken to have to face parting with your cherished cat or dog. Unfortunately, life can present obstacles that make keeping your pet all-but impossible.
Circumstances including illness, severe pet allergies, divorce, a long distance move, financial difficulties, a death in the family, an aging parent or increased job demands can make it necessary to find a new home for your pet.
Although it can be very emotionally difficult, finding a great new home where your pet will receive the love, care, attention and exercise they need and deserve can be the kindest thing to do.
Uncertainty can give rise to so much anxiety in pet owners facing such a terrible decision. Our pets are first-hand family members, so it is natural to feel overwhelmed with emotion, worry, guilt and indecision when circumstances make rehoming your only choice.
Our careful and proven private pet rehoming process ensures your pet's well-being and future welfare, while protecting your privacy and giving you peace of mind throughout this challenging and emotionally difficult process.  Our team has helped bring about so many successful pet adoptions.
Give us a call, and we will guide you through our step by step process. Let's talk about your situation and your feelings, and come up with the best plan of action to ensure that your dog or cat is placed in a home with people who will love and care for them just as much as you do.
Fill out our no-obligation Intake Form, and we will reach out to you to arrange a convenient time to speak with you about your pet and your situation.
Questions? Text us on (888) 833-2128 and we will respond as soon as possible.
Why Choose Pet Adoptions Network?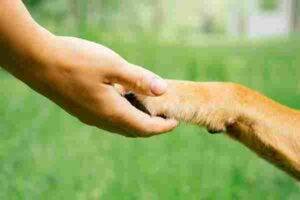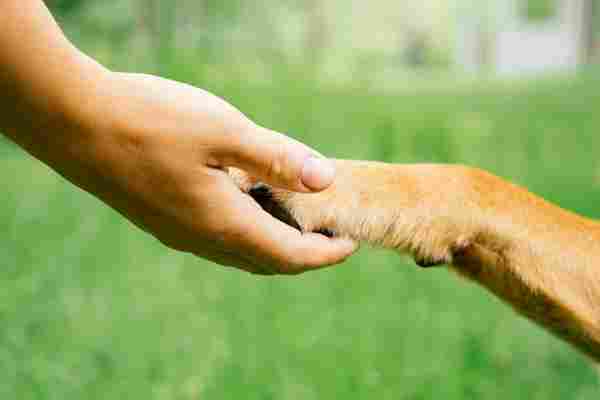 We offer a premium pet rehoming service that provides you with a team of knowledgeable online marketing professionals who love pets, and are dedicated to finding your pet the best home available.
We are for people who want their pet to be placed in the most suitable home, with adopters who have been carefully screened and meet all of their pet's needs.
We are not like all those "free to post" pet rehoming websites that allow you to post your pet, but send you generic "canned responses" and leave you to fend for yourself when it comes to selecting, screening and following up with your pet's adopter.
Many pet owners waste precious time trying out the "free to use" pet adoption websites, only to find themselves faced with a looming deadline, having found nothing but frustration.
And although these rehoming websites do allow you to post your pet for free, they receive payment in the form of an adoption fee from your pet's adopter. (if a home is found.)
Your dog or cat is listed amongst thousands of shelter pets, often making your pets' finding a home about as likely as finding a needle in a haystack.
If you do receive interest in your pet, potential adopters are not screened, and there is no process in place in the event the adoption does not work out, which happens fairly often through this type of rehoming practice.
We feel that our safe, sound and proven pet rehoming process is the best service for owners who want to provide the best possible outcome in finding a new home for their cherished family member.
We encourage you to be as picky as you need to be in order to ensure that your pet goes to a home that is perfectly suited to their needs, personality, activity level, and need for companionship.  We offer support every step of the way, so that you can be confident in your choice in a home for your dog, cat, puppy or kitten.