Pet Rehoming Service – We Find Good Homes For Preloved Dogs and Cats
Need to rehome your dog or find a good home for your cat? We provide safe, effective pet rehoming services throughout the USA and Canada.
We would be happy to speak with you about your situation. Feel free to call us toll free at (888) 720-3322, text us at (888) 833-2128, or contact us by email here.

We Help Caring Owners Find Loving Homes For Their Pets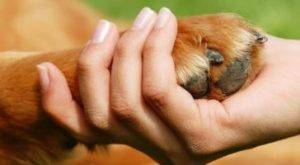 Toll Free: (888) 720-3322
Need to rehome a pet? Pet Rehoming Network is staffed by pet adoptions professionals with decades of experience finding good homes for dogs, cats, puppies and kittens.  We can find your pet a home  safely, effectively and inexpensively.
If you are like most pet owners, you are heartbroken to have to face parting with your cherished cat or dog. Unfortunately, life can present obstacles that make keeping your pet all-but impossible.
Circumstances including illness, severe pet allergies, divorce, a long distance move, financial difficulties, a death in the family or increased job demands can make it necessary to find a new home for your pet.
Although emotionally difficult, finding a great new home where your pet will receive the love, care, attention and exercise they need and deserve can be the kindest thing to do. Our careful and proven pet rehoming process ensures your pet's wellbeing and future welfare, while protecting your privacy and giving you peace of mind.
Questions about our pet rehoming service for dogs and cats?
Call or text (888) 720-3322 or  Contact us here!