Cats For Adoption By Owner – Rehome or Adopt a Cat or Kitten Near You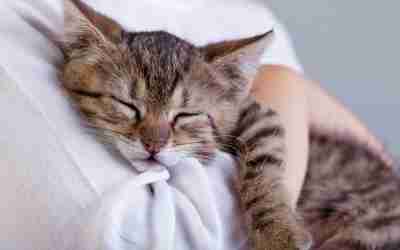 Find Cats and Kittens For Private Adoption By Owner Throughout the USA and Canada
Looking for cats for adoption by owner near you? Pet Rehoming Network is dedicated to finding good homes for pre-loved cats and kittens, when their owners can no longer care for them.
Adopt a cat or kitten privately, and you get to know all about their history, personality, health and behavior from the person who knows the kitty best – the owner.
Added Bonus: The Cat's Caboodle
Most cats and kittens for adoption by owner are rehomed with veterinary records and any cat supplies and accessories the owner may have for them, saving you time and money. And most pre-loved cats for adoption have already been spayed or neutered, fully vaccinated and micro-chipped.
Adopt your new feline companion from the Pet Rehoming Network today!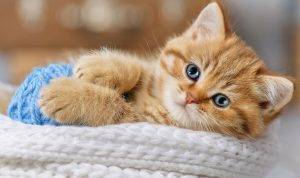 Need to rehome your cat?
Contact our private cat rehoming team today. We will guide you step-by-step through the process of finding a very good home for your precious cat or kitten, and then safely transitioning your lovable feline into the new home, with minimal stress for kitty, and for you! Just call Debbie Moore toll-free at (888) 720-3322 or fill out our online rehoming intake form to have Debbie call you.
---
Cats For Adoption By Owner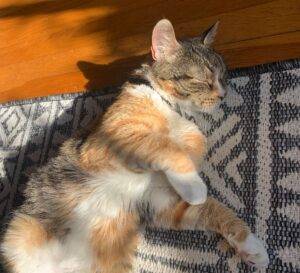 Adopt a Calico Cat Near Oakland CA – Supplies Included – Meet Adorable Tiny Baby the Talico Cat
From her gorgeous multi-colored Orange and Brown Tabby / Calico coat to her tiny little body, Baby is an irresistible little girl looking for a very special home within a reasonable distance of Kensington, CA.
Baby is a little bit older at age 10, but is in good health and has many years of love and joy left to offer her new owners. She weighs just 7 pounds, a sensitive, cuddly little doll.
...
---