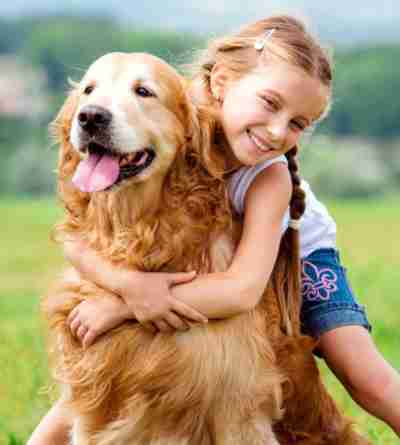 Get a Head Start on Adopting the Perfect Pre-Loved Pet Through Pet Adoptions Network
We receive requests to rehome pre-loved dogs, cats, puppies and kittens from throughout the USA and Canada every day. If you are interested in adopting a pet through our rehoming service, we invite you to get on our waiting list by filling out the information below.
Once on our waiting list, we will reach out to you about potential matches BEFORE we begin advertising. This puts you at the front of the line in offering to adopt a pet from an owner needing to rehome.
There is no fee to be placed on our waiting list, however, if you would like our staff to pre-approve your application, there is a non-refundable one-time fee of $35, which covers our costs in doing a background and reference check.
---
Pet Adoption Waiting List
If you would like to be placed on our waiting list for notification when suitable pets are placed for rehoming with our service, please fill out the form below.

Please provide as much information as possible. This form is not intended to be intrusive, but ensures the safety and peace of mind of the families who have placed their trust in us to safely rehome their pets.

These families will be inviting potential adopters into their homes, so we must take careful measures to ensure their security by carefully screening potential adopters. Thank you for your understanding.

Should you and a pet's owner mutually agree to proceed with an adoption, there will be a small rehoming fee required as listed on the pet's profile. This fee will be due and payable to Pet Rehoming Network before this pet is transferred to your care.