Maine Coon Cat Adoption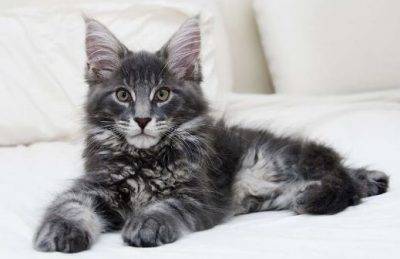 (adsbygoogle = window.adsbygoogle || []).push({});
Maine Coon cat adoption. Adopt a preloved Maine Coon cat or kitten from an owner who can no longer care for their pet. Maine Coon cat rehoming.
Need to Find a Good Home For Your Maine Coon Cat or Kitten?
Pet Net offers expert help in rehoming Maine Coon cats and kittens throughout the USA and Canada. If you need help finding your Maine Coon cat or kitten a good home safely, effectively and permanently, please request our cat rehoming services today!
Questions about our Maine Coon cat rehoming services? Click Here!
---
Maine Coon Cats and Kittens for Adoption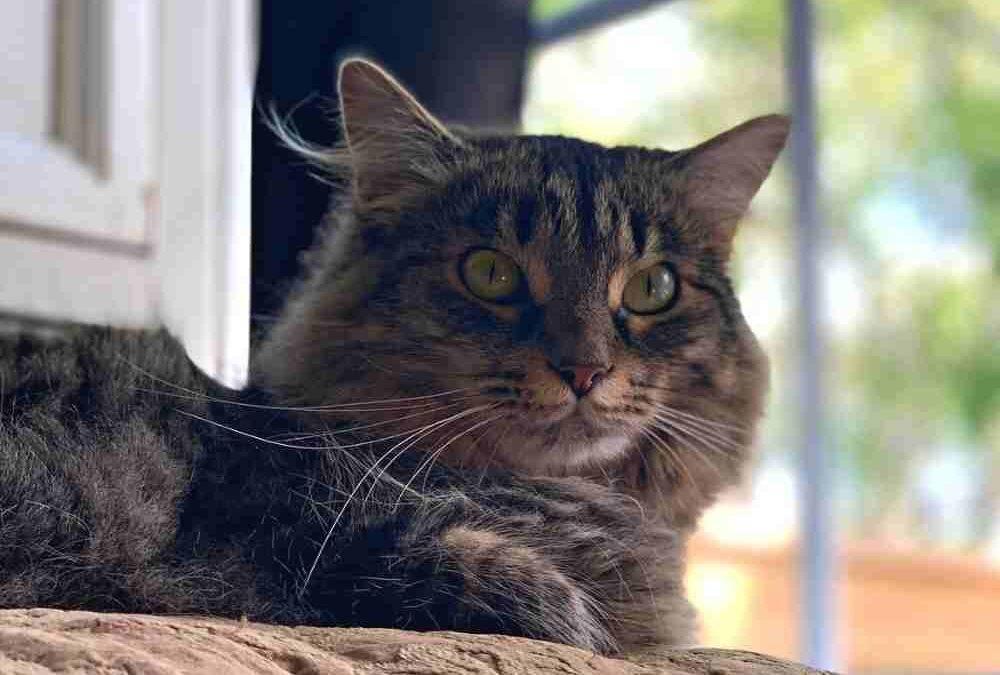 Noel is a stunning long hair Maine Coon mix cat looking for a new home in Nashville Tennessee and area. Just 4 and weighing a nice 16 pounds, Noel is the quintessential LOVE cat! She adores her human with all her heart and lives just to be with you. She is healthy, fixed and very well behaved. If you have lots of time and affection to offer this amazing young cat, please offer her a loving home today. Noel can't wait to purr and snuggle her way into your heart and home.
#MaineCoonMixCat #AdoptMaineCoons #MaineCoonsForAdoption #NashvilleCatAdoptions #CatsofNashville #CatsofMountJuliet #MaineCoonLovers #MaineCoonsofIG #InstaCoon #Instacat #Ilovecats #catlovers #MaineCoonCatLovers #Tennesseecatadoptions
#NashvilleCatRehoming
Adopt a Maine Coon Cat or Kitten on Pet Net!
Thinking of adopting a Maine Coon cat or kitten? Pet Net helps unite Maine Coon cat owners who can no longer care for their companions with cat lovers looking to add a wonderful pre-loved Maine Coon cat to their lives. Find Maine Coon cats and kittens for adoption by owner throughout the USA and Canada on Pet Net. Maine Coon cat adoption.

(adsbygoogle = window.adsbygoogle || []).push({});