Connecticut Pet Adoptions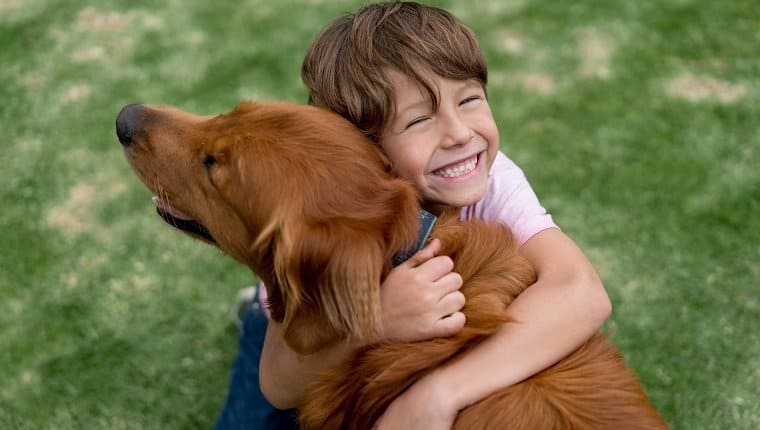 Find Dogs, Cats, Puppies and Kittens For Private Adoption in Connecticut
If you have been thinking about adopting a pet, our list of dogs, cats, puppies and kittens available for private adoption in Connecticut can help lead you to the right set of paws.
We showcase pre-loved pets looking for new homes throughout Connecticut. These pets will be rehomed with supplies and vet records, and you will be able to meet with the owner to learn all about each pet's history, health, personality and care.
Need to find a good home for a dog, cat, puppy or kitten in TX? Our team of experienced pet rehoming professionals will help you rehome your pet safely and effectively for a one-time fee of just $150. Contact us today.
Fill out our intake form here and a member of our team will contact you to discuss your situation. You may also call us toll-free at (888) 720-3322. We look forward to hearing from you.
---
Pets For Adoption in Connecticut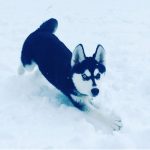 Siberian Husky Puppy REHOMED in Trumbull CT
Looking for a Siberian Husky puppy for adoption in Connecticut? River is an impossibly cute 6 month old purebred Siberian Husky puppy looking for a very loving home anywhere within a reasonable distance of his current home in Trumbull, CT.
With his stunning odd colored blue and brown eyes, River is one of the most handsome Husky pups you will meet. He is in very good health, and has been vaccinated and micro-chipped. River will need to be neutered at the appropriate age.
River has a very loving personality. He is playful and funny, but also very intelligent, affectionate and devoted. He is good with people of all sizes and ages, including small children. River does not have any experience around cats or other dogs. He would likely do well with another dog, but should not be placed in a home with cats or other small animals.
...