Adopt A Pet
Pets For Private Adoption By Owner
Thinking of adopting a pet? Private pet adoptions by owner are a great way to go.
And while there are many sources offering pets for adoption throughout the USA and Canada, one of the best ways to find the pet of your dreams is through our private pet rehoming service, where we showcase pets for adoption by owner.
Request to Meet a Pet
Get On Waiting List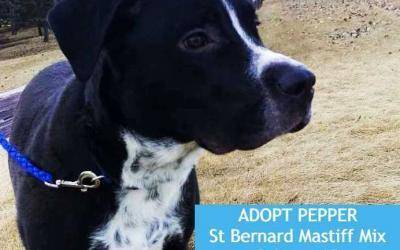 Pepper is a large breed dog for adoption in Calgary, AB. She is a gorgeous mix of three popular breeds; the Saint Bernard, the English Mastiff and the American Pit Bull Terrier. She has all the best features of these breeds all rolled into one happy, healthy, affectionate and joyful dog. Pepper is awesome!
At three years old, Pepper has reached the majestic size of 85 pounds. She looks like a lion, but is really a pussycat at heart. She is in excellent health, spayed, up to date on shots, micro-chipped and will come with health records. She is house trained and crate trained, too – a ready to love dog.
read more
PRIVATE PET ADOPTIONS
[subpages]