Adopt A Pet
Pets For Private Adoption By Owner
Thinking of adopting a pet? Private pet adoptions by owner are a great way to go.
And while there are many sources offering pets for adoption throughout the USA and Canada, one of the best ways to find the pet of your dreams is through our private pet rehoming service, where we showcase pets for adoption by owner.
Request to Meet a Pet
Get On Waiting List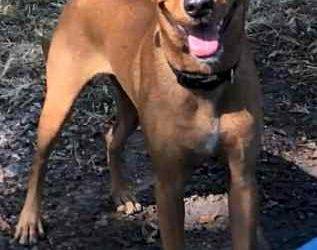 Meet Moose, Hungarian Vizsla Labrador Retriever Mix Dog For Adoption in Nashville TENNESSEE It's a bird! It's a plane! It's an amazing adoptable Vizsla mix puppy called Moose! This gorgeous copper-colored puppy has all of the best traits of the...
read more
PRIVATE PET ADOPTIONS
[subpages]