Newfoundland Dog Adoption by Owner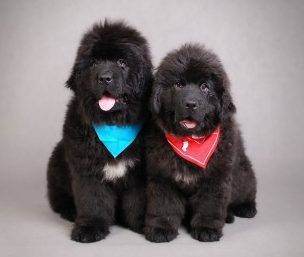 Adopt a Newfoundland Dog or Puppy
Newfoundland Adoption Listings. Find Newfoundlands for adoption and also Newfoundland mix dogs and puppies by owner in the USA and Canada. Adopt a Newfoundland today.
Need to Find a Good Home For Your Newfoundland Dog or Puppy?
Pet Net offers expert help in rehoming Newfoundland dogs and puppies throughout the USA and Canada. If you need help finding your canine companion a good home safely, effectively and permanently, please request our dog rehoming services today!
Questions about our Newfoundland rehoming services? Click Here!
---
Newfoundland Dogs and Puppies for Adoption
Click here to learn all about Newfoundland dog breed!
[blog_list thumb="medium" showposts="8″ post_content="excerpt" category_in="2272″ pagination="true"]
Newfoundland Adoption – Adopt a Newfoundland Dog or Puppy on Pet Net!
Want to adopt a Newfoundland dog or puppy? Pet Net's Newfoundland Adoption list helps unite Newfoundland owners who can no longer care for their companions with dog lovers looking to add a wonderful pre-loved Newfoundland to their lives. Find Newfoundlands for adoption by owner throughout the USA and Canada on Pet Net.