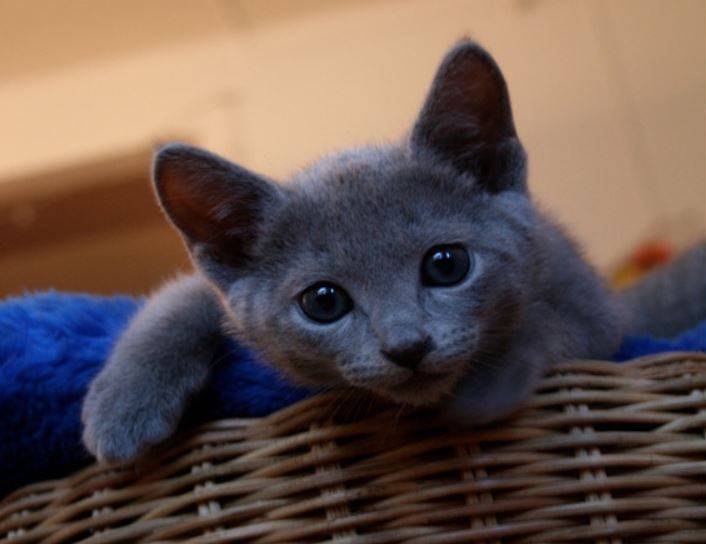 Sasha has been adopted. If you would like to be notified when similar cats/kittens come available, please complete our waiting list form.
---
Meet Sasha, Russian Blue Kitten For Adoption in Houston TX
Are you hoping to adopt a Russian Blue kitten in Houston, Texas? Sasha is an adorable 5 pound playful and adorable Russian Blue mix kitten in need of her loving, forever home. She is in good health and is litter trained and well behaved. She is about as cuddly and sweet as a kitten can be. Her owners are devastated to have to find her a new home, but after adopting her, one of her owners has developed severe cat allergies.