Ohio Pet Adoption Listings
Pet Adoption & Rehoming Services – Ohio Pet Adoption Listings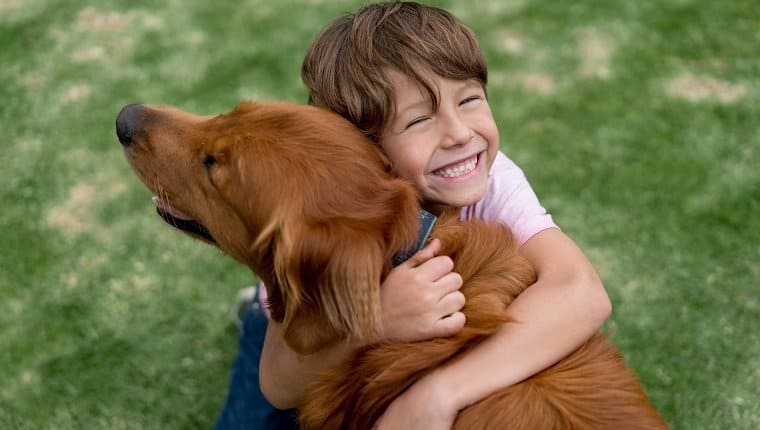 Find Dogs, Cats, Puppies and Kittens For Private Adoption in Ohio
Thinking about adopting a pet in Ohio? Our Ohio pet adoption listings include dogs, cats, puppies and kittens available for private adoption. We can help lead you to the right set of paws.
We showcase pre-loved pets looking for new homes throughout Ohio. These pets will be rehomed with supplies and vet records. You will be able to meet with the owner to learn all about each pet's history, health, personality and care.
---
Need to find a good home for a dog, cat, puppy or kitten in Ohio? Our team of experienced pet rehoming professionals will help you rehome your pet safely and effectively. Our services are offered for a one-time fee starting at just $29.95. Contact us today.
Fill out our intake form here. A member of our team will contact you to discuss your situation. You may also call us toll-free at (888) 720-3322. We look forward to hearing from you.
---
Ohio Pet Adoption Listings – Pets For Adoption in Ohio
Two Pomeranian Mix Dogs For Adoption Near Cincinatti OH – Adopt Zorro and Buffy
Looking to adopt a Pomchi and Pomsky dog in Cincinnati ? Zorro, a Pomeranian Chihuahua mix and Buffy, a Pomeranian Siberian Husky mix are 2 sweet peas in a pod, and looking for a loving new home together. Both dogs are in excellent health. They are spayed, micro-chipped, up to date on shots and house trained. Zorro is 10 and Buffy 5 years old, and both dogs weigh just 8 pounds. These little sweethearts are lap dogs that love attention. Their family is rehoming them to find them a new home where they will receive more attention, play time, care and companionship. Supplies and veterinary records will be included. There is a $300 adoption fee to adopt both dogs together. Adopt Zorro and Buffy today.
...
---