Peekapoos For Adoption Near You – Rehome Adopt a Peke-a-Poo Rescue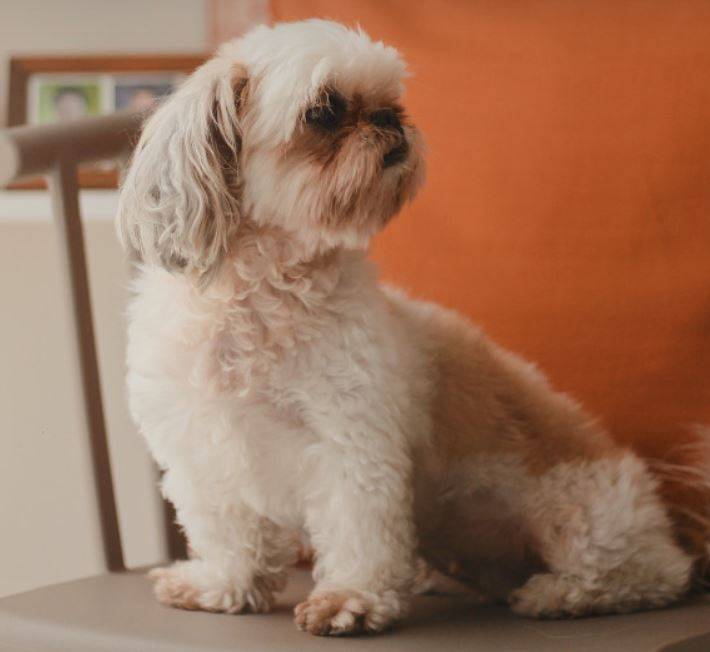 Adopt a Peekapoo Dog or Puppy
Peekapoo Adoption Listings. Find Peekapoo dogs for adoption by owner in the USA and Canada. Adopt a pre-loved Peekapoo today.
Need to Find a Good Home For Your Peekapoo Dog or Puppy?
Pet Net offers expert help in rehoming Peekapoo dogs and puppies throughout the USA and Canada. If you need help finding your canine companion a good home safely, effectively and permanently, our Pekapoo rehoming team are here for you! Request our dog rehoming services today!
Questions about our Peekapoo dog rehoming services? Click Here!

---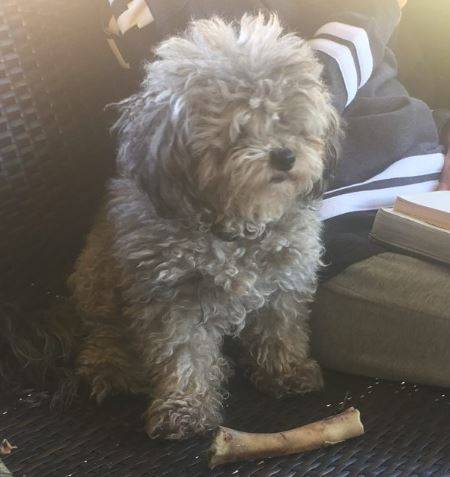 We were absolutely astounded by the number of wonderful adoption offers we received for Little Girl, despite her age of 10 years. She is now with her new family, and from all reports, doing very well. Need to Rehome a Dog in Alabama? Our dog rehoming team specializes...
read more
Adopt a Peek-a-poo Dog or Puppy on Pet Adoptions Network
Thinking of adopting a Peekapoo dog or puppy? Pet Adoptions Network helps unite Peek-a-poo owners who can no longer care for their companions with dog lovers looking to add a wonderful pre-loved Peekapoo to their lives. Find Peekapoos for adoption by owner throughout the USA and Canada on Pet Adoptions Network.
About the Peekapoo
The Peek A Poo is a cross between the Pekingese and the Toy or Miniature Poodle, a cross that originated in the United States in the 1950's. Like many Poodle crossbreeds, it is known by many names, such as Peke A Poo, PekaPoo, or PeekaPoo. https://www.puppyfind.com/pekapoo.php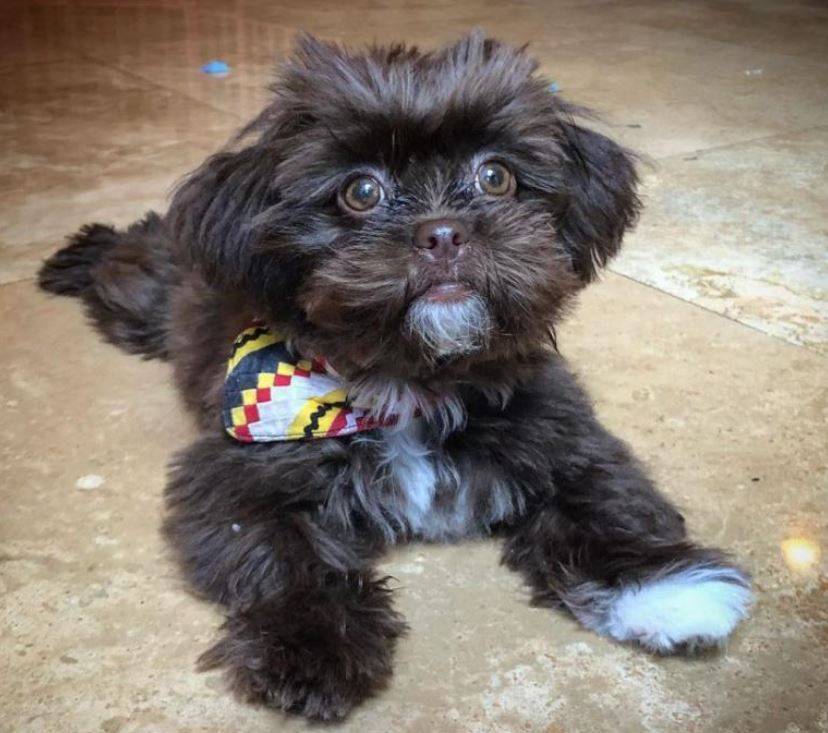 Peekapoo Rescue Resources
Have you been on the lookout for Peekapoo rescue organizations near you? It can be challenging trying to find rescues for this very popular small designer dog breed. Often you will find that while there are no true "Peke-a-poo Rescues" at this writing, many small breed rescue organizations routinely have Peekapoo and Peek-a-poo mix dogs available for rehoming.
Another resource is your local area pet shelters, where you may find a Peekapoo puppy or dog if you visit them regularly. Listed below are both Pekingese Dog Rescues and Miniature Poodle rescue organizations. These vital groups may accept mixed breed dogs into their programs, and you may find a Peekapoo or Peke-a-poo mix dog or puppy. Generally speaking, patience and persistence will pay off in finding an adorable Peekapoo puppy or dog in a shelter or rescue organization near you.