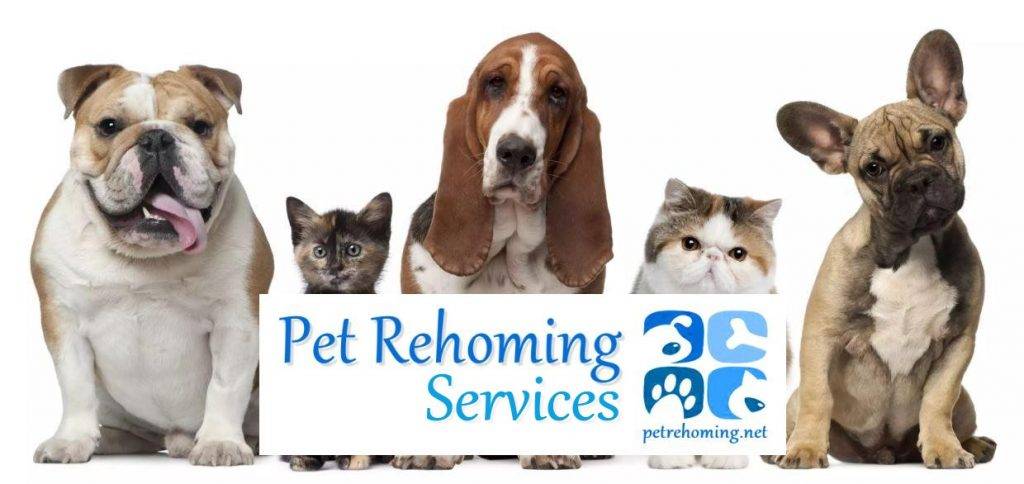 Need to rehome a pet in Saint Petersburg, Florida and area? Our pet rehoming team offers expert help in finding a good home for your dog or cat – safely and effectively. Call us today to discuss your situation. We will be happy to speak with you and help you decide whether rehoming your cat or dog is the right choice for you.
Call toll-free (888) 720-3322 to speak with a pet rehoming team member, text "Saint Petersburg Pet Rehoming Services" to (888) 833-2128, or contact us for more information here.
Ready to rehome your pet?
---
Pets For Adoption in Saint Petersburg and Area By Owner
[blog_list thumb="medium" showposts="4″ post_content="excerpt" category_in="572″ pagination="true" disable="meta"]