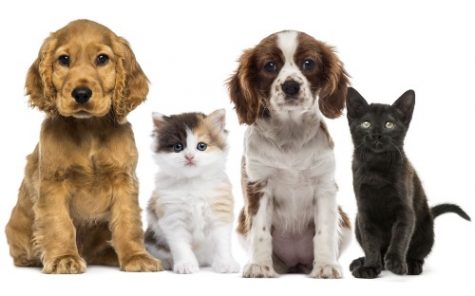 Pets For Adoption In Fair Lawn CT
Looking for pets for adoption in Fair Lawn CT and area?&nbsp&nbspFind dogs, cats, puppies and kittens for adoption by owner in Fair Lawn CT?&nbsp&nbsp

Pet Adoptions Network offers a unique way of finding your perfect companion.Browse through listings showcasing adoptable pets from private homes near you. We do pet adoptions differently, and, we think, in a much better way. Each pet stays with it's owners until a new home is found. This makes the adoption process much less stressful for both pet and owner.

And adopters benefit too!  You will get to meet the pets owners and learn all about the pet. Sticking with the dog or cat's normal routine takes much of the stress out of the rehoming process. Another benefit is that you will normally be given all of the pet's supplies and accessories. All you need to add is love, and a safe, happy and healthy home for your new companion.
---
Need to Rehome a Cherished Pet in Fair Lawn CT&nbsp?
If so, our pet adoption specialists can help you find the perfect new home for your dog, cat, puppy or kitten. Get in touch with us to find out more about Fair Lawn CT Pet Rehoming Services.
---
Fair Lawn CT PET ADOPTION LISTINGS
Request to Meet a Pet - Get on Waiting List
Listed below are pets for adoption in Fair Lawn CT. If you would like to know more about a pet listed below, simply click on the blue button to view the pet's adoption story page, along with photos and owner contact details.
PLACED IN LOCAL RESCUE – Sweet 7 YO Bonded Sister Cats – Waterbury CT
---
Fair Lawn CT