The History of Pet Adoptions Network
Meet Our Founder: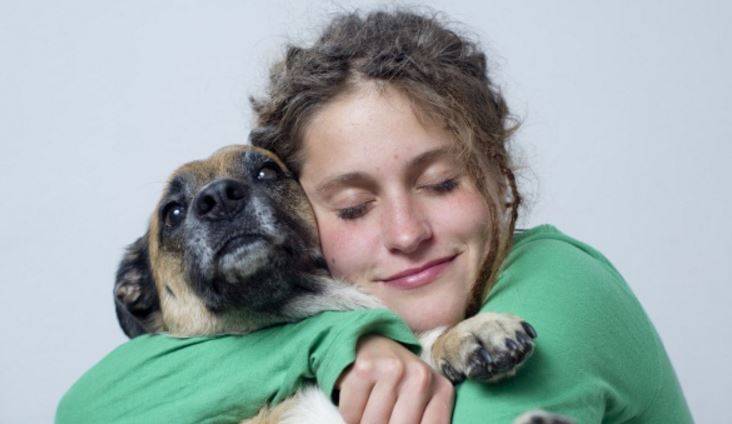 Our pet rehoming service was born out of the growing need for a safe and effective alternative for pet owners faced with the very difficult situation of having to rehome a cherished dog or cat.
I, and the entire team here at Pet Adoptions Network, have a great deal of empathy for pet owners who can no longer care for their companions. We understand the grief  and worry pet owners experience when faced with having to make this awful decision.
Our team works diligently to get your pets' story in front of thousands of potential adopters – carefully targeted by their location and interests.  We are very proud and honored to have united a rapidly growing number of pre-loved pets with wonderful forever families.
Check out our "Rehoming Success Stories" – updated often.
We strongly believe that pet owners facing such an emotionally devastating situation should not be judged – but that they should be given compassion, understanding, assistance and empathy.
There are so many understandable situations where finding a good home for your pet can be necessary, and no pet owner plans for these circumstances.
Situations like serious illness, severe pet allergies, the demands of parenting small children, financial difficulties, increased job demands and even the death of the pet owner can make rehoming a pet necessary. Very often it is the kindest thing you can do for your pet.
There are so many wonderful pet lovers who would welcome the chance to provide a loving forever home for pre-loved pets. But locating the right adoptive family – and avoiding the dangers that lie in wait for well-meaning pet owners can be a daunting challenge.
Pet Adoptions Network is here for you. We act as your pet's "Public Relations Team", helping to locate good potential adopters for pet owners to choose from.
We also act as your pets' SECURITY FORCE. We put the safety and well-being of your pet – and your peace of mind first by taking strong measures to carefully screen adopters BEFORE you meet with them or make that all-important decision to place your pet in their care.
We gently guide you through the process of choosing the right home for your pet, and then transitioning your pet into their new home with the least amount of stress for your pet – and for you.
Follow-up is so very important in pet rehoming, and our team make sure that all is well with your pet and their new family for six months after your pet is placed. We do well-being checks by phone every 45 days, keeping you posted on how your pet is doing with their new family.
If for any reason, things do not work out with the new family, our staff are here to help find another suitable home; at no additional cost to you, and while your pet stays with the adoptive family. This guarantee is offered to protect your pets' future welfare, and to give you the utmost in peace of mind, particularly if you are facing a long distance move.
Rehoming a pet is never easy, but we do our very best to make this very difficult choice less stressful for pet and owner. We offer strong guidance, solid action, a shoulder to lean on, and strong advocacy.
Feel free to get in touch to discuss your situation. I and my team of compassionate pet lovers are here for you.
Yours Sincerely,
Debbie, Sara, TJ, Georgia and Dave
Your Pet's Dedicated Rehoming Team
Take a few minutes to fill out the form below to tell us all about your pet and your situation. Once received, we'll be in touch as soon as we can to discuss your situation and offer our help to you.