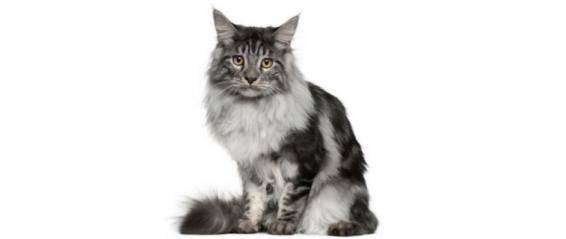 Dedicated to finding good homes for preloved Maine Coon Cats and Maine Coon mix cats and kittens throughout the USA and Canada. Maine Coon Cat rehoming.
Need to find a good home for your Maine Coon or Maine Coon mix cat or kitten?
Contact our pet rehoming coordinator, or request Maine Coon Cat Rehoming Services here.
Maine Coon Cats For Adoption / Rehoming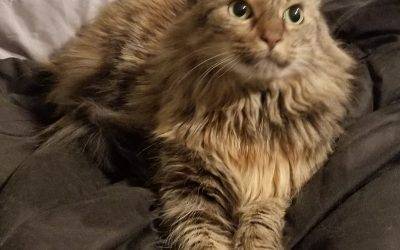 Daisy is a Female Maine Coon mix cat for adoption to a very loving home in or near Seattle, WA. This very special cat is 9 years old and weighs 13 pounds. Daisy is healthy, spayed and litter trained. She loves people and considers herself to be a lap cat. She is well-behaved and very affectionate, interactive and adorable.
If you have been thinking about adopting a Maine Coon cat in Seattle, Daisy would love to meet you.  She will be rehomed with all supplies and vet records. Adopt Daisy today.
read more