German Shepherd Dog for Adoption in Kalispell, Montana – Supplies Included – Adopt Luke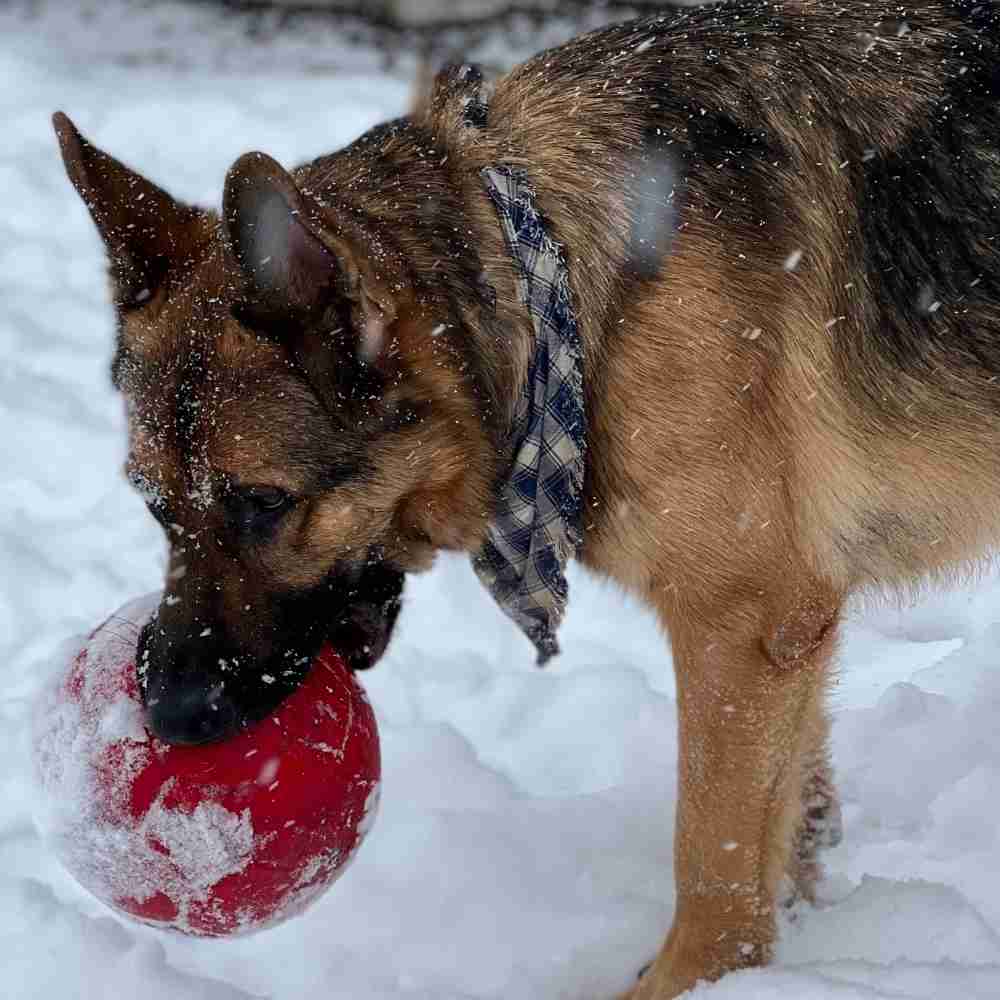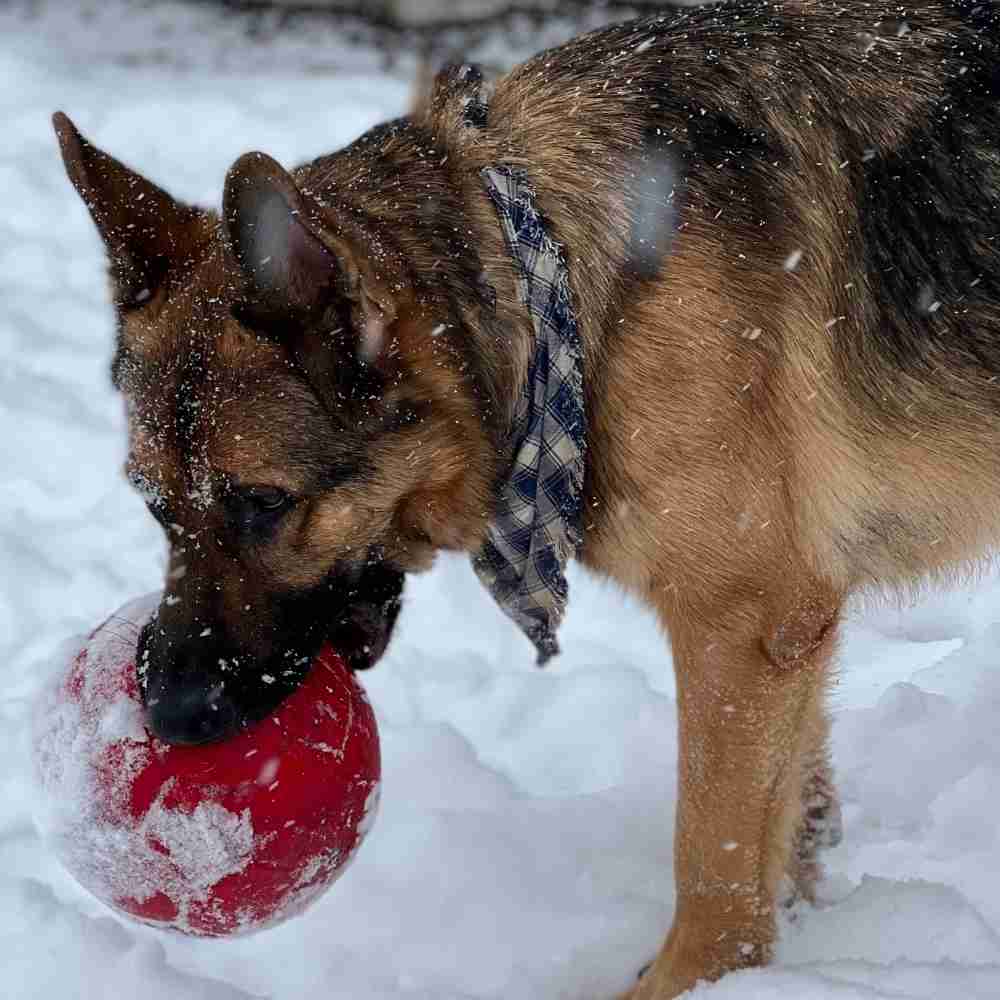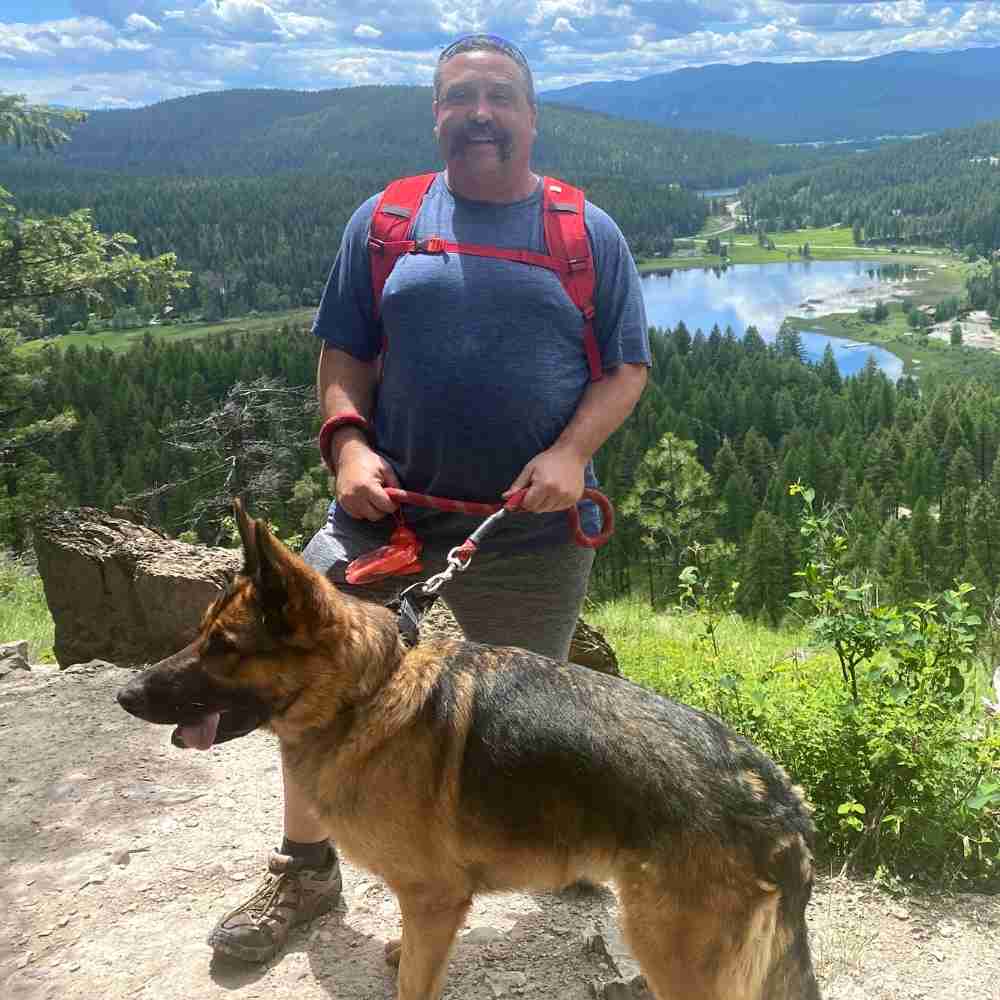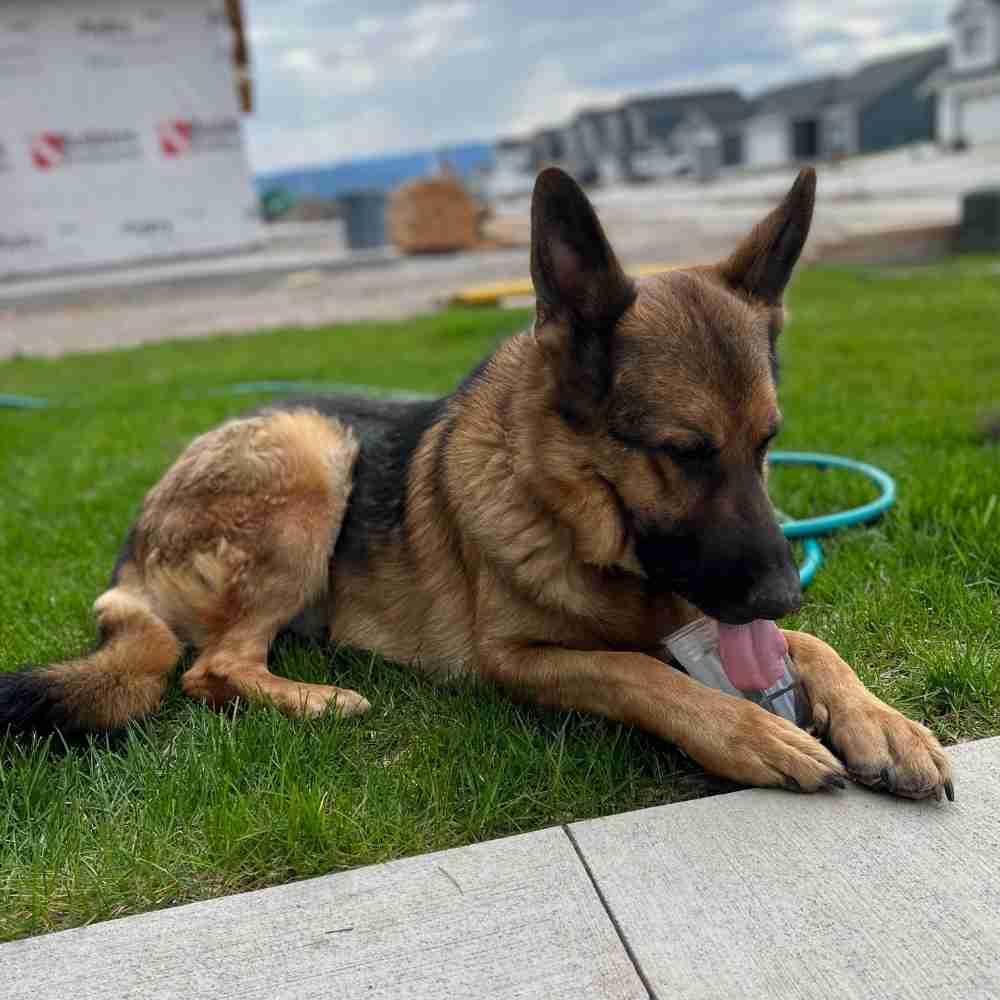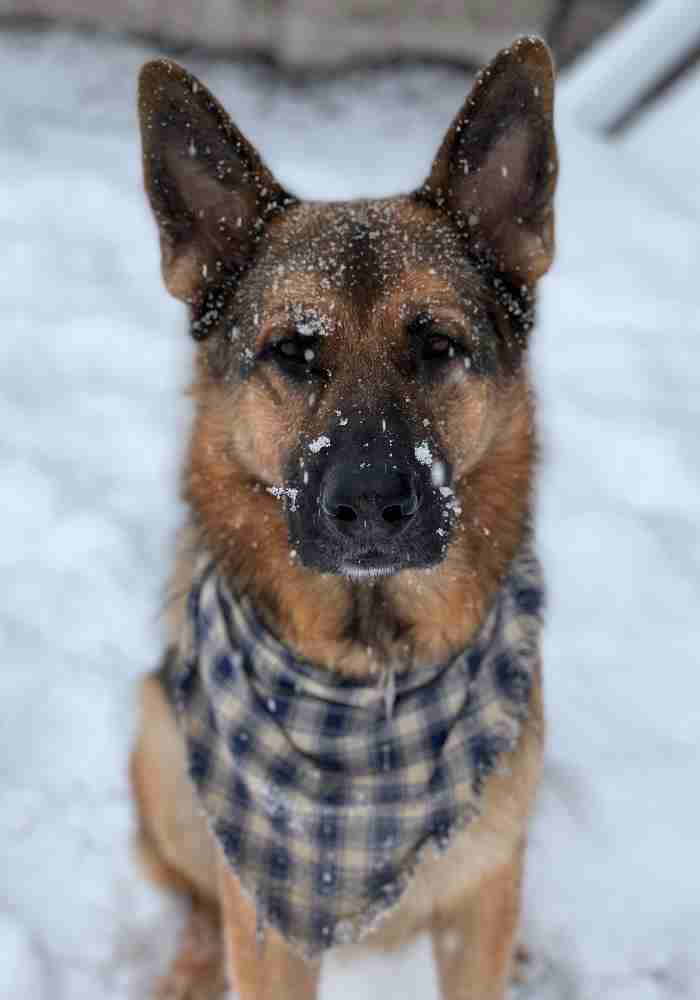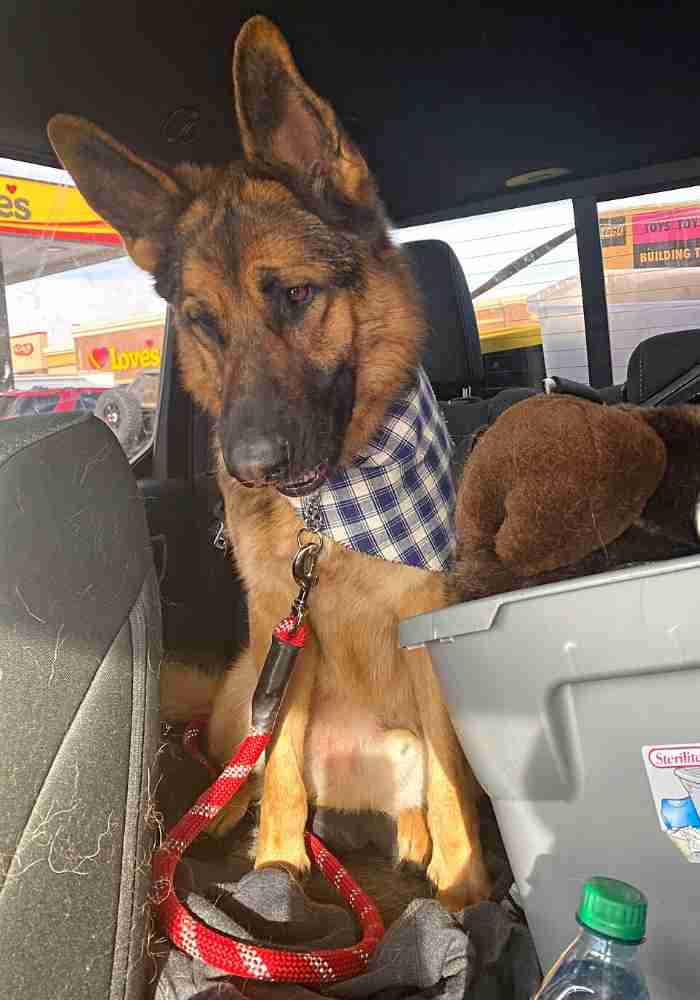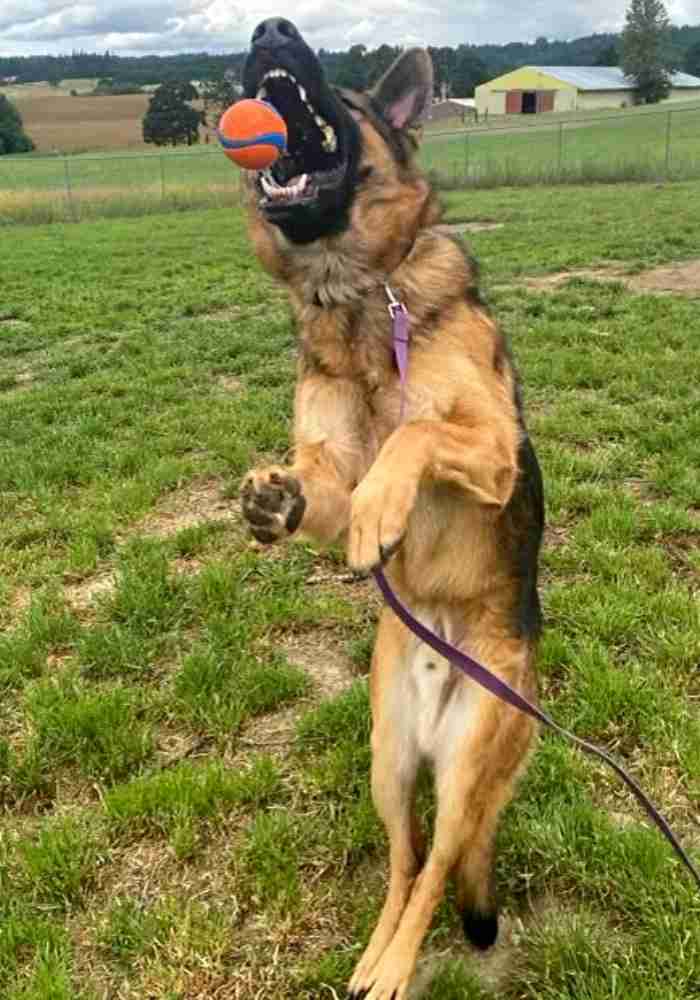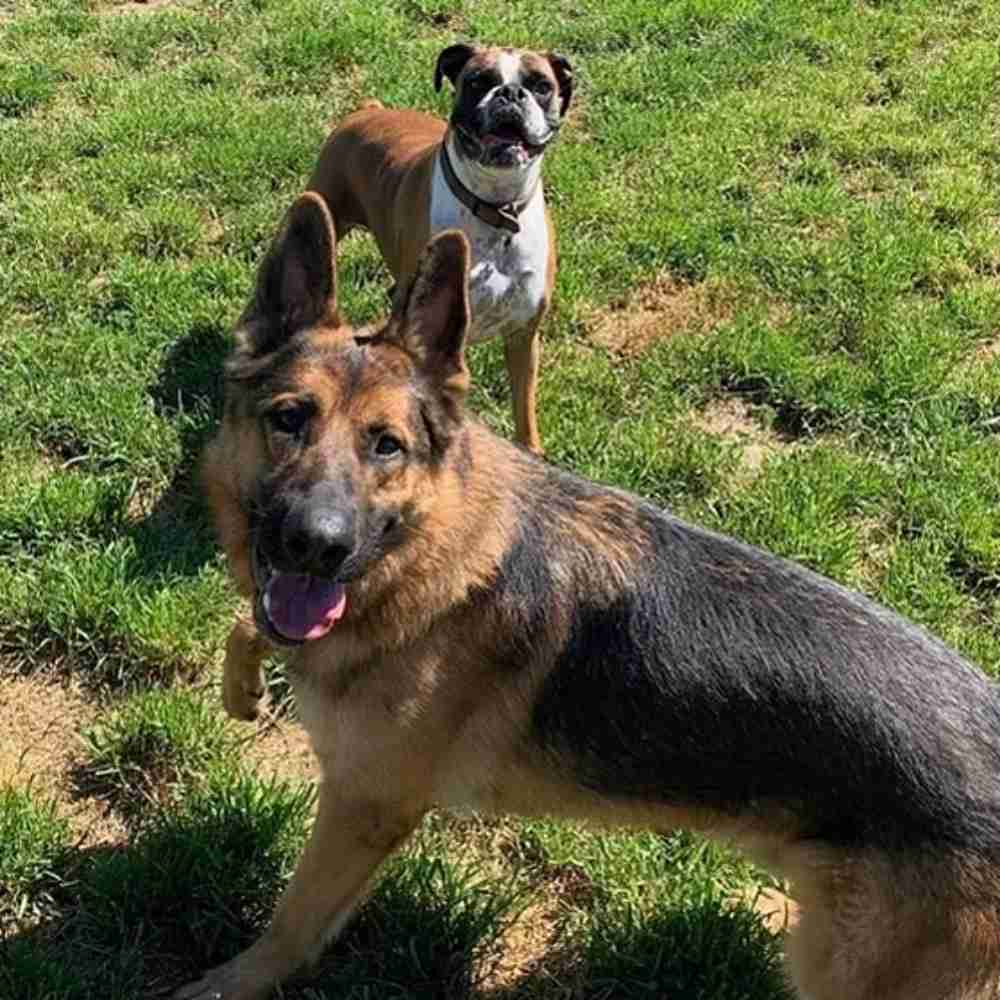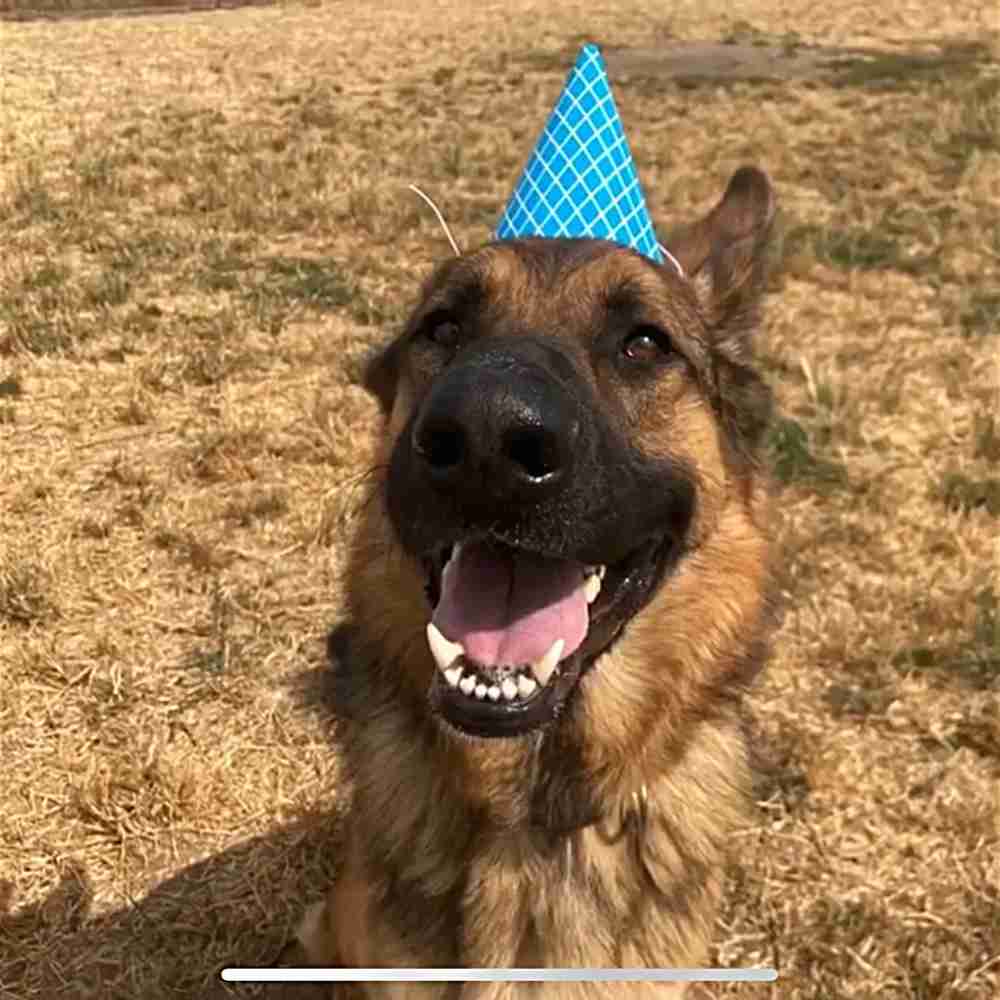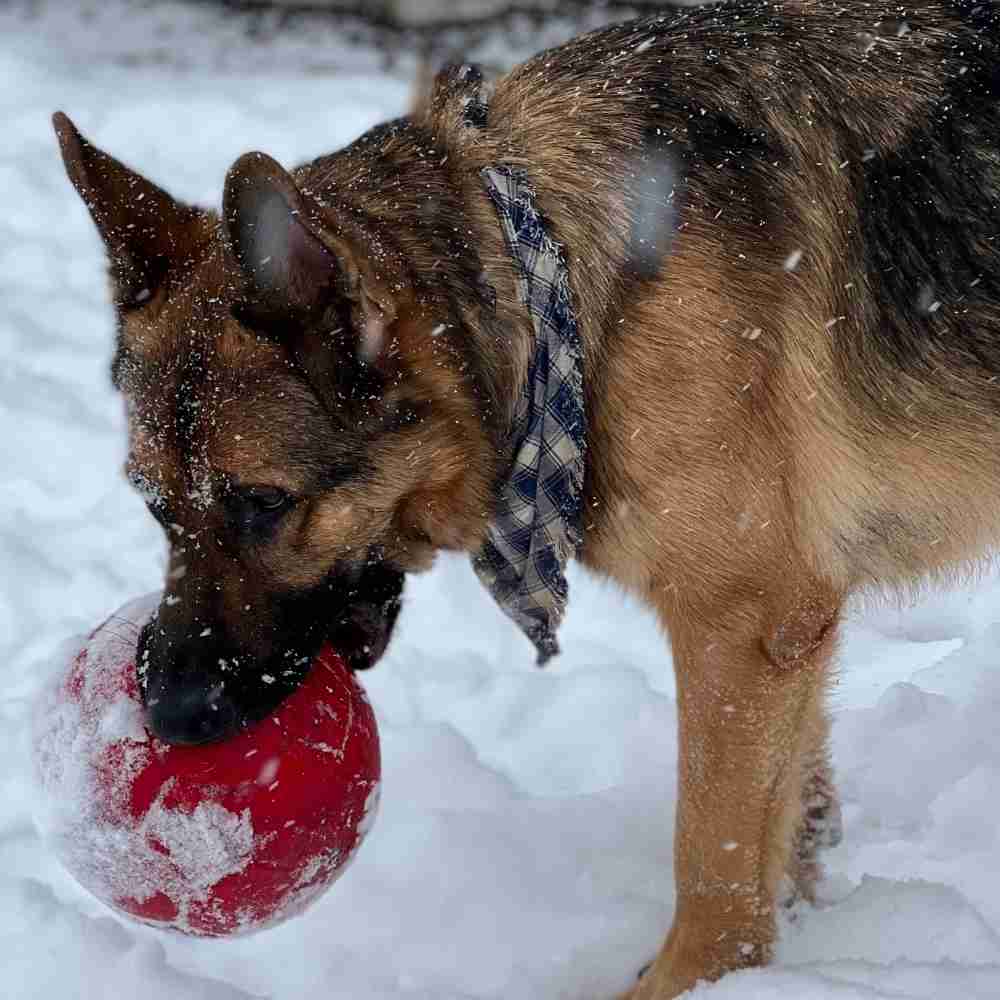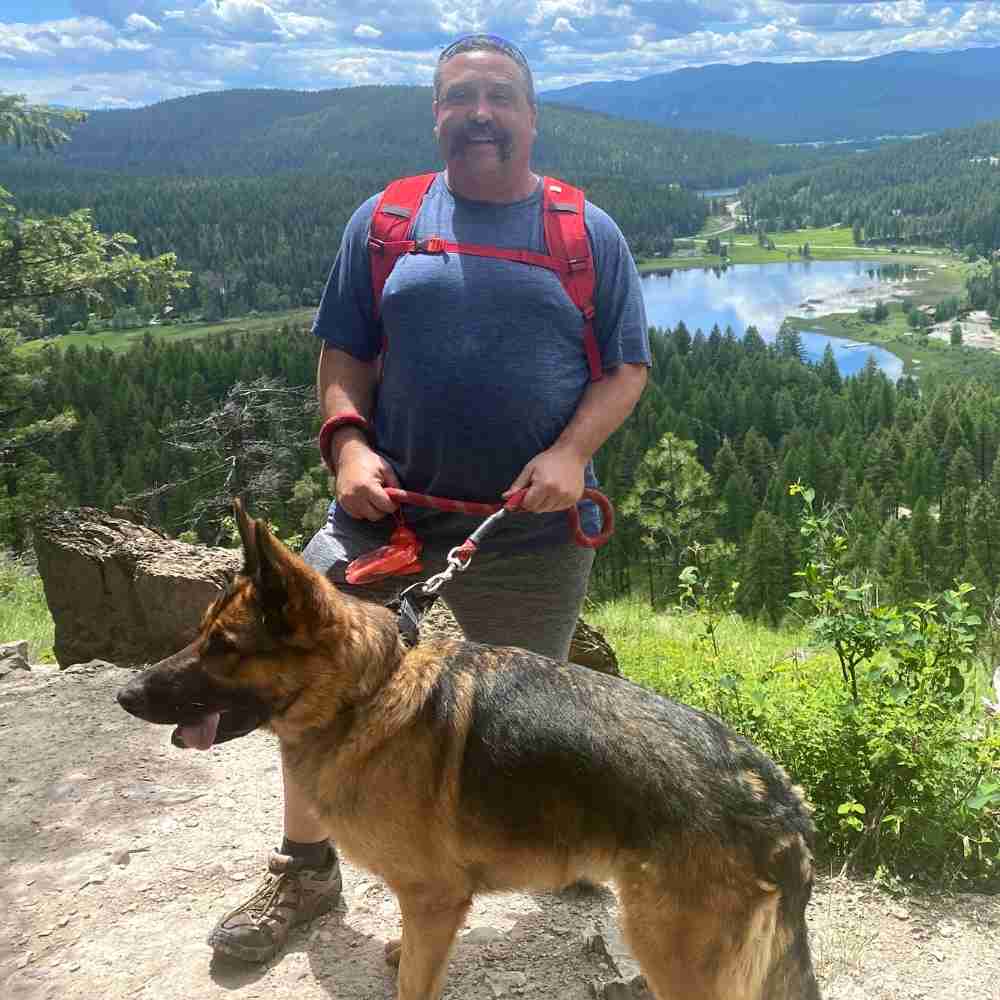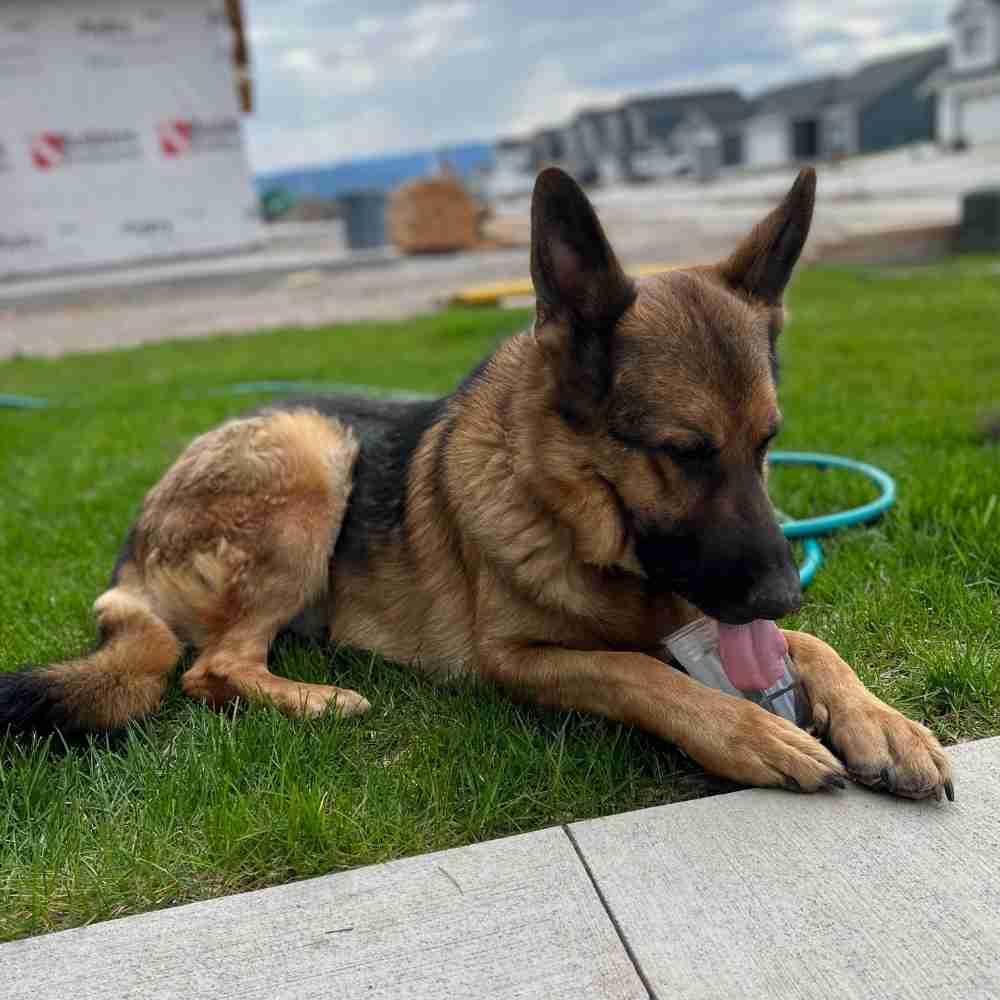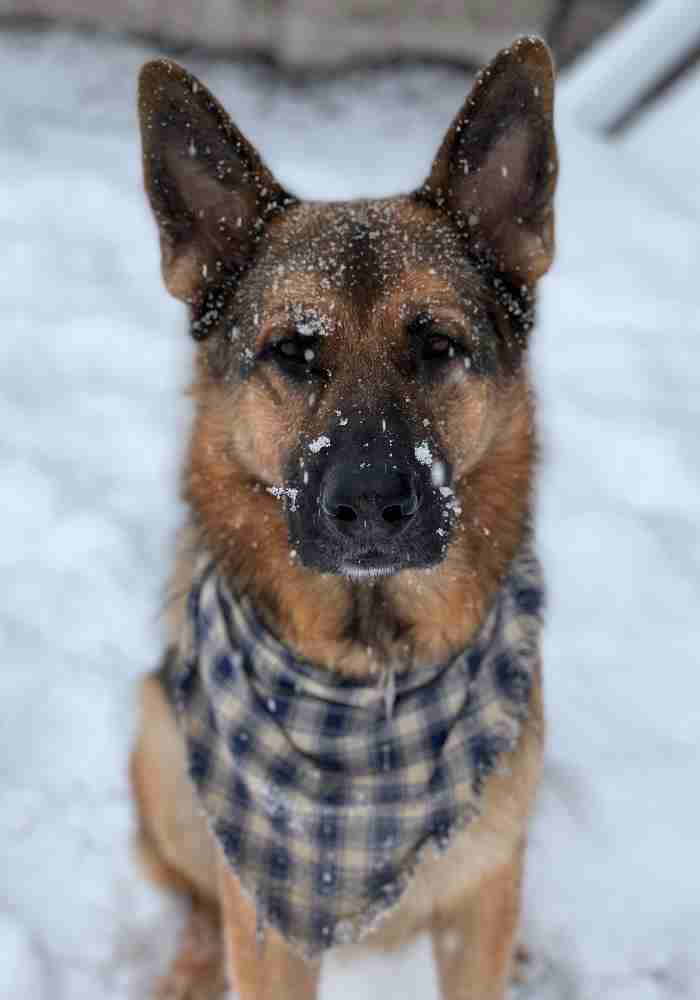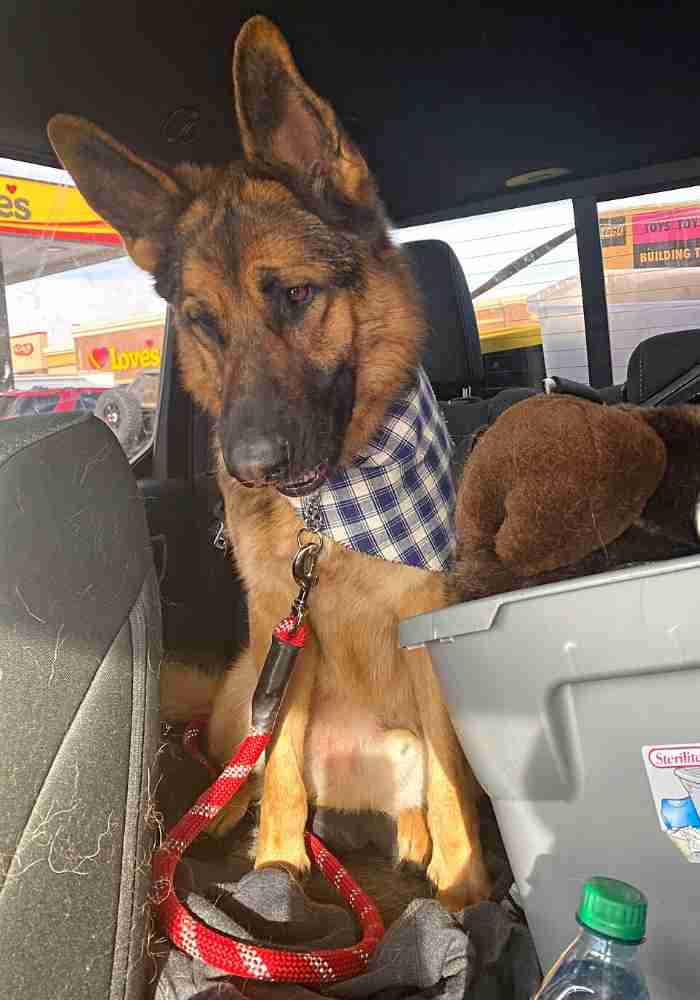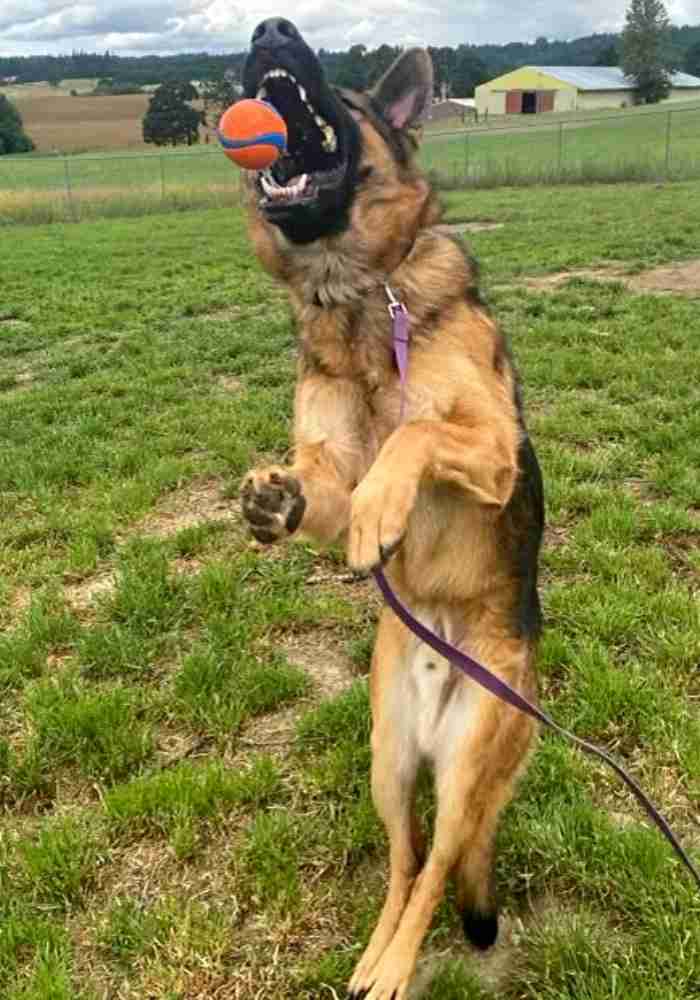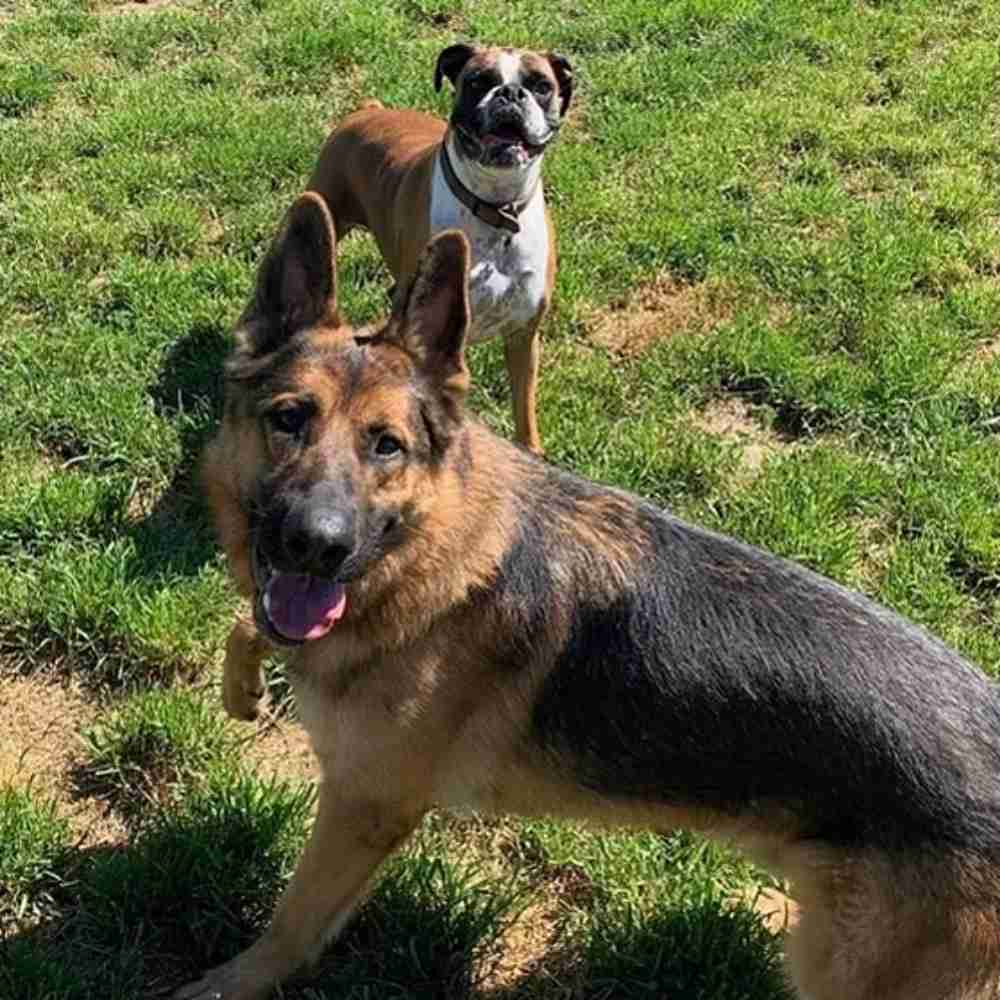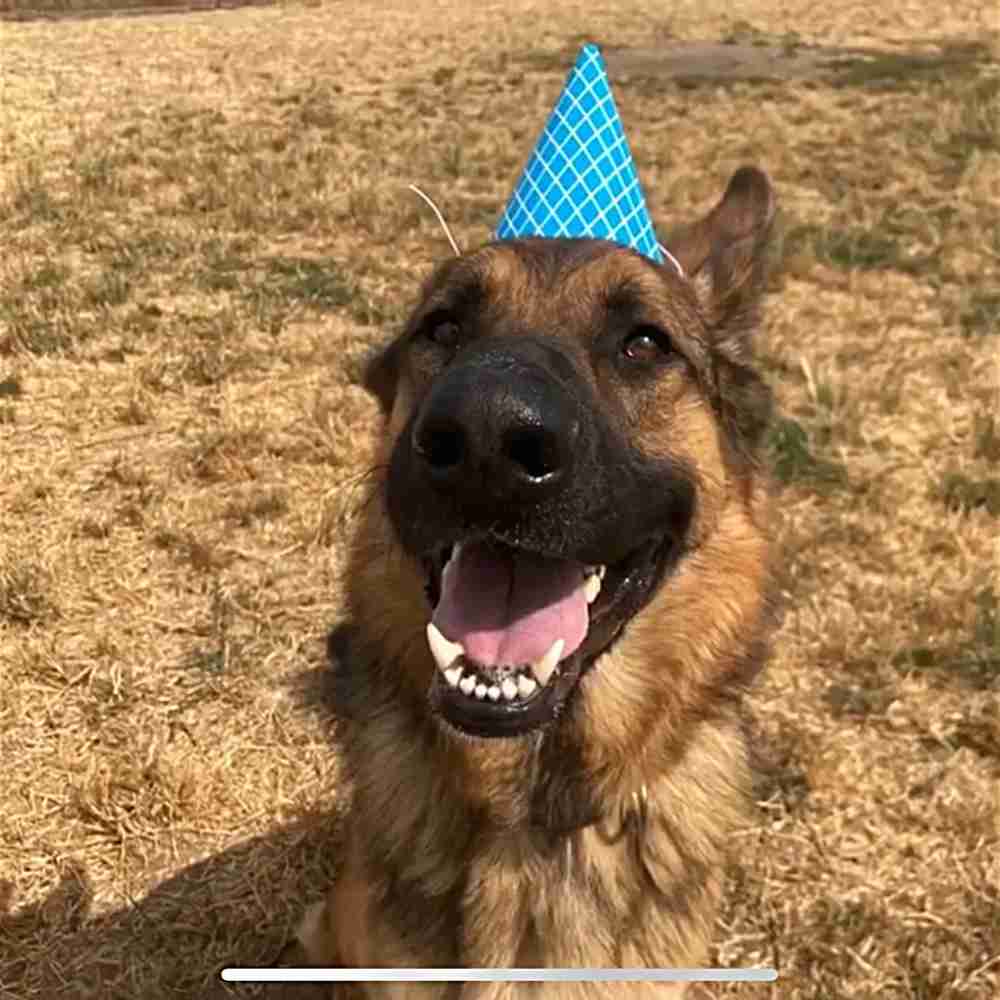 Meet Luke, a German Shepherd Dog for Adoption in Kalispell, Montana
Looking for a German Shepherd Dog to adopt in Kalispell, Montana? Just 3 years old and weighing 80 lbs, Luke has been Fixed, Fully Vaccinated, Housebroken, Leash Trained, Obedience Trained and Crate-trained. This handsome, healthy large breed dog is good with Babies and Small Children, Older Children, Adults, Dogs and cats.
Luke is simply amazing. He is full of love and joy, playful and affectionate. He is well trained and very well behaved, good both on-leash and off when out for a walk. He's a great example of the true German Shepherd dog breed.
Luke's owners are very sad to have to rehome their cherished dog. They unfortunately, are not able to provide Luke the time and attention he needs and deserves, due to busy work schedules. They are hoping to find a new home for Luke where this special dog will be cherished and kept safe, happy, and healthy for life. They are hoping to find a home where he will be given more attention. Ideally, a retired couple who don't have to leave him home alone for long periods each day.  A home school family would be perfect for Luke as well.
How To Adopt Luke the German Shepherd Dog in Kalispell, Montana
If you have room in your heart and home for Luke, please complete our online meeting request form. Once received, our Kalispell Dog Rehoming team will make arrangements for you to meet Luke and his/her owners. Adopt Luke today!
There is a $150.00 adoption processing fee. Supplies, accessories, and veterinary records will be included.
Questions about adopting Luke?
Text LukeKALISPELL to (888) 833-2128. We look forward to hearing from you!
---
All About Luke – German Shepherd Dog For Adoption in Kalispell Montana
♥ Name of Pet: Luke
♥ Location: Kalispell, Montana, 59901
♥ Type of Pet: Dog
♥ Breed of Pet: German Shepherd
♥ Color / Coat Type: Brown/black
♥ Age of Pet: 3
♥ Size of Pet: 80 lbs
♥ Health Problems: Noen
♥ Behavior Issues: A little separation anxiety
Does not like that myself and adult daughter are away a lot. Like to be active.
♥ Gets along with:  Babies, Small Children, Older Children, Adults, Dogs, Cats
♥ Pet is: Fixed, Fully Vaccinated, Housebroken, Leash Trained, Obedience Trained, Crate-trained
♥ Food: Other
Diamond naturals. Dry kibble and Rachel Rays wet food
Luke – German Shepherd Dog For Adoption in Kalispell Montana
---
Luke's Personality
Loving, playful, energetic. Like to be with people. Crate trained, good off and on leash. Good with young kids, other dogs and cats. Just wants attention.
Why is Luke Being Rehomed?
Luke is a very large active dog and living with my 21 year old daughter. She is working and going to school and does not have time for Luke. In addition, Luke does not have a large yard to play in and does not like to be alone. I live in an apartment in Oregon and can not have him. He needs a family that will play with him, make him part of the family and have room to play.
We hate to give him up but it is not fair to him to be in a crate most of the days or taken to a kennel frequently. My daughter and I have been through a lot of trauma in the last 4 years, several family suicides, divorce, multiple city moves and it is best to find Luke a home that he enjoys.
Nearby Locations
Luke is located in Kalispell, Montana, close to the following towns and cities in Montana, Idaho, BC and Alberta:
Whitefish MT,
Polson MT,
Cardston AB,
Pincher Creek AB,
Missoula MT,
Orchard Homes MT,
Cowley AB,
Fernie BC,
Blairmore AB,
Sandpoint ID,
Magrath AB,
Sparwood BC,
Cranbrook BC,
Fort Macleod AB,
Raymond AB,
Thank you for your interest in this deserving German Shepherd Dog for adoption in Kalispell Montana.