Scottish Terriers For Adoption Near You – Rehome or Adopt a Scottie
Scottish Terriers For Adoption Near You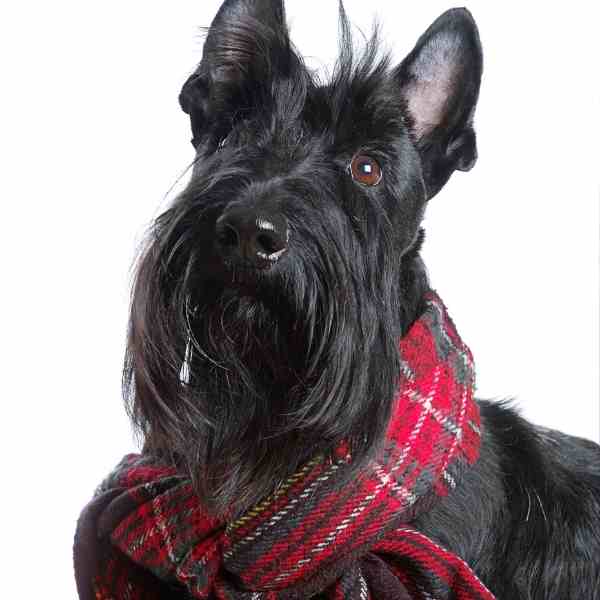 Find Scottish Terrier Dogs & Puppies For Private Adoption
Searching for Scottish Terriers for adoption? Want to adopt a Scottish Terrier dog or puppy? Pet Adoptions Network unites Scottish Terrier owners who can no longer care for their companions with dog lovers looking to add a wonderful pre-loved Scottish Terrier to their lives.
Through Pet Adoptions Network, you can find Scottish Terrier Dogs for adoption by owner throughout the USA and Canada.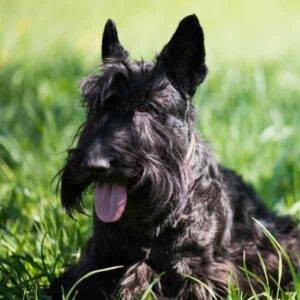 Rehome Your Scottish Terrier Safely
If you need to find a good home for your precious Scottish Terrier dog or puppy, our dog rehoming team can help. We offer expert help in rehoming Scottish Terrier dogs and puppies throughout the USA and Canada.
Our proven dog rehoming process ensures that your pet finds a home safely, with the least amount of stress possible. We know how difficult this is for you, and so we offer a shoulder to lean on, expert advice, and a process that has found amazing homes for thousands of pets throughout the USA and Canada.
If you need help finding your Scottish Terrier a good home safely, effectively and permanently, please request our dog rehoming services today!
Questions about our Scottish Terrier Rehoming services? We are just a phone call away. Call or text our dog rehoming team at (888) 720-3322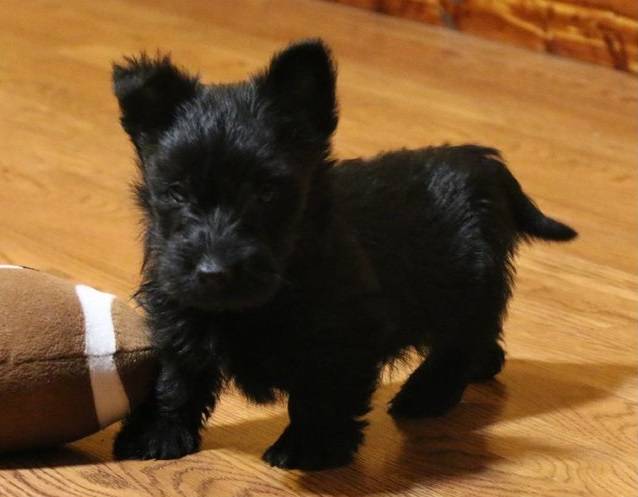 Adoptable Scottish Terrier Dogs and Puppies
The Scottish Terrier dogs and puppies listed below have been placed for adoption through our service. If you would like to offer a home to one of these Scottish Terrier Dogs, the first step is to fill out our online meeting request form.  If the dog has been adopted, we will let you know, and will keep your application on file so that we can contact you when another little dog comes available near you – before we begin the process of rehoming.
Request to Meet a Dog – Get on Scottish Terrier Waiting List
[the-post-grid id="75876″ title=""]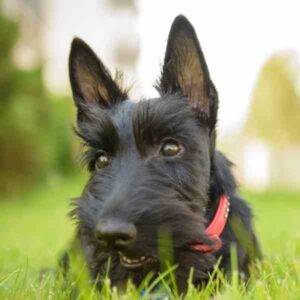 Didn't Find the Scottish Terrier of Your Dreams
Sometimes, finding the perfect dog to adopt takes patience. Pet Adoptions Network offers a service for families hoping to adopt a Scottish Terrier.
Fill out our waiting list form, and our adoption counsellors will reach out to you when we have an adoptable Scottish Terrier available within a reasonable distance of your location. Through our home to home dog adoption process, you will get to meet the owners and learn all about a Scottish Terrier you are hoping to adopt.
We will reach out to you about dogs and puppies as they come available in your area.  Get on our waiting list here!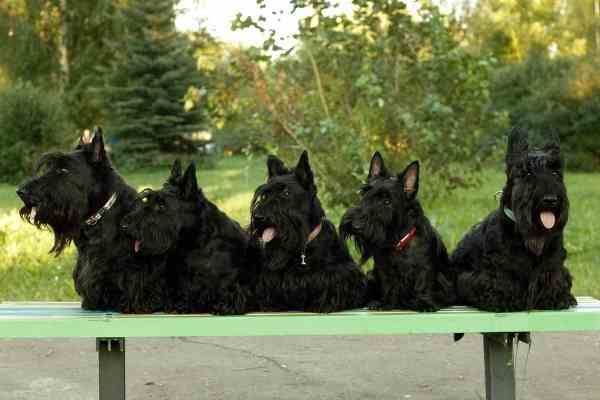 Is a Scottish Terrier Right For You
The Scottish Terrier (Scottish Gaelic: Abhag Albannach; also known as the Aberdeen Terrier), popularly called the Scottie, is a breed of dog. Initially one of the highland breeds of terrier that were grouped under the name of Skye Terrier, it is one of five breeds of terrier that originated in Scotland, the other four being the modern Skye, Cairn Terrier, Dandie Dinmont, and West Highland White Terriers. They are an independent and rugged breed with a wiry outer coat and a soft dense undercoat. The First Earl of Dumbarton nicknamed the breed "the diehard".
They are a small breed of terrier with a distinctive shape and have had many roles in popular culture. They have been owned by a variety of celebrities, including the 32nd president of the United States, Franklin Delano Roosevelt, whose Scottie Fala is included with FDR in a statue in Washington, D.C., as well as by the 43rd president, George W. Bush.
They are also well known for being a playing piece in the board game Monopoly. Described as territorial, feisty dogs, they can make a good watchdog and tend to be very loyal to their family.
Healthwise, Scottish Terriers can be more prone to bleeding disorders, joint disorders, autoimmune diseases, allergies, and cancer than some other breeds of dog, and there is a condition named after the breed called Scotty cramp. They are also one of the more successful dog breeds at the Westminster Kennel Club Dog Show with a recent best in show in 2010.
Hypoallergenic: Yes
Life span: 12 – 15 years
Temperament: Playful, Feisty, Alert, Independent, Self-assured, Quick
Colors: Black, Brindle, Wheaten
Scottish Terrier Price Range: (When purchased from a reputable breeder)
Scottish Terrier prices can range from $500 to over $3,000 but a price tag between $700 – $1,000 is normal. Factors such as a breeder's location and reputation; the puppy's size, age, and the current demand can all determine the price.
Source: http://www.vetstreet.com/dogs/Scottish Terrier
---
Thank you for your interest in adopting a Scottish Terrier or finding a good home for your pre-loved dog or puppy. If we can be of help to you, please feel free to contact us.