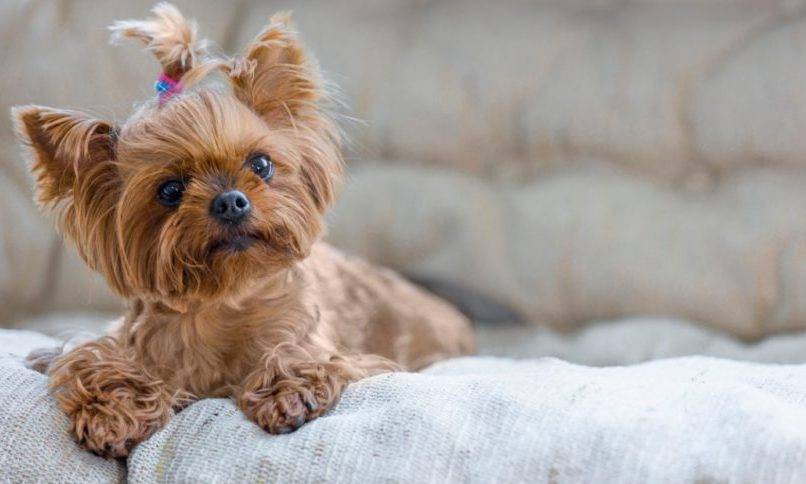 Have you been looking for a Toy Breed dog for adoption near you? Pet Adoptions Network can be a good source for dog lovers wanting to adopt – rather than buy – a tiny dog for their family.
---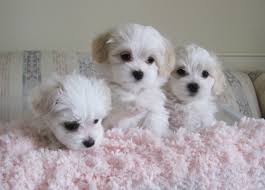 Need to Rehome Your Toy Breed Dog or Puppy?
No dog owner wants to have to find a new home for their tiny breed dog or puppy. Life happens, and circumstances well beyond your control can make it necessary to rehome your little dog. Whether it's financial difficulties, working long hours, a change in residence, divorce, a health crisis, going into senior care or just finding it difficult to provide the level of attention and care that little lap dogs need (and deserve) make keeping your pet all-but impossible.
Pet Adoptions Network specializes in finding good homes for pets – and great pets for loving homes. Our careful, methodical and proven dog rehoming process helps to ensure that each toy breed dog is placed in the right home – not the first home that comes along. We cater to small dog owners who want the very best new home for their cherished companion; a home filled with love where all of your dogs' needs and wants are more than met, and with new owners who are committed to caring for your sweet little dog for life.
If rehoming your toy breed dog is a must-do, get in touch with one of our caring, empathetic adoption coordinators to discuss your situation. We specialize in replacing heartache with hope – and worry with peace of mind. We are here to help you before, during and after your dog is placed in it's forever home.
To set up an appointment to discuss your toy dog rehoming needs,  visit https://pet-net.net/contact-us or call our 24 hour toll-free voicemail line at (888) 720-3322. A member of our staff will contact you to arrange a convenient time to chat with you, answer any questions, and offer you our proven pet rehoming process, customized for your pet.
Toy Dog Breed Adoptions A to Z