LC HAS BEEN REHOMED
Questions about rehoming a dog in Austin and area? Contact our Austin Dog Rehoming Team today.
Call or text us toll-free at (888) 720-3322 or contact us here.
We look forward to helping you find a great home for your dog or puppy.
---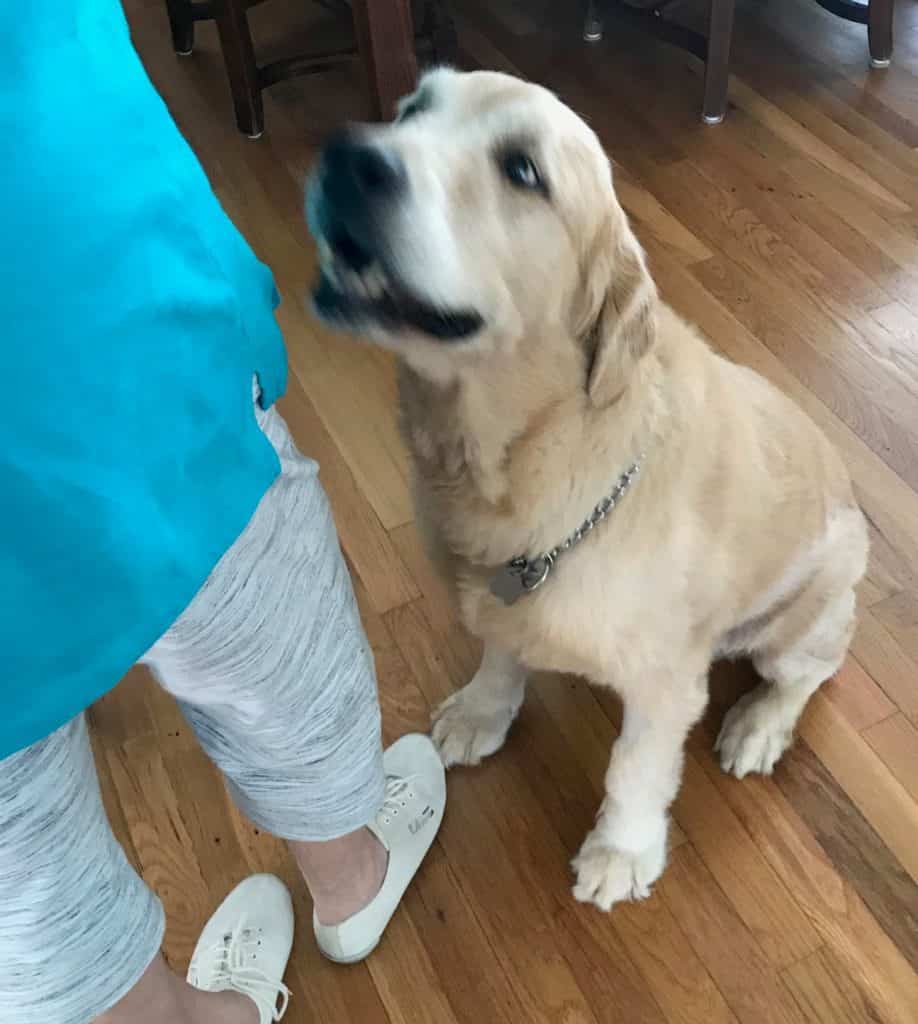 Meet LC (Elsie) Stunning 10 YO Female Golden Retreiver Rehomed in Austin TX
LC (Elsie) is an amazing Golden Retriever. She is GORGEOUS, smart, very affectionate, well behaved and a great companion. LC is just 10 years young and in perfect health. She is spayed, up to date on shots, house broken and leash trained. She would make a great companion for any dog lovers, but would love to find owners who own their own home and have a big, securely fenced back yard. She thrives on human companionship, and would love to find owners with lots of time to give her the attention, playtime and exercise she needs and deserves.
If you would like to become LC's forever home, please get in touch today. She will be rehomed with any supplies the owner has on hand for her, and vet records. All you need to add is love.
---