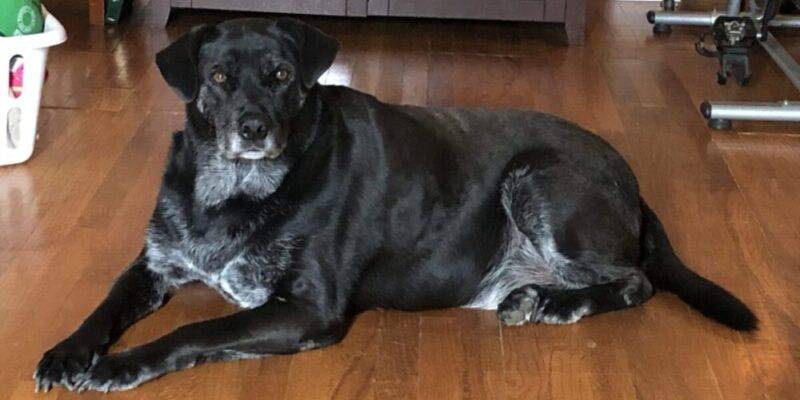 Adopt a Labrador Retriever in Big Spring Texas – Supplies Included – Meet Yeezy
Amazing Labrador Retriever For Adoption in Big Spring Texas- Meet Yeezy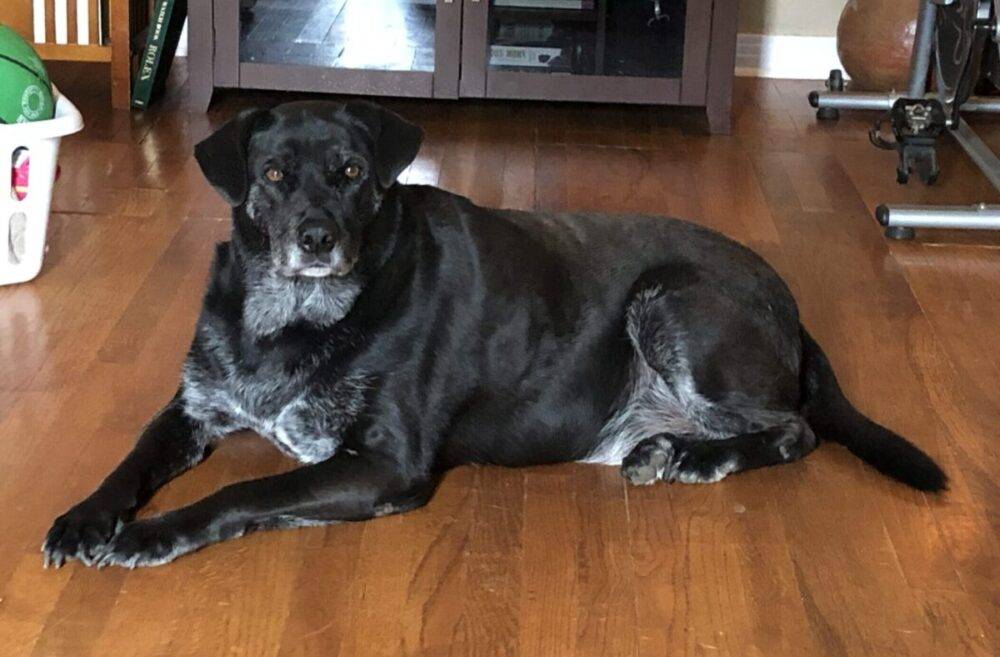 Have you been looking for Labrador Retrievers for adoption near you?
Meet Yeezy, a Black Labrador Retriever for adoption in Big Spring, Texas. This 4 year old Black Lab has been neutered, fully vaccinated, micro-chipped and house-trained. He is a very big dog at 110 pounds. He loves children
Yeezy is a Male Labrador Retriever Dog for adoption to a very loving home in or near Big Spring, Texas. This very special Dog is 5 years old and weighs 110 pounds. Yeezy would prefer to be the only pet in his new home. He would love some kids to take him for walks or play fetch in a big, securely fenced back yard.
There is a $75 adoption/rehoming fee. Supplies and veterinary records will be included.
Questions about Yeezy? Contact our Big Spring Dog rehoming team today.
Text "Yeezy" to (888) 833-2128 or email [email protected] We look forward to hearing from you.
---
All About Yeezy – Labrador Retriever Dog For Adoption in Big Spring Texas
Name of Pet: Yeezy
Location: Big Spring, Texas
Type of Pet: Dog
Breed of Pet: Labrador Retriever
Sex of Pet: Male
Age of Pet: 5
Spayed/Neutered?: Yes
Health Problems: No
Behavior Issues: No
Up To Date on Vaccinations: Yes
Gets along with cats: No
Gets along with dogs: No
Good with Children?: Yes
House Broken or Litter Trained?: Yes
Crate Trained?: No
Yeezy's Personality
1. He's loyal
2. Smart
3. Beautiful brown eyes
4. He will protect you from bugs
5. When he hears you waking up in the morning. He gets soo excited.
Yeezy's Current Home Environment
Mom works from home, Dad works night shift at the hospital.
Yeezy's Current Family:
Mom is expecting a baby in Oct. and are moving to a place where there's no pets allowed.
Yeezy's Favorite Toys, Foods, Activities?
He loves Bones, Beef Jerky, Chicken . He loves to go on walks and take rides in the pickup.
Why is Yeezy Being Rehomed?
Mom is expecting a baby soon.
Yeezy's Perfect Adoptive Home Will Be:
Looking for a family who will love and care for him.
Yeezy – Labrador Retriever Dog For Rehoming in Big Spring Texas
Yeezy is a Labrador Retriever Dog for private adoption by owner in Big Spring Texas. This pet is located close to the following towns and cities in New Mexico and Texas
Midland TX,
Lamesa TX,
Snyder TX,
Odessa TX,
Andrews TX,
Sweetwater TX,
West Odessa TX,
Brownfield TX,
San Angelo TX,
Lubbock TX,
Hobbs NM,
Abilene TX,
Levelland TX,
Lovington NM,
Pecos TX,
Adopt this sweet Labrador Retriever Dog in Big Spring Texas today.