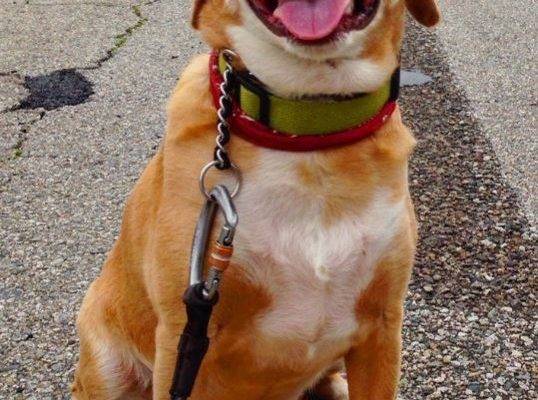 Long Beach CA – Beagle Mix Dog For Private Adoption – Meet Sam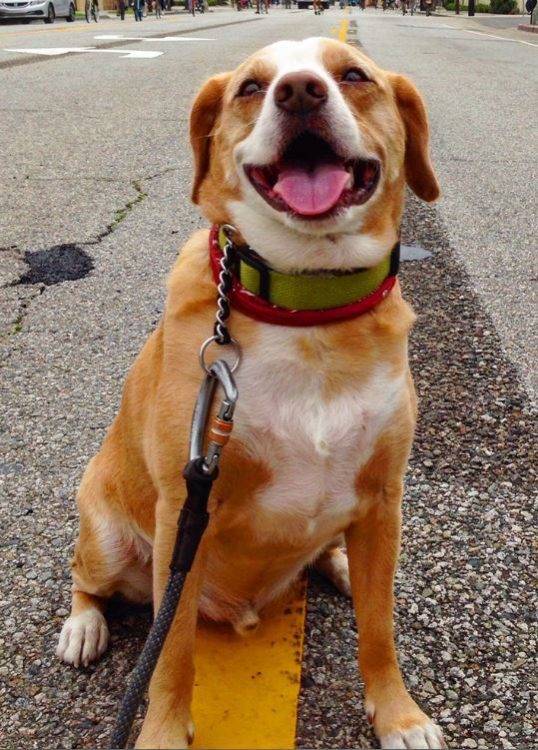 Meet Sam, Beagle mix Dog For Adoption in Long Beach CA
Sam is a male Beagle mix dog for adoption to a very loving home in or near Long Beach, CA. This very special dog is 5 years old and weighs 30 pounds.
There is a $75 adoption/rehoming fee. Supplies and veterinary records will be included.
Questions about Sam? Contact our Long Beach dog rehoming team today. Text "Sam" to (888) 833-2128 or email [email protected]. We look forward to hearing from you.
---
All About Sam – Beagle Mix Dog For Adoption in Long Beach CA
Name of Pet: Sam
Location: Long Beach, CA, 90803
Type of Pet: Dog
Breed of Pet: Beagle mix
[toggle title="About Beagles"]
Beagle Dog Breed Information
The beagle is a breed of small hound that is similar in appearance to the much larger foxhound. The beagle is a scent hound, developed primarily for hunting hare. Wikipedia
Hypoallergenic: No
Life span: 12 – 15 years
Temperament: Even Tempered, Amiable, Determined, Intelligent, Excitable, Gentle
Weight: Male: 10–11 kg, Female: 9–10 kg
Height: Male: 36–41 cm, Female: 33–38 cm
Did you know: Beagle is the eighth-most popular dog breed by registrations (53,938) worldwide.
People also search for
[/toggle]
Sex of Pet: Male
Age of Pet: 5
Spayed/Neutered?: Yes
Health Problems: No
Behavior Issues: Yes Sam only shows signs of aggression when finds a bone or some type of human food that is not part of his regular store brand dog food. Sam also shows sign of aggression when he is awoken in the middle of sleep. Aside from these traits, Sam does not show aggression on a regular basis, and 90% of the is a good dog.
Up To Date on Vaccinations: Yes
Gets along with cats: Yes
Gets along with dogs: Yes
Good with Children?: Yes
House Broken or Litter Trained?: Yes
Crate Trained?: Yes
Accessories Included: A crate, training fence, two dog beds, leashes, harness, collar with tags, all records, all toys, and plenty of extras. We are also willing to pay for rehoming expenses and make a generous donation.
Sam's Personality
Sam enjoys time alone in the sun. Sam is funny, he can be very goofy at times. He enjoys long walks. He is very good at commands like sit, stay, roll over, and paw. Overall Sam is a good pup.
Sam's Current Home Environment
Very open, doors normally stay closed when not in the room, and we have a gate to the kitchen.
Sam's Current Family:
My wife and I work during the week, we spend as much time with Sam as we can. He is walked in the morning, afternoon, and evening, but is also fine with two walks a day. Sam has his own sleeping area and full access to living room throughout the day.
Sam's Favorite Toys, Foods, Activities?
Sam has several toys that he keeps in his bed downstairs, he eats just about anything but we really try to keep bones and meats away from him as he can become aggressive with them. For whatever reason, he loves vegetables and will eat those all the time! Sam mostly sleeps and requires little attention, but he loves to walk and play with his toys in the house.
Cute Sam Story:
Why is Sam Being Rehomed?
Sam comes from a kill-shelter where he was fostered for a while and eventually found a forever home with us. Sam has been in our family for almost 5 years now and is just loved by everyone. Unfortunately, Sam needs more care and attention, and proper training for his aggressive tendencies that we can provide.
Sam's Perfect Adoptive Home Will Be:
Someone with a big yard for Sam to run around would be great! However, an apartment or a home where he stays indoors would be great too. This new home should be prepared for a great pup, but also house rules to make sure he stays away from human food and trash cans, as he can become possessive over those items.
How To Adopt Sam
If you are interested in adopting this special Beagle mix dog for private rehoming in Long Beach CA, please fill out our online meeting request below. Once received and reviewed, our staff will ask the pets owner to reach out to you and arrange a meeting.
Questions about Sam? Contact our Long Beach dog rehoming team today. Text "Sam" to (888) 833-2128 or email [email protected]. We look forward to hearing from you..
[toggle title="REQUEST TO MEET SAM – CLICK HERE"]
Request to Meet A Pet
To request an opportunity to meet a pet showcased on our website, please fill out the form below. Once we receive your request, our rehoming coordinator will contact you.

Please provide as much information as possible. This form is not intended to be intrusive, but ensures the safety and peace of mind of our families, who are inviting potential adopters into their homes. Thank you for your understanding. Should you and the pet's owner mutually agree to proceed with an adoption, there will be a rehoming fee required as listed on the pet's profile. This fee will be due and payable to Find My Pet A Home before this pet is transferred to your care.
[/toggle]
Sam – Beagle mix Dog For Rehoming in Long Beach CA
Sam is a Beagle mix Dog for private adoption by owner in Long Beach CA. This pet is located close to the following towns and cities in CA:
[one_half]Signal Hill
Seal Beach
Rossmoor
Lakewood
Carson
West Carson
Los Alamitos
Lomita
Hawaiian Gardens
Paramount
Bellflower
Compton
Artesia
Cypress
[/one_half] [one_half_last]Cerritos
Gaspur
Willowville
Signal Hill
Belmont Shore
Thenard
Vista del Mar
Naples
Watson
California Heights
Wilmington
Watson Junction
Bangle
Bixby Knolls
Dominguez
Dana Strand Village
Dolores[/one_half_last]
Adopt this sweet Beagle mix Dog in Long Beach CA today.