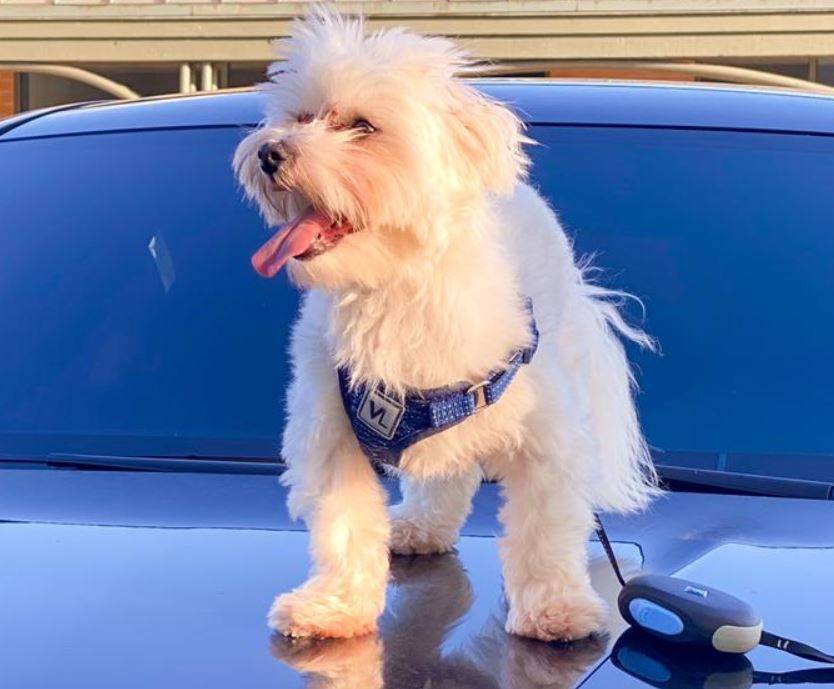 Lokki Has Been Adopted, but if  you would like our rehoming team to notify you when a similar dog comes available in Chicago and area, please complete our online waiting list form:
https://pet-net.net/waiting-list
Meet Lokki – An Adorable 2 year old Male Maltese Dog For Adoption in Chicago IL
Lokki is an adorable 2 year old male Maltese dog in need of a new home in Bolingbrook, Illinois, a suburb of Chicago. This healthy little 10 pound dog is house-broken and well  behaved. He gets along well with other dogs and cats. He is good with respectful, older children.
Lokki will be rehomed with all supplies and vet records. He will need to be neutered. Adopt this cute little guy! He can't wait to show you the true meaning of unconditional love.