Yorki-Poo (Yorkie x Toy Poodle) For Adoption in Pilesgrove New Jersey – Supplies Included – Adopt Hurcules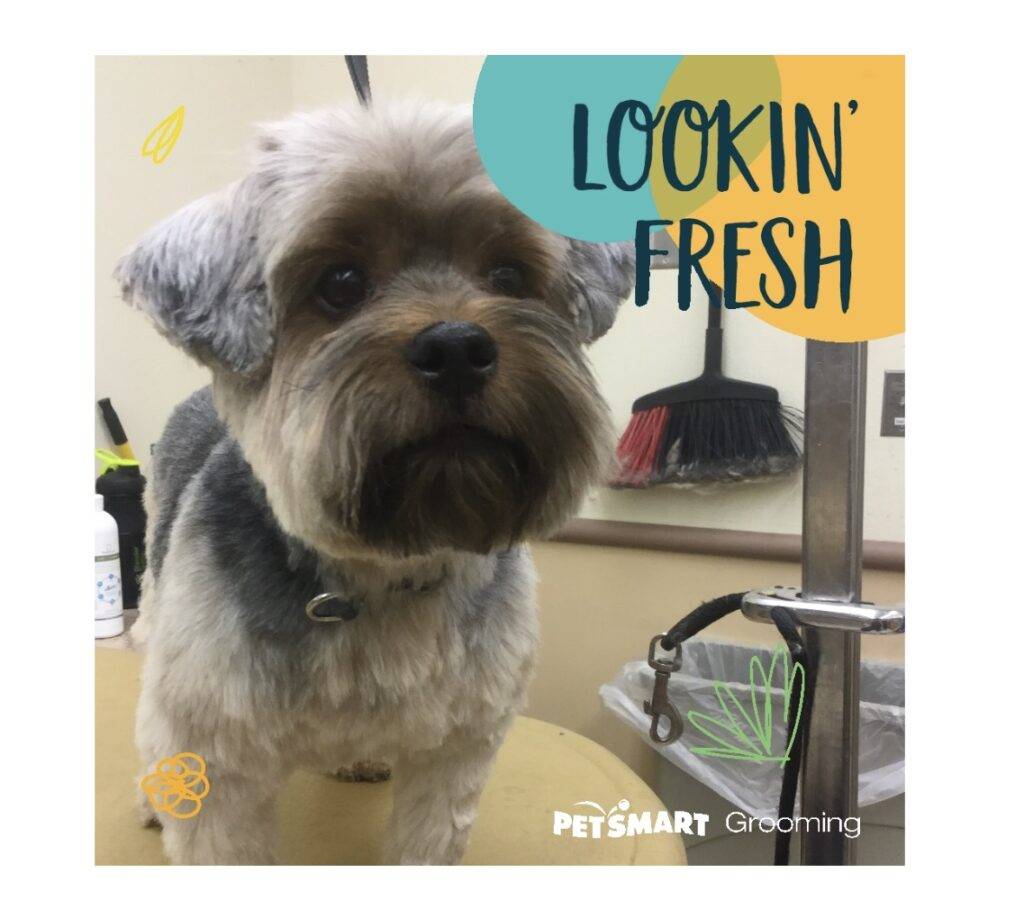 Meet Hercules, a Yorki-poo Dog for adoption by owner in Pilesgrove New Jersey. This "slightly senior" 12 year old, 13 pound, small designer dog has been fixed, fully vaccinated, and obedience trained. He is good with gentle, sensible children and other dogs. He is a sociable little dog that is welcoming of visitors. and enjoys going in the car to visit friends.
Health-wise, Hercules has Diabetes, which is well-controlled on a twice-daily injection of Insulin. This is not difficult to do, and his owner will instruct his new humans on how and where to give him the shot. His ideal home will be with a retired nurse or vet tech – or a senior/retired dog lover open to learning how to give him his shots.
Hurcules is an amazing companion and is very much worth the ongoing care that he needs. Diabetes doesn't hold him back, and neither should it do the same with you.
All About Hercules – Yorki poo Dog For Adoption in Pilesgrove New Jersey
♥ Name of Pet: Hercules
♥ Location: PILESGROVE NJ,, 08098
♥ Type of Pet: Dog
♥ Breed of Pet: Yorki poo
♥ Color / Coat Type: Black & Tan
♥ Age of Pet: 12
♥ Size of Pet: 13 pounds
♥ Health Problems: Yes – He is diabetic  he takes 2 needles a day
♥ Behavior Issues: No
♥ Gets along with: Babies, Toddlers, Small Children, Older Children, Adults Only, Dogs, Small Animals, Strangers
♥ Pet is: Neutered, Fully vaccinated, Obedience Trained
♥ Food: Hills Science Diet
How To Adopt Hercules
If you are interested in this special Yorki poo For Adoption in PILESGROVE NJ, please fill out our online meeting request below.
Once received and reviewed, our staff will ask the pets owner to reach out to you and arrange a meeting.
There is a $100 adoption/rehoming fee. Some supplies and veterinary records will be included.
Questions about Hercules? Contact our Philadelphia dog rehoming team today.
Text "HerculesYORKIPOO" to (888) 833-2128. We look forward to hearing from you.
---
Hercules – Yorki poo Dog For Adoption in PILESGROVE NJ
---
Hercules's Personality
He is so loving and obedient he loves people, kid, children, pets he doe listen on command.
Why is Hercules Being Rehomed?
I'm a security officer i work 12 hours and everyone else is the house work swing sifts .also i will be moving so i cant take him I'm trying to find a loving home for him .he is a very good dog .. he listens on command
Hercules is located near the following towns and cities in Pennsylvania, Delaware and New Jersey:
Pennsville NJ,
Edgemoor DE,
Pitman NJ,
Glassboro NJ,
Claymont DE,
New Castle DE,
Wilmington DE,
Chester PA,
Wilmington Manor DE,
Woodlyn PA,
Elsmere DE,
Woodbury NJ,
Bridgeton NJ,
Williamstown NJ,
Darby PA,
Thank you for your interest in this deserving Yorki poo Dog for adoption in NJ.