Looking for cats for rehoming in Utah? Pet Rehoming Network places preloved cats & kittens for adoption throughout Utah. Find an awesome cat for adoption, or get help rehoming your cat in Utah today.
[toggle_framed title="CONTACT OUR UTAH CAT REHOMING TEAM HERE:"]
Contact Our Pet Rehoming Team
Need help to find a good home for your dog or cat, puppy or kitten? Our compassionate pet rehoming specialists work tirelessly to find your pet a good home safely and effectively while they stay in your loving care.

Just fill out the information below, and we will contact you to discuss your situation and offer our expert help.
"*" indicates required fields
[/toggle_framed]
Cats For Adoption in Utah
Request to Meet a Cat – Get on Cat Adoption Waiting List
[margin20] [blog_list thumb="medium" showposts="10″ post_content="excerpt" category_in="6375″ pagination="true" disable="meta"][margin20]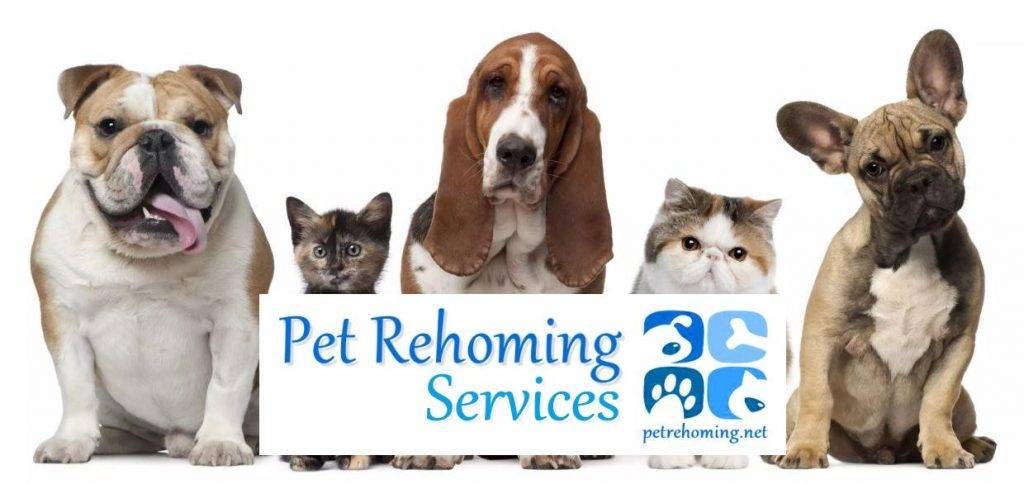 Cat Rehoming Services Throughout Utah
[toggle_framed title="REQUEST UTAH CAT REHOMING SERVICES HERE:"]
Pet Re-Homing Request Form
If you would like to have us help you locate the perfect family with whom to place your family member, please fill out this form.

Please be sure to provide as much information about your pet as possible to help us create a meaningful profile to show our potential adoptive families

Please note: If you need to rehome more than 1 pet, you can submit information for each additional pet here: Additional Pet Rehoming Form.
[/toggle_framed]
Utah Pet Rehoming Network offers cat rehoming services throughout the state of Utah, including, but not limited to the following cities and towns:
[margin20][one_third]Salt Lake City Cat Rehoming
West Valley City, UT
Provo, UT
West Jordan, UT
Orem, UT
Sandy, UT[/one_third] [one_third]Ogden, UT
Layton, UT
Saint George, UT
Taylorsville, UT
Murray, UT
Logan, UT[/one_third] [one_third_last]Bountiful, UT
South Jordan, UT
Roy, UT[/one_third_last][margin20]
Cats For Adoption Throughout Utah State
Find cats for adoption throughout Utah, including the following small towns:
[margin20][one_third] Kearns, UT
Draper, UT
Riverton, UT
Millcreek, UT
Tooele, UT
Holladay, UT
Clearfield, UT
Cottonwood Heights, UT
Midvale, UT[/one_third] [one_third] Lehi, UT
Magna, UT
Spanish Fork, UT
Pleasant Grove, UT
American Fork, UT
Cedar City, UT
Springville, UT
Kaysville, UT
South Salt Lake, UT
East Millcreek, UT
Syracuse, UT
Clinton, UT
Brigham City, UT[/one_third] [one_third_last] North Ogden, UT
Payson, UT
South Ogden, UT
Centerville, UT
Farmington, UT
Washington, UT
Hurricane, UT
Highland, UT
Canyon Rim, UT
North Salt Lake, UT
Lindon, UT
Washington Terrace, UT
Price, UT[/one_third_last][margin20]
Adopt a cat or rehome your cat in Utah today.
Whether you are looking for adoptable cats and kittens in Utah, or need expert assistance finding the right new home for your precious bundle of purrs, our Utah cat rehoming team can help. View our list of cats for adoption in Utah, get on our cat adoption waiting list, or contact us about rehoming your cat or kitten today.