Dogs For Adoption Near You – Adopt a Pre-Loved Dog Today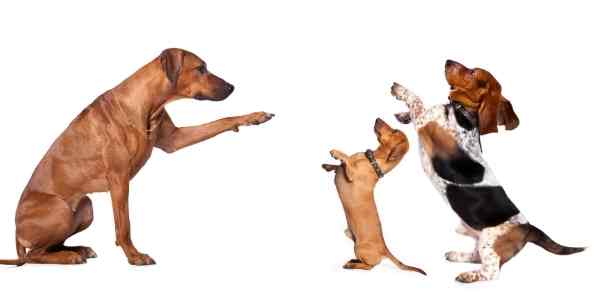 Find pre-loved dogs for adoption near you throughout the USA and Canada
Looking for dogs for adoption near you? Throughout the USA and Canada, Pet Rehoming Network specializes in private dog rehoming. We unite dog owners faced with the heartbreaking situation of having to rehome a dog with dog lovers looking for pre-loved dogs and puppies to adopt.
Through our safe, effective and stress-free dog rehoming process, each dog is very gently transitioned from one loving home to another. We help keep family dogs out of shelters and rescues, allowing these important organizations to focus on dogs in dire circumstances of abuse, abandonment or neglect.
Need To Find a Good Home For Your Cherished Dog or Puppy?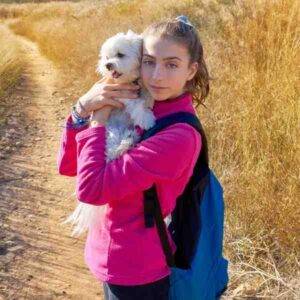 If you are in the distressing situation of having to rehome your dog or puppy, we offer the most stress-free, sensible, safe and comforting process for finding your dog the right new home – his "forever home" with people who can provide everything you need and want for your beloved dog. Talk to one of our compassionate and knowledgeable dog rehoming coordinators today.
Call or text us toll free on (888) 720-3322, fill out our no obligation information request, or email us at [email protected]. We will set up a mutually convenient time for a courtesy telephone call to answer all your questions, provide you with some much-needed empathy, provide some good advice, and give you hope and peace-of-mind about your dog's future welfare and well-being. We are here for you.
Dogs For Adoption By Size
Dogs For Adoption By Type
There are different kinds of dogs and puppies to adopt to suit a families needs. Whether someone in the home has allergies, making it necessary to find a hypo-allergenic or allergy-friendly dog or puppy, or you are looking for a dog to match your level of activity and outdoor interests, there's a type of dog that is perfect for you.