Gerberian Shepsky Dog For Adoption in Glenwood Springs CO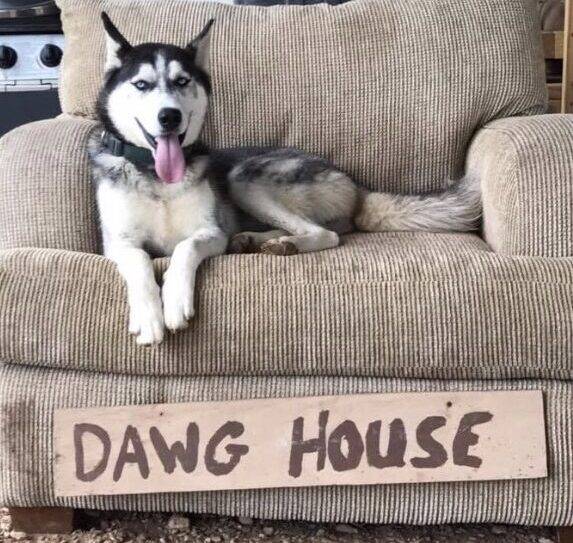 Meet Boreus, Gerberian Shepsky Dog For Adoption in Glenwood springs Co
Looking for a Gerberian Shepsky for adoption in Colorado? Boreus is a gorgeous Siberian Husky German Shepherd mix dog. This male Gerberian Shepsky is just 4 years old. He weighs 50 pounds and is in excellent health. He has no behavior issues, and has been fixed and is house-broken and very well behaved.
Boreus is very good with people of all ages. He loves men the most, but is good with small children, adults and seniors. Boreus gets along well with other dogs.
Boreus would be a wonderful addition to any home. He would be just the right dog to complete your family. He is so well behaved and
How To Adopt Boreus
If you are interested in this special Gerberian Shepsky For Adoption in Glenwood springs Co, please fill out our online meeting request below. Once received and reviewed, our staff will ask the pets owner to reach out to you and arrange a meeting.
There is a $150 adoption/rehoming fee. Some supplies and veterinary records will be included.
Questions about Boreus? Contact our Gerberian Shepsky Dog rehoming team today.
Text "Boreus" to (888) 833-2128 or email [email protected]. We look forward to hearing from you.
---
All About Boreus – Siberian Husky German Shepherd mix Dog For Adoption in Glenwood Springs CO
♥ Name of Pet: Boreus
♥ Location: Glenwood Springs, Co, 81601
♥ Type of Pet: Dog
♥ Breed of Pet: Siberian Husky German Shepherd mix
♥ Color / Coat Type: Black/white, medium/long
♥ Age of Pet: 4
♥ Size of Pet: 50 lbs maybe
♥ Health Problems: No
♥ Behavior Issues: No
♥ Gets along with: Babies, Toddlers, Small Children, Older Children, Dogs, Small Animals, Strangers
♥ Pet is: Neutered
♥ Food: Other
Purina one lamb and rice formula, mix with chopped packets of pedigree
Boreus's Personality
Very laid back and chilled. He is fixed, 4 yrs old and loves all people and kids. He does tend to like men alot. He doesn't bark just to bark, if he is startled he will bark, but for the most part very quiet and well mannered. He is the best dog Ive ever owned! Very beautiful and blue eyed, looks like a husky but acts more like a German Shepherd.
Im very sad and wont let him go to just anyone i want to know everything about who may adopt him, would prefer a male with one other dog
Why is Boreus Being Rehomed?
He was actually my sons dog that i got him for his 21st bday, and he had him for about a year, then the situation came about that he wasnt able to keep him, so i then took him because i had a place with 3 acres, no problem.
Then last year my house burned down that was on the property with my moms house as well. She then kept him there in the property, then she sold the place and moved with all three dogs, it became way to much for her with all of them so i took him once again.
My landlord isn't allowing me to keep him and its breaking my heart to have to even think about this, i would really like to find a place where they accept pets but i am finding it very hard to do.
She has given me til the 15 of april to do this which is very hard and i feel unfair because she has a dog and the guys who live upstairs have a dog. I am very heartbroken about this and i am sick. Also trying to be a responsible pet owner.
Boreus's Perfect Adoptive Home Will Be:
---
---
Boreus – Siberian Husky German Shepherd mix Dog For Adoption in Glenwood springs Co
Boreus is a Siberian Husky German Shepherd mix Dog for rehoming in Glenwood springs, Co. She is located near the following towns and cities in Colorado:
Craig CO,
Clifton CO,
Steamboat Springs CO,
Grand Junction CO,
Redlands CO,
Montrose CO,
Golden CO,
Boulder CO,
Applewood CO,
Ken Caryl CO,
Superior CO,
Lakewood CO,
Columbine CO,
Arvada CO,
Louisville CO,
Adopt this Siberian Husky German Shepherd mix Dog in Co today.