Designer Breed Puppies For Adoption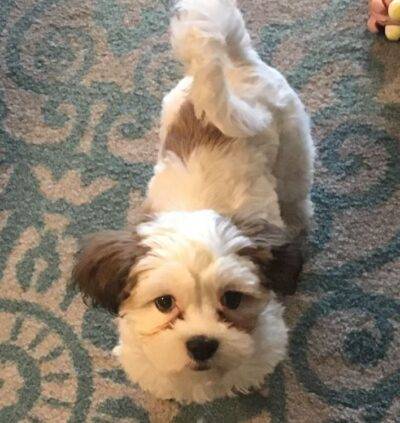 Find Designer Breed Dogs & Puppies For Adoption Near You
Want to adopt a Designer Breed dog or puppy? Pet Adoptions Network's Designer Breed Dog Adoption list helps unite designer breed dog owners who can no longer care for their companions with dog lovers looking to add a wonderful pre-loved designer breed puppy or dog to their lives.
Find Designer Breeds dogs for adoption by owner throughout the USA and Canada on Pet Adoptions Network.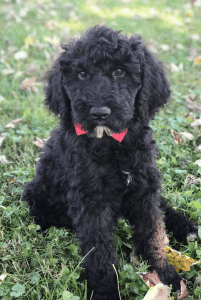 Designer Breed Dog Rehoming Services
Need to find a good home for your designer breed dog or puppy? Pet Adoptions Network offers expert help in rehoming designer breed dogs and puppies throughout the USA and Canada.
If you need help finding your canine companion a good home safely, effectively and permanently, please request our dog rehoming services today!
Questions about our Designer Breed rehoming services?
Click Here!
Designer Breed Dog Adoption Listings
Teddy Bear Puppy For Adoption in Minneapolis MN – Adopt Maddie
Maddie is a Teddy Bear puppy for rehoming in Roseville, MN. This 14 week old mix of Shih-Tzu and Bichon Frise is healthy, fully vaccinated, house-broken and crate trained. She is playful and extremely cute – many a dog lovers' dream puppy.
...