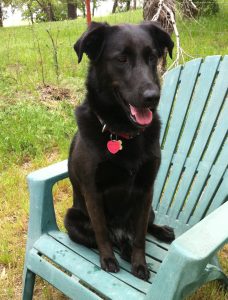 REHOMED! – Lady – Super Sweet F Border Collie Lab Mix Dog, 7, Bella Vista Arkansas
Lady has found her forever family! Ferina and her husband fell in love with Lady at first sight. She...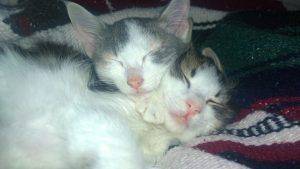 REHOMED – Ian and Mustang Sally – Adorable Year Old Bonded Cats Arkansas
Ian and Mustang Sally found a fabulous new home – together! We had so many wonderful adoption...