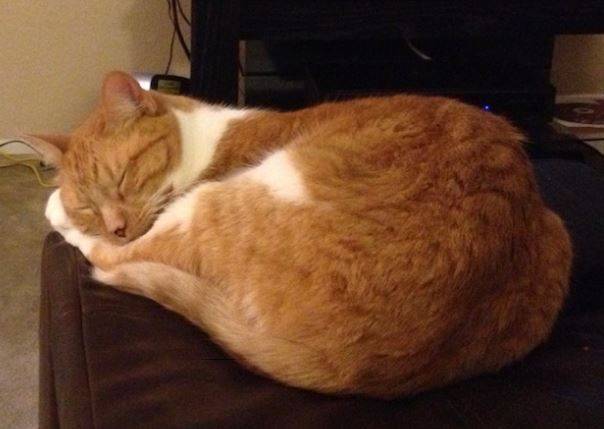 Max is a sweet 14 year old Orange Tabby cat in urgent need of a foster home in LA. He is a quiet and sweet natured boy, healthy, fixed and up to date on shots.
Max's owners are divorcing, and neither owner will be able to keep Max. They are dearly hoping to find him a loving, temporary home where he will be kept safe, happy and healthy until they can find him a permanent situation.
The owners are able to offer the foster home a monthly gratuity of $200 and provide all food, treats, toys and vet care that Max may need. He is easy to care for, and just needs a quiet home with someone who can give him some companionship, keep him indoors, and give him the attention he desires.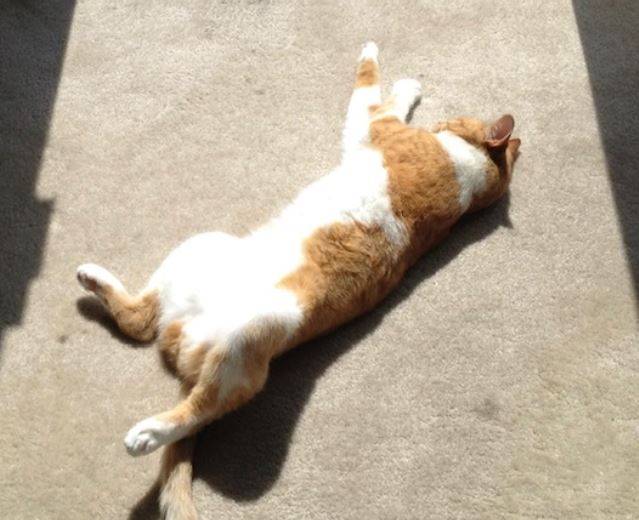 Please offer to foster Max the Orange Tabby Cat in Los Angeles today.
There is a $200 monthly gratuity offered. All supplies and vet care will be provided.