Goldendoodle For Adoption in Seattle WA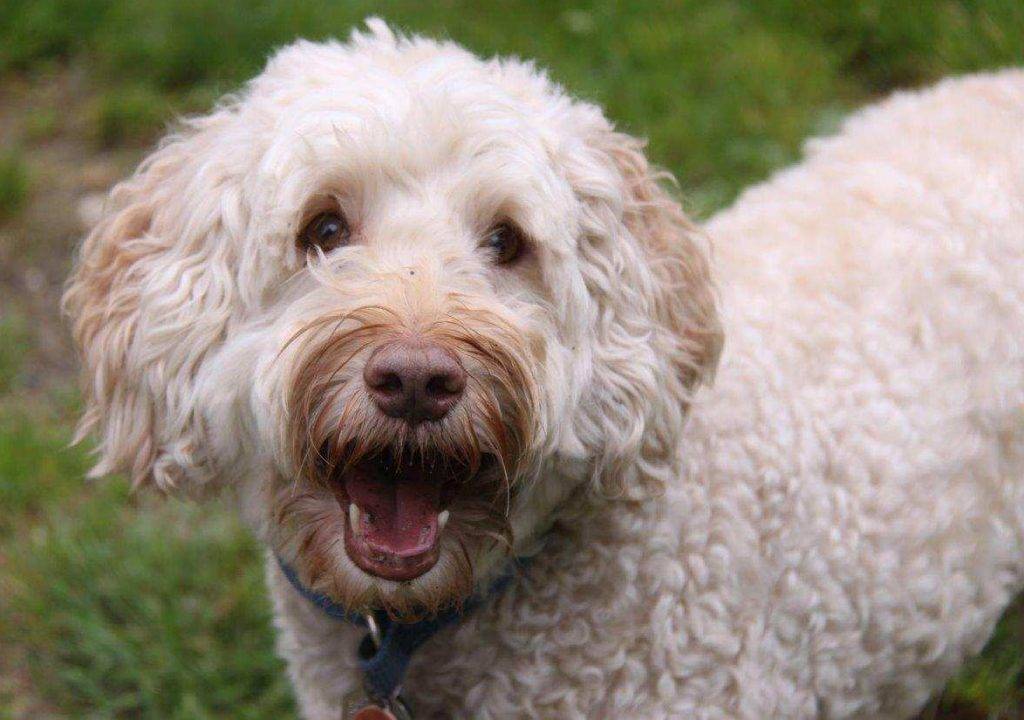 Meet Nalle, Goldendoodle Dog For Adoption in Seattle WA
There is a $100 adoption/rehoming fee. Supplies and veterinary records will be included.
Questions About Nalle? Contact our Seattle dog rehoming team. Text "Nalle" to (888) 833-2128 or email Nalle@dog-lover.us  We look forward to hearing from you!
---
All About Nalle – Goldendoodle Dog For Adoption in Seattle WA
♥
Name of Pet:
Nalle
♥
Location:
Seattle, WA, 98105
♥
Type of Pet:
Dog
♥
Breed of Pet:
Goldendoodle
♥
Color / Coat Type:
hair coat, medium to long length, similar to poodle
♥
Age of Pet:
8
♥
Size of Pet:
47lbs
♥
Health Problems:
yes
Nalle has a heart murmur. It has not affected him so far as we know. He has also had seizures twice that we know of. No definitive cause was discovered for the seizures.
♥
Behavior Issues
: Some people might say he barks too much at the door when someone comes to the house.
He's not aggressive, just wants to say hello to everyone.
When he get's excited, he tends to have trouble remembering his commands (like come here, sit, stay), in particular if he has a chance to say hello to someone (new or old).
♥ Gets along with: Small Children, Older Children
♥ Pet is: Spayed, Fully vaccinated, House Broken
♥ Food: Other
We normally feed Nalle twice a day, morning around 8:00 AM or so, and evening around 8:00 AM. He normally gets walks just after being fed.
We feed him Acana Pacifica (fish based) food for the most part, sometimes switching between the sea and fresh water fish foods.
---