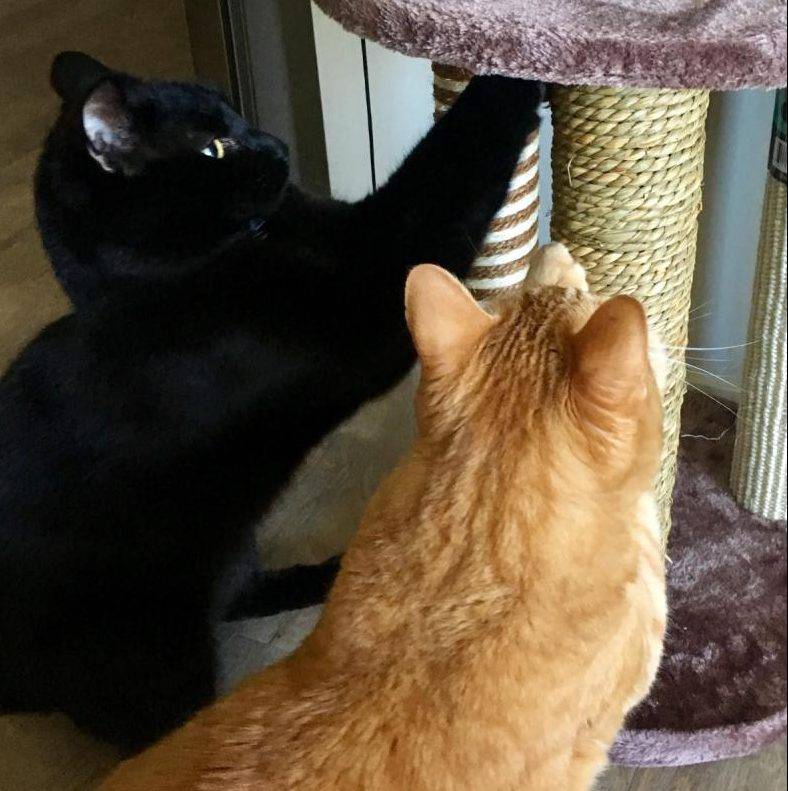 Meet Ginny and Knightly – Bonded Orange Tabby Cat and Black Cat For Adoption in San Diego CA
[button link="https://pet-net.net/adopt-a-pet/" size="large" variation="hotpink" align="center"]Request to Meet Ginny and Knightly Here![/button]
There is a $25 adoption/rehoming fee. All supplies and vet records will be included.
Questions about Ginny and Knightly?? Text "Ginny and Knightly" to (213) 297-7446 or email [email protected]
This pair of sweet cats for adoption in San Diego are more fun than a barrel full of monkeys!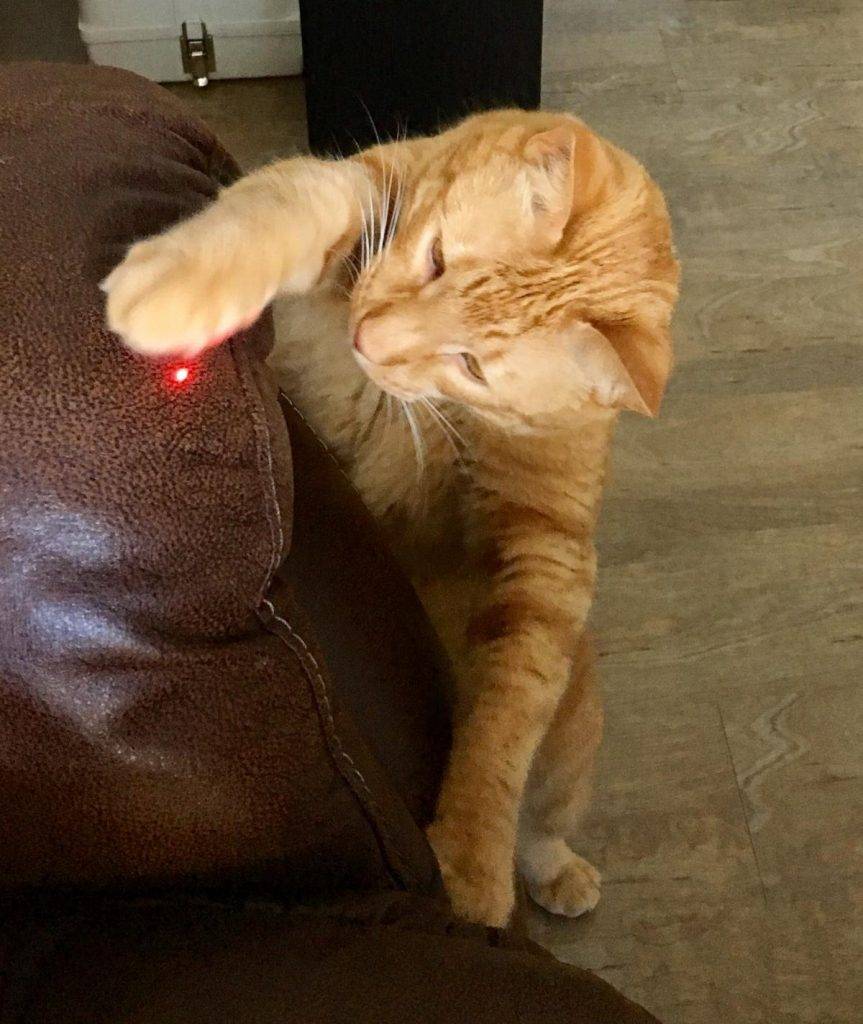 Ginny – Front Declawed Female Orange Tabby Cat For Adoption in San Diego CA
Ginny is an adorable Orange Tabby Cat. She is just 6 years old and is spayed and front declawed before she was adopted by her owner). Ginny is a healthy cat and very affectionate and playful. She loves her laser pointer!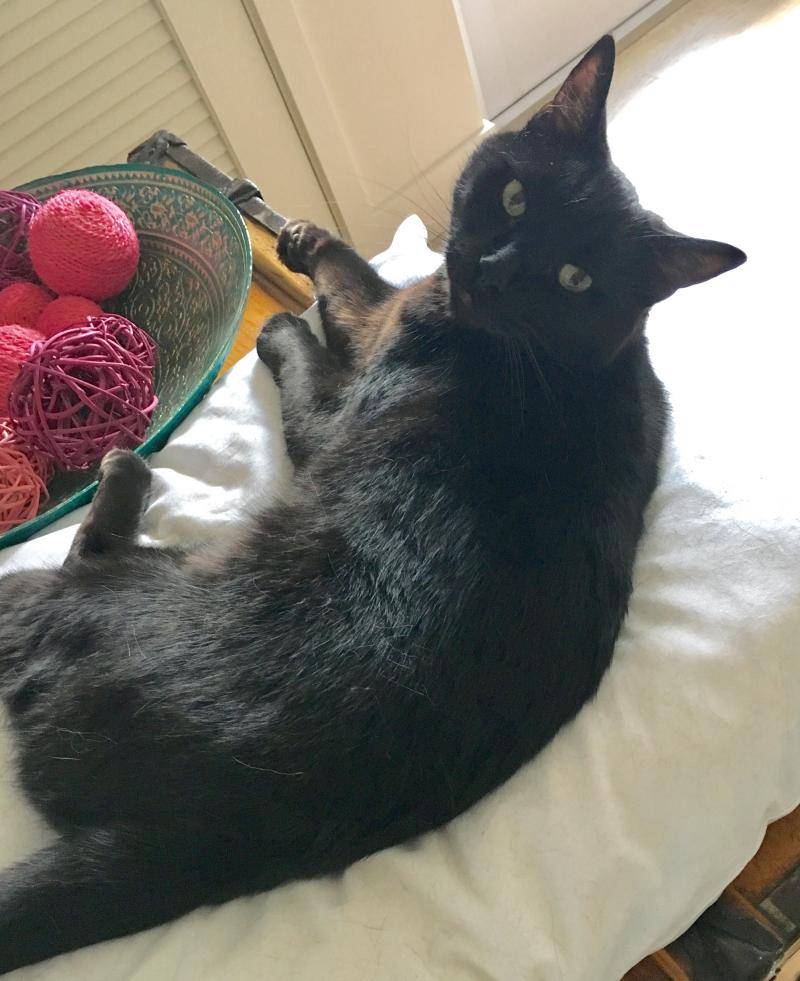 Knightly – Male Black Cat For Adoption in San Diego California
Knightly is 9 years young. He is fixed and very healthy. Knightly is a talker – he loves to chat with you. He is a very sweet boy and loves his cuddles. He is still very playful, and is particularly fond of cat spring toys.
Ginny and Knightly get along very well together. They are good companions for each other and together form a dynamic duo of feline friendliness. They are very special cats, for sure!
Their owner is in the military, and will soon be deployed for a period of up to 5 years. She is dearly hoping to find a loving home for Ginny and Knightly – preferably as a bonded pair – with cat lovers who will cherish them, and keep them safe, happy and healthy.
She would love to keep in touch with the kitties and their new family, but only if the new family is comfortable with it.
Ginny and Knightly are good with cat-friendly dogs and children old enough to treat them with respect.
They will be shy when they are first placed in their new home, and will probably hide for a few days until they realize that their new environment is safe and happy. The new owners will need to give them the time and space to get used to their new territory.
Please offer these very good cats a great home. They can't wait to meet you and purr and play their way into your heart and home.
---
All About Ginny and Knightly – Orange Tabby Cat and Black Cat For Adoption in San Diego CA
Questions about Ginny and Knightly?? Text "Ginny and Knightly" to (213) 297-7446 or email [email protected]
Location: San Diego, CA, 92101
Type of Pet: Cat
Breed: orange tabby cat and black cat
Age: 6yrs and 9yrs
Color/Coat Type: orange medium-hair tabby, and black short-hair
Size: 10lbs each
Health Issues: No
Behavior Issues: No
Ginny and Knightly are:
Spayed, Neutered
Ginny and Knightly get  along with:
Older Children, Adults Only, Dogs, Cats
Personality
Ginny (orange-tabby, female, spayed, front paws de-clawed) and Knightly (black cat, male, neutered) are extremely friendly and love to be lavished with attention. They play with each other but will also play with various cat toys (catnip bubbles and laser pointers seem to be their favorite).
Knightly is more vocal than Ginny but nothing outside the norm.
Like I said about behaviors, in the past when I was away for training for a month or on leave for a couple of weeks, the cat-sitter I hired would inform me when they vomited and it definitely has a trend that when I'm gone for extended periods of time that will occur more frequently.
They are both pretty low-maintenance, never seen any health issues, when they arrive in a new place they will hide for a while as they adjust, but once comfortable with new people will love to be around others.
They've lived in homes with dogs and children. They are litter trained, and have harnesses and leashes, and are used to being in kennels. They really like their assigned sleeping spaces i.e. pet beds. They generally stick to the same one per cat. They like usual cat things like looking out of windows, meowing at birds outside, sleeping in sunbeams, etc.
Food and Diet
Ginny and Knightly is currently on Other
I know this sounds odd, but I've tried the expensive no-by-product foods but they really didn't seem to like it and would generally upset their system. They like the 9Lives Plus Care Dry cat food, and the Purina Cat Chow Gentle.
They also seem rather ambivalent about wet food. You can feed it to them, but put out half a small tin as they tend to have a couple bites and go back to their dry food.
Reason For Rehoming
I've just moved here, had them both for several years and I'm military. I've made it work in the past at other commands (they have moved often and are quite good at it now). But this new tour of mine will last 5 years with a 6-month deployment every year of that. I feel this will create a very unstable environment for them.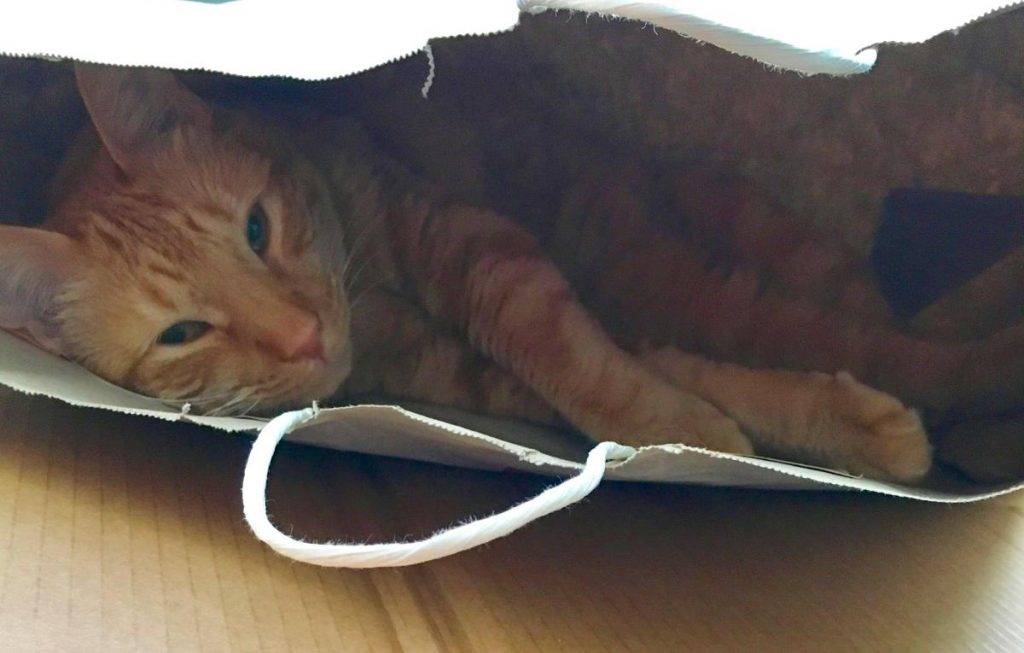 How to Adopt Ginny and Knightly
If you would like to consider offering Ginny and Knightly a loving, forever home, please fill out our Request To Meet A Pet form here:
https://pet-net.net/adopt-a-pet/
Once received, we will contact you to discuss your request and set up a mutually convenient time to meet Ginny and Knightly and their owner in their home.
Questions about Ginny and Knightly?? Text "Ginny and Knightly" to (213) 297-7446 or email [email protected]
Ginny and Knightly are a female front declawed Orange Tabby Cat and male Black Cat for adoption in San Diego CA, near Coronado
National City
Chula Vista
Lemon Grove
Bonita
La Mesa
La Presa
Spring Valley
Imperial Beach
El Cajon
Rancho San Diego
Santee
Bostonia
Lakeside
Sherman Heights
Grant Hill
Golden Hill
Barrio Logan
South Park
Logan Heights
Hillcrest
North Park
Five Points
Coronado
Mount Hope
University Heights
South Crest
Old Town San Diego
East San Diego
Chollas View
Normal Heights CA
and within a reasonable drive of  Chula Vista Santa Ana Riverside Anaheim
Long Beach and San Bernardino California.
Adopt Ginny and Knightly today!