REHOMED – Nani – Purebred American Shorthair Cat in Reno, Nevada
Meet Nani, Silver American Shorthair Cat Rehomed in Reno NV
It's very rare to find a gorgeous, purebred American short hair cat Rehomed in Reno, Nevada.
Nani is just 3 years old. She has been spayed, fully vaccinated and microchipped.
She is absolutely stunning, and has a personality that is equally desirable.
Nani placed with her current owner when the owner's sister went through a divorce and could no longer care for her. With 2 other cats in the home, it has become apparent that Nani needs a home without other cats or small children.
Likely as a result of sharing her home with the 2 cats, Nani has had a number of accidents outside the litter box. Once in a home with no other cats and where she feels safe and secure, it is unlikely this will continue. She will need an owner who will love her unconditionally, and be patient while she learns her previously impeccable litter box habits.
She is so beautiful and sweet that it's easy to overlook a little bit of pee.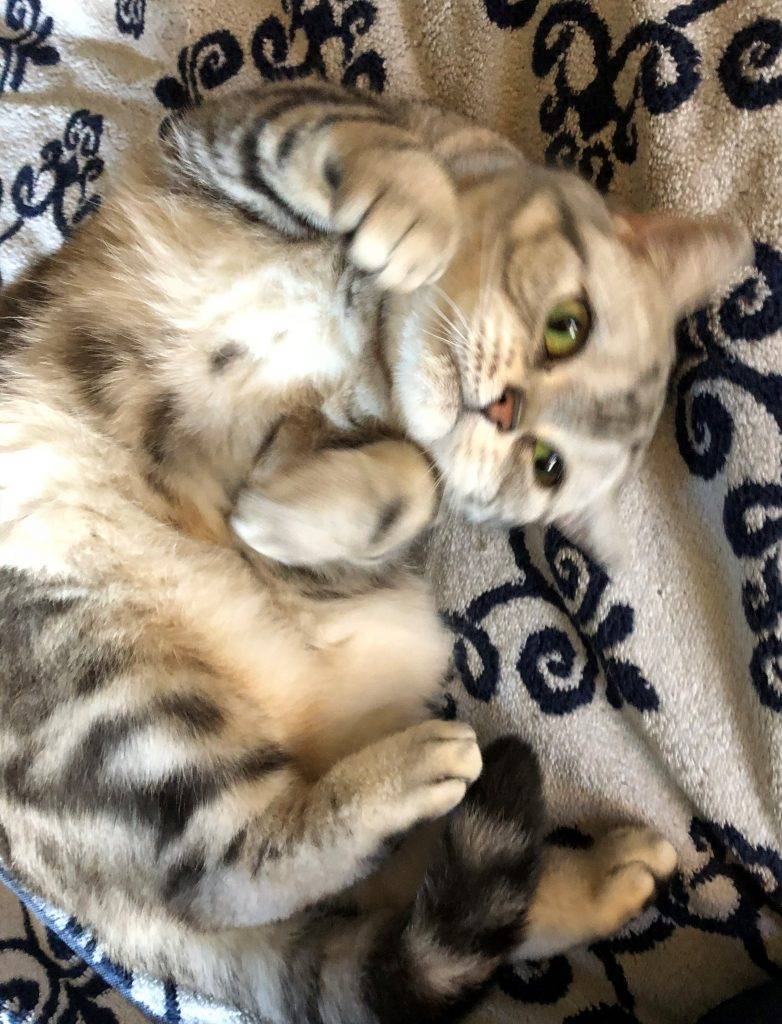 If you have room in your heart and home for a stunning pure bred American short hair cat, Nani is waiting to meet you. She will be rehomed with some supplies and complete vet records. Please offer this beautiful cat a loving home today.
 There is a $150 adoption/rehoming fee. Supplies and veterinary records will be included.
Questions about Nani? Contact our Reno Cat Rehoming Team. Text Nani to (888) 833-2128 or email [email protected]. We look forward to hearing from you.
---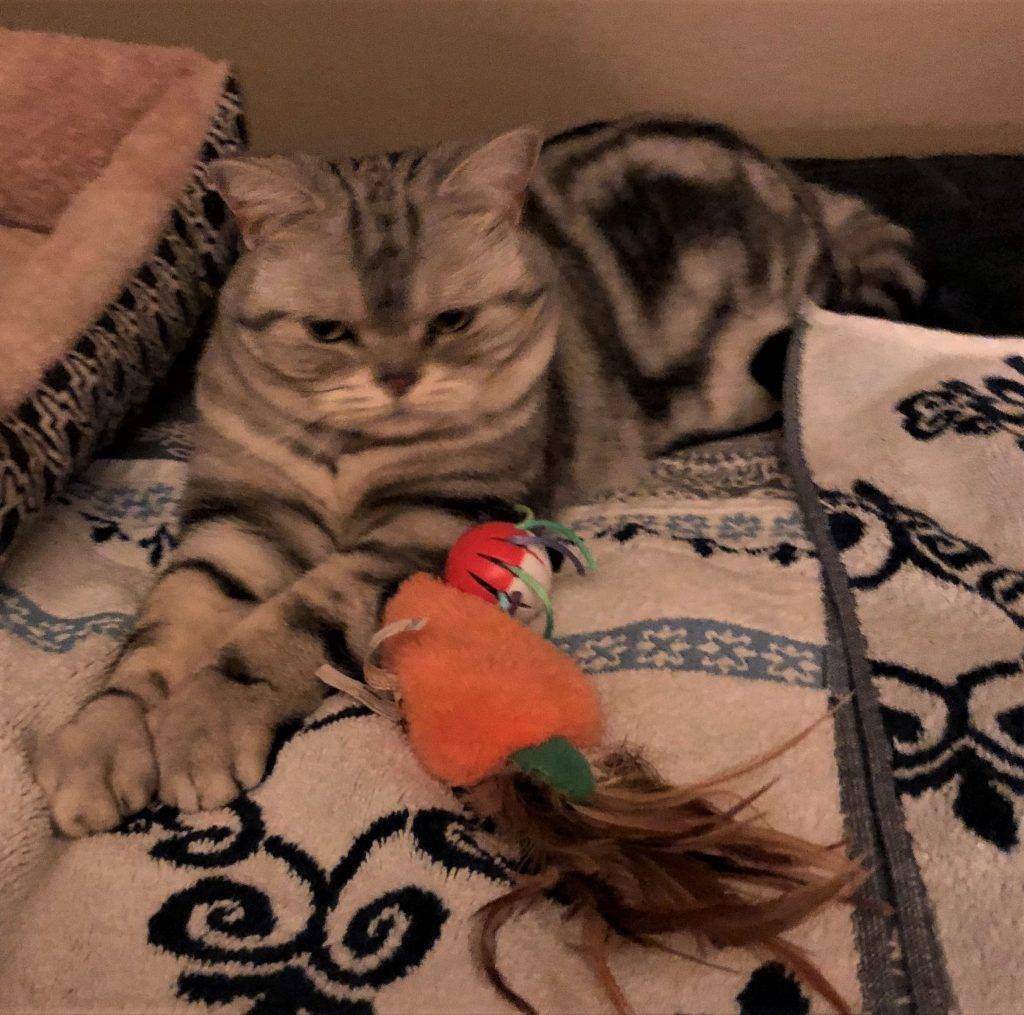 All About Nani – Silver tabby Cat Rehomed in Reno NV
♥ Name of Pet: Nani
♥ Location: Reno, NV, 89521
♥ Type of Pet: Cat
♥ Breed of Pet: Silver tabby American Shorthair
♥ Color / Coat Type: Silver and white
♥ Age of Pet: 3 years
♥ Size of Pet:14 lbs
♥ Health Problems: No
♥ Behavior Issues: Yes. Urinating ouside litter box
My male cat terrorizes her and I think that's why she's not using box.
♥ Gets along with:
♥ Pet is:
♥ Food: Other
---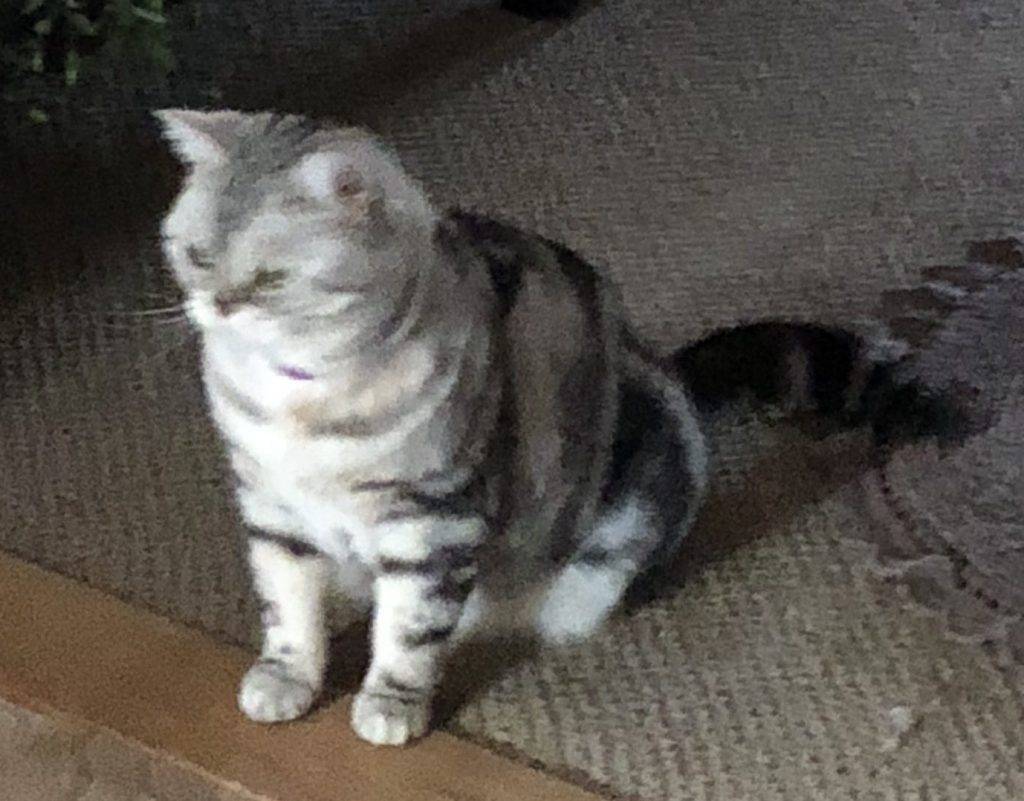 Nani's Personality
Very loving and social cat with humans and small dogs. Just not with other cats. I have two other cats. This cat was my sisters and is in the process of getting a divorce so I took cat.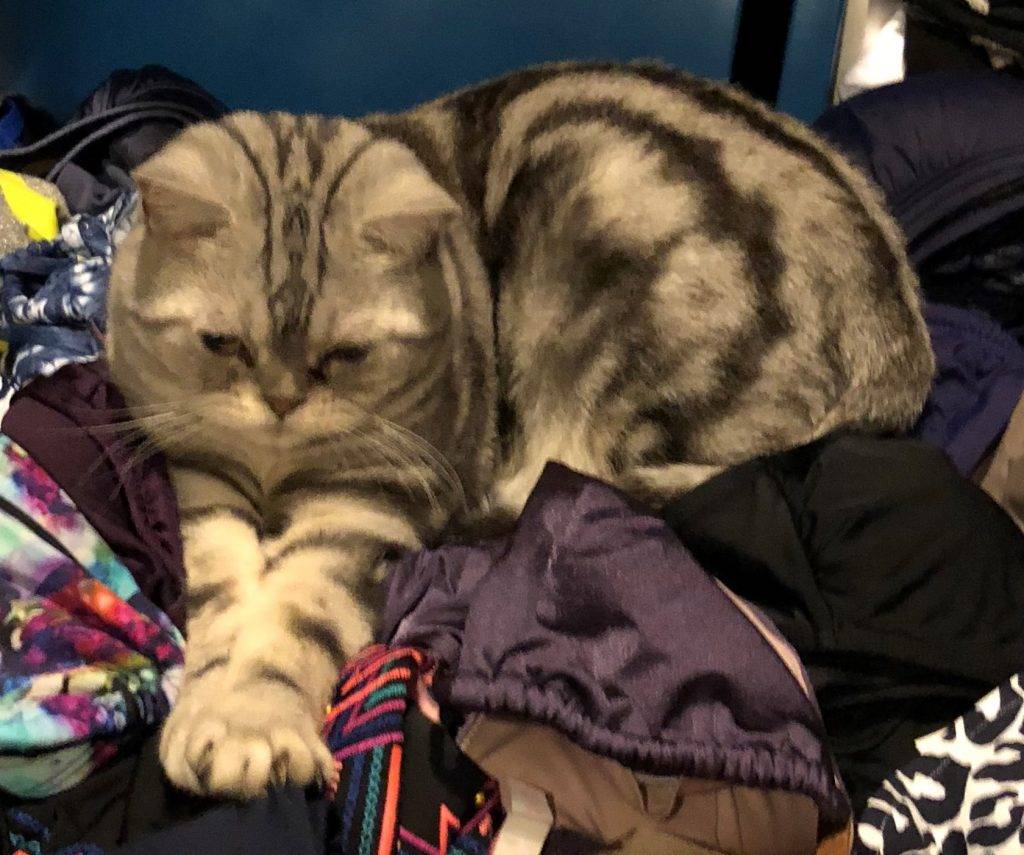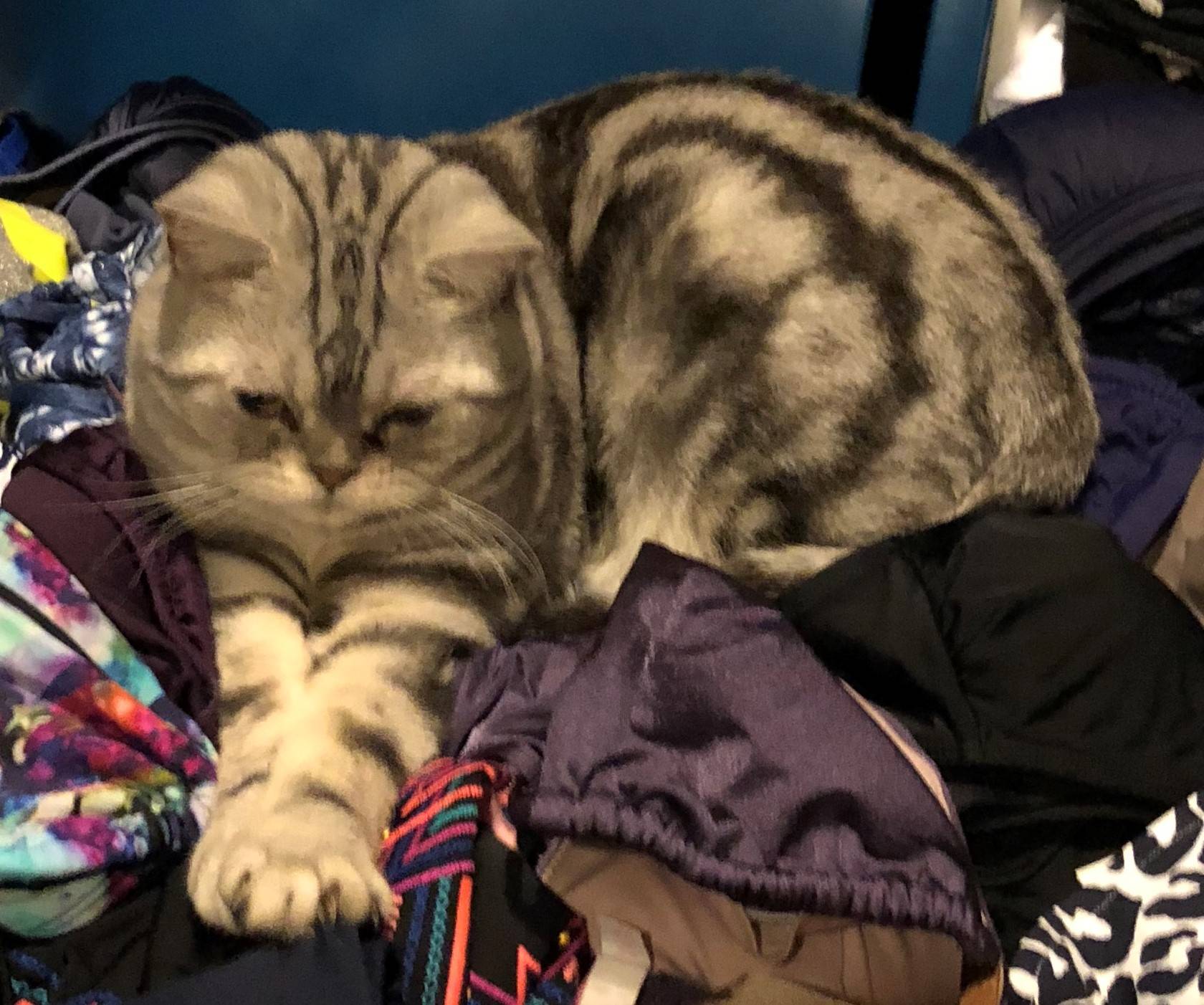 Nani – Silver tabby American Shorthair Cat Rehomed in Reno NV
Nani is a Silver tabby American Shorthair Cat in Reno, NV. She is located near the following towns and cities in NV:
[one_third]Sparks, NV
Sun Valley, NV
Truckee, CA
Carson City, NV
Fernley, NV
South Lake Tahoe, CA
Fallon, NV
Grass Valley, CA
Susanville, CA
Placerville, CA [/one_third]
[one_third]
North Auburn, CA
Auburn, CA
Cameron Park, CA
Lincoln, CA
Rocklin, CA
North Valley, NV
West Reno, NV
Sparks, NV
Mayberry-Highland Park, NV
Panther Valley, NV[/one_third]
[one_third_last]
Andersons, NV
Raleigh Heights, NV
Mayberrys, NV
Sun Valley, NV
Huffaker, NV
Lawton, NV
Hidden Valley, NV
Golden Valley, NV
Vista, NV
Grand View Terrace, NV
Martin, NV
Mogul, NV[/one_third_last]