Gemma has been rehomed. Thank you for your interest, but this sweet girl has found a loving home in Dallas.
If you are interested, we have another Tuxedo Cat For Adoption in Dallas, called Minima.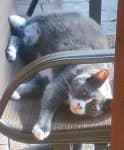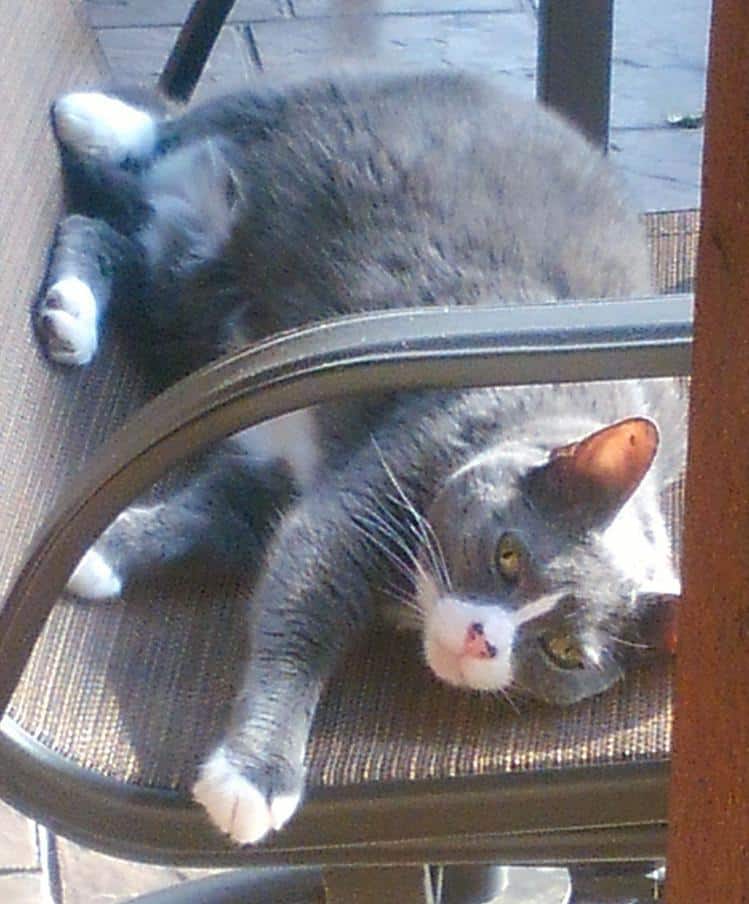 Minima
Need Help Rehoming a Cat in Dallas TEXAS?
Our Dallas Cat Rehoming team can find your cat or kitten a very loving home – safely and effectively. Contact our pet rehoming team today! Call us toll-free at (888) 720-3322, TEXT "Rehoming" to (888) 833-2128 or email [email protected].
We will be happy to speak with you about your situation and answer any questions you may have.
Ready to Rehome Your Cat?
---
Here is how our Dallas cat rehoming team presented sweet Gemma to attract the perfect new home for her:
Sweet and beautiful Calico tuxedo tabby cat Rehomed in Dallas, Texas. Meet gentle Gemma!
MOREFemale Calico Tuxedo Tabby Cat Rehomed in Dallas Texas – Gemma