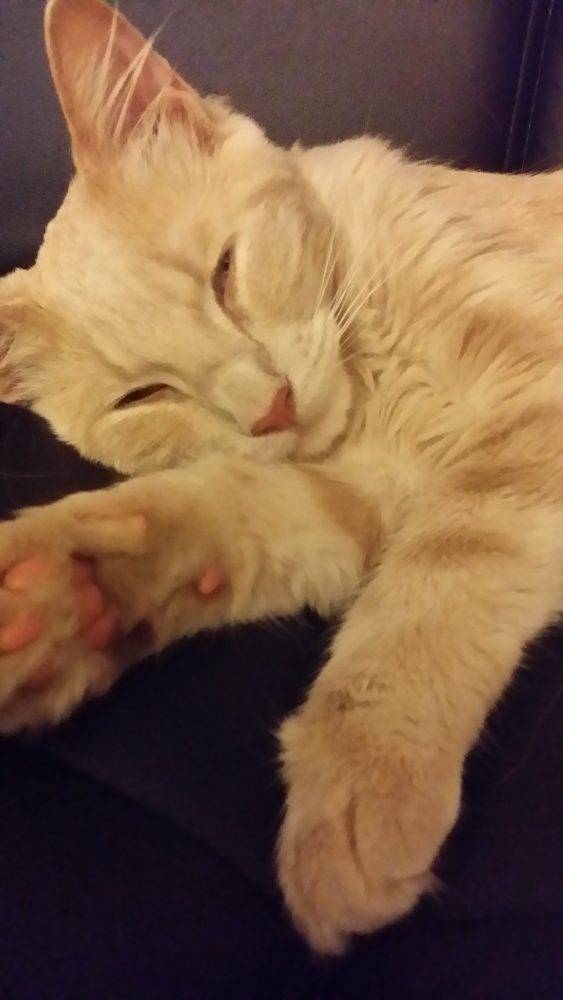 Stunning Siberian Mix Cat Adopted in Glendale Arizona
ADOPTED – 2 YO Male Dilute Orange Tabby Siberian Mix Little Man Near Phoenix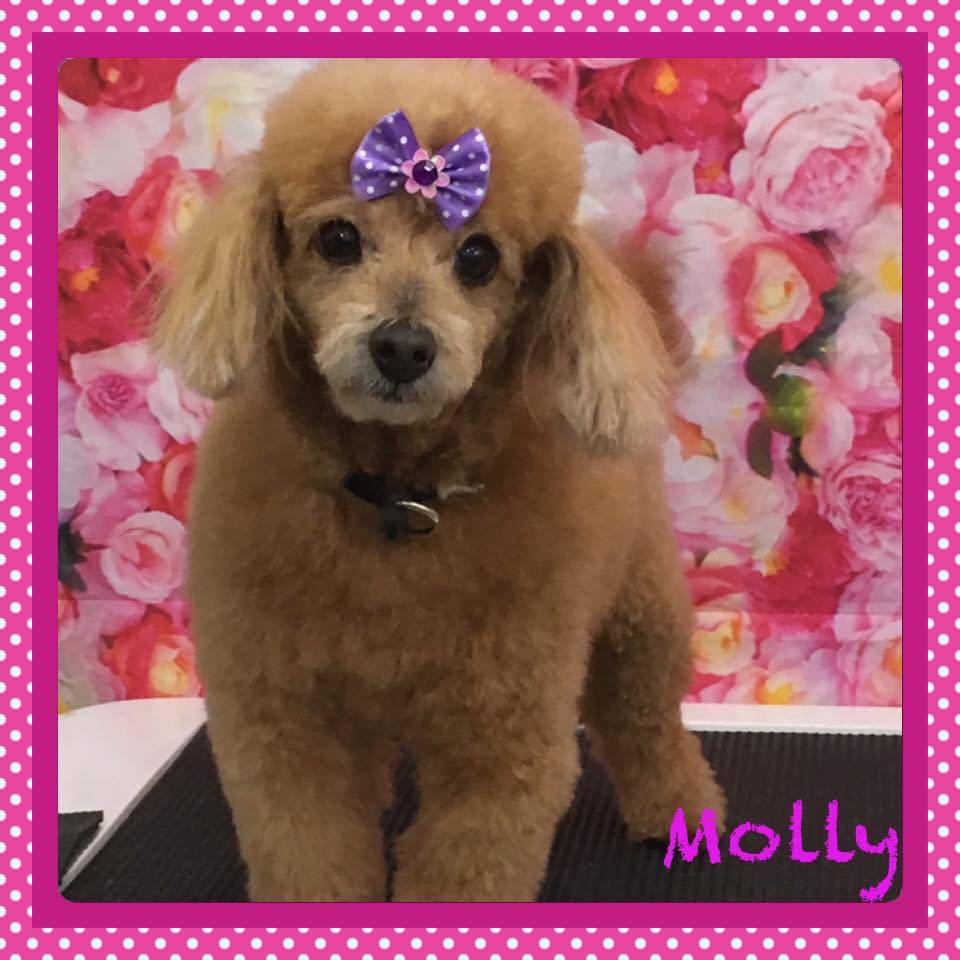 A handsome young male Orange Tabby cat, Little Man the Siberian mix cat has found a wonderful forever home. If you are faced with having to rehome a cherished pet, we can help. Call us toll free (888) 720-3322 (or text and we will call you back)  We care.
Our safe and effective pet rehoming process ensures your cat's well-being and your peace of mind. We have helped find forever homes for hundreds of preloved cats and kittens throughout the USA and Canada. Contact our pet rehoming coordinator for more information, or request pet rehoming services now.
---
All About Little Man – Apricot Tabby Siberian Mix Cat Adopted in Glendale AZ
[one_half]
♥
Name of Pet:
Little Man
♥
Location:
Glendale, AZ, 85302
♥
Type of Pet:
Cat
♥
Breed of Pet:
Siberian Mix
♥
Color / Coat Type:
Dilute Orange Tabby
♥
Age of Pet:
approx 2 years
♥
Size of Pet:
14 pounds
[/one_half] [one_half_last]
♥
Health Problems:
No
♥
Behavior Issues
: No
♥
Gets along with:
Adults
♥
Pet is:
Neutered, Fully vaccinated, Litter Trained
♥
Food:
Other
Simply Nourish dry food (fish flavored)
Blue wet food (fish flavored)
He does not like poultry of any kind nor will he eat other expensive wet foods
He doesn't like treats for some reason (they seem to smell funny) even though he cries for them
[/one_half_last]
---
Little Man's Personality
He's a very gentle and patient little guy. He's very affectionate when he wants to be affectionate but will tolerate affection from his friends even if he's not the initiator. He's curious and wants to know about everything, even if he's scared at first. He loves to chase and catch flies (which is the only kind of bug that sometimes gets into my house).
His meow is soft and he chirps a lot instead of meowing, which contributes to his gentle demeanor. He loves crinkly toys and the elusive "red dot." He's super-smart and learned how to open cupboards early on. He enjoys sitting in the window or on the refrigerator as long as it's in the sun. He sleeps under the bed during the day. During the night, he likes to sleep in the bathroom sink or next to my legs in the bed.
He's only ever hissed three times in the 2 years I've had him. Once was at another cat that came up to the window he was sitting in and twice he hissed at the vacuum cleaner. Apparently, they have a history. He's never clawed me on purpose. He does love feet for some reason; he loves rubbing himself all over them. When he gets overexcited, he likes to run around the house, literally bouncing off the walls and/or furniture until he's panting. Again, he's 2, so he's still a kitty-kid. He's never done it during the night, which is a plus.
He has only ever lived with me, so I don't know how he'd do with children or other animals. I expect, based on his personality, that he would adapt to other animals as long as he had a place he could get away if he was scared and time to get used to them.
I also have a cat tree, a scratching post, a hard carrier, and a covered litter box that go with him. He will also come with his favorite toys and whatever food I have left at the time of rehoming. My hope is that this will provide some familiarity to his new home so it won't be completely foreign.
Why is Little Man Being Rehomed?
I'm moving at the end of May and do not know where I will be moving to. As of right now, I will not have a permanent home and don't know anyone who can take Little Man. Cats tend not to do well in this type of situation and I don't want to traumatize him. He's been a great little friend and he deserves better than that just because I'll miss him.
Little Man's Perfect Adoptive Home Will Be:
This gentle boy needs a gentle home. He would very much love to be in a home with one or two adults who have lots of time to spend with him.
Little Man – Apricot Tabby Siberian Mix Cat Adopted in Glendale AZ
Little Man is a Apricot Tabby Siberian Mix Cat for rehoming in Glendale, AZ. She is located near the following towns and cities in AZ:
9 miles to Phoenix, AZ
17 miles to Scottsdale, AZ
22 miles to Mesa, AZ
26 miles to Chandler, AZ
116 miles to Tucson, AZ
Very close to:
Peoria, AZ
Sun City, AZ
Phoenix, AZ
El Mirage, AZ
Surprise, AZ
Avondale, AZ
Goodyear, AZ
Sun City West, AZ
Paradise Valley, AZ
Scottsdale, AZ
Tempe, AZ
Mesa, AZ
Chandler, AZ
Buckeye, AZ
Gilbert, AZ
Adopt this Apricot Tabby Siberian Mix Cat today.