Houston Pet Adoptions Classifieds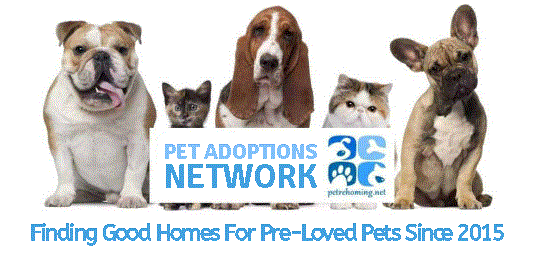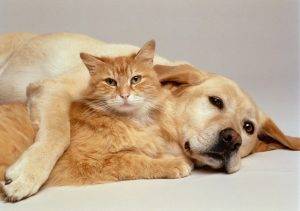 Welcome to our Houston pet adoptions classifieds. Adopt a dog, cat, puppy or kitten in or near Houston.
We list pre-loved family pets for adoption by owner within the Houston area.
Learn all about each pet, including the history, personality, health, behavior and vet status.
Most pets placed for rehoming on our Houston Pet Adoption Classifieds have been spayed/neutered, vaccinated, micro-chipped and house broken or litter trained.
Most pets also come with supplies and are ready to love!
Need to rehome a dog or rehome a cat in the Houston area? Learn About Our Houston Pet Rehoming Services!
Houston Pet Adoption Listings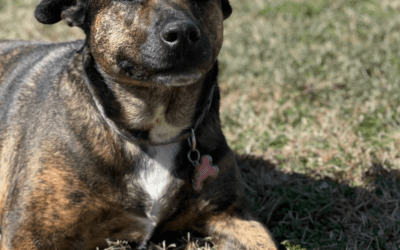 Brindle Dutch Shepherd Mix for Adoption in League City, TX
Looking for a Dutch Shepherd mix Dog for adoption in League City, TX? Just 7 years old and weighing 60 pounds, Cami has been fixed, fully vaccinated, housebroken, microchipped, leash trained, and obedience trained. Cami is a fabulous family companion and is good with babies, small children, teenagers and adults, as well as friends she has yet to meet.
Cami is such a sweet and devoted dog. She is calm and well-behaved, and absolutely adores her humans. She gets so excited when her Mom or Dad comes home – even if they have only been gone a few minutes.  Her rapidly wagging tail and wiggle-butt is so adorable. Cami loves to go out in the yard for playtime, where she likes to fetch, sunbathe and enjoy herself while chasing squirrels or having a stand-off with the odd Opossum on the fence.
She loves to snuggle up on the couch with her family, too, and is just fine chilling out and relaxing as you binge-watch Netflix or watch your favorite cooking shows. She likes to watch Animal Planet, but she will let you watch your shows, too.
Cami is such a good girl and doesn't require a ton of exercise. She is happy with a daily walk, where she behaves as good as gold. Ideally, her new owners will own a house with a fenced back yard, and have lots of time to cuddle her and give her the companionship she loves. She would like to be the only dog in the home.
Cami's sweet demeanour is sure to win the hearts of those who meet her, and she has lots of love to give to her new humans – will you take her home?
#DutchShepherd #DutchShepherds #DutchShepherdMix #DutchShepherdMixDogs
#LeagueCity #LeagueCityTX #Houston #PasadenaTX #Galveston
read more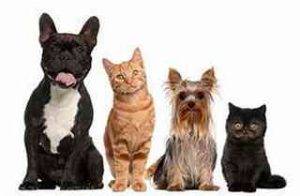 Adopt A Pet in Houston
Find your dream pet on Pet Net Houston. Browse dogs, cats puppies and kittens for adoption by owner.
Most pets are spayed or neutered, fully vaccinated, microchipped, and healthy and well behaved. They even come with supplies in most cases.
Adopt a pre-loved pet for your family today.
Houston pet adoptions website lists pets, dogs, cats, puppies and kittens for adoption by owner in Houston. Adopt your dream pet today.
Didn't Find the Pet of Your Dreams?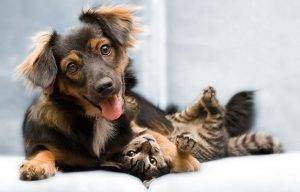 While we may not have what you are looking for right now, we are constantly being asked to rehome amazing pre-loved dogs, cats, puppies and kittens in Houston and area.
Just fill out our waiting list form, and we will be happy to reach out to you when the right pet comes available for adoption near you.