Meet Luna – Beautiful Female Tabby Cat For Adoption in Walkertown NC Near Greensboro
[button link="https://pet-net.net/adopt-a-pet/" size="large" variation="hotpink" align="center"]Request to Meet Luna Here![/button]
Adoption Fee Waived For A Very Good Home. Supplies and vet records will be included.
---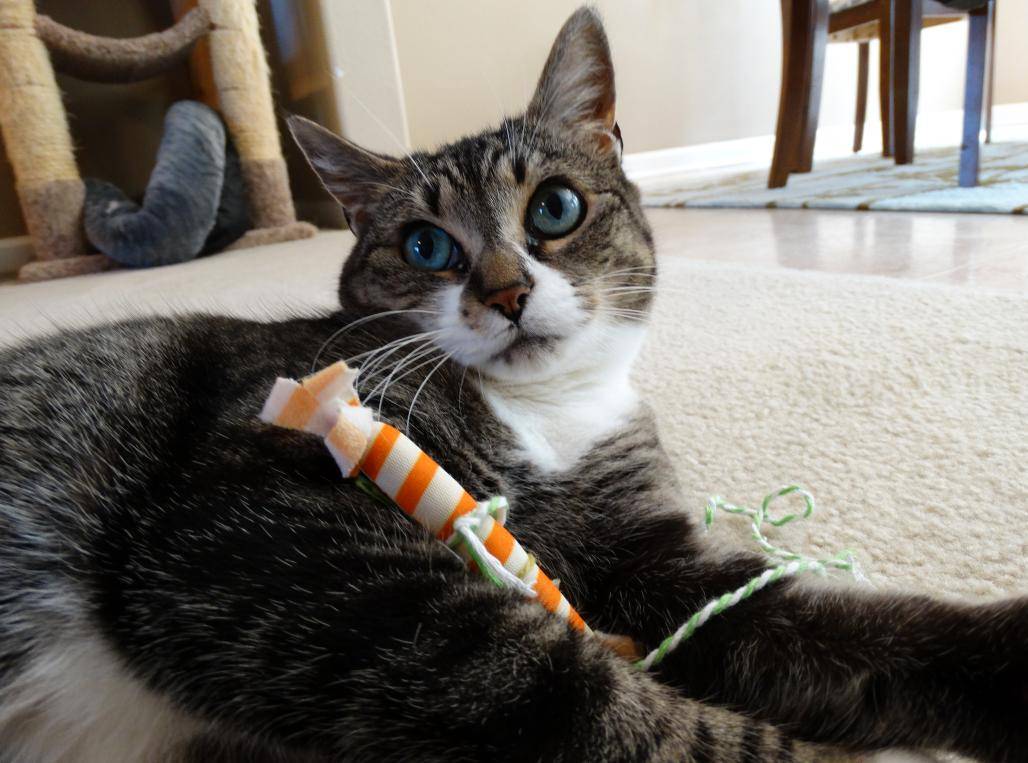 All About Luna – Sweet Female Tabby Cat For Adoption Near Greensboro NC
Luna is one of those cats that steals your heart within moments of meeting her. She has the most enchanting blue-green eyes and unique Maine Coon markings. She is part Maine Coon, but has a medium length coat. Such a pretty girl, and a personality that is equally equisite.
Luna is 11 years young and very healthy and vibrant. She has been spayed, and is up to date on shots. Her litter box habits are impeccable. She loves people, is very cuddly and affectionate, and is even good with small children. She gets along very well with other cats and cat-friendly dogs.
Luna is cherished by her owners, but they are faced with a very difficult situation. Their adoptive son is severely allergic to cats, and living in the same home with a cat is not possible, lest he face serious health issues.
They are dearly hoping to find Luna a very loving home with cat lovers who will cherish her for the years she has left. Despite her age of 11, she has a lot of love left to give.
If you have room in your heart and home for this sweet and very beautiful older cat, please reach out. We would love to introduce you to Luna and her family. She can't wait to purr her way into your heart!
Location: Walkertown, NC, 27051 Near Greensboro
Type of Pet: Cat
Breed: Tabby Cat with White (Tuxedo Tabby Cat)
Age: 11
Color/Coat Type: Short, Grey and White
Size: Small – 9-10lbs
Health Issues: No
Behavior Issues: No
Luna is:
Spayed, Microchipped, Fully vaccinated, Litter Trained, House Broken
Luna gets along with:
Babies, Toddlers, Small Children, Older Children, Cats, Strangers
Personality
Luna is so loving and youthful. She loves to find a place next to you or on a pillow on your lap and just sit there. She will find your hand and put her face in it and just rub. She sometimes thinks she is an outside cat so we watch the door when its open to make sure she doesn't run out. When she does it is usually 2 feet and then she freezes. Playful and loving easily fully describe this wonderful cat.
Food and Diet
Luna is currently on Blue Buffalo
Reason For Rehoming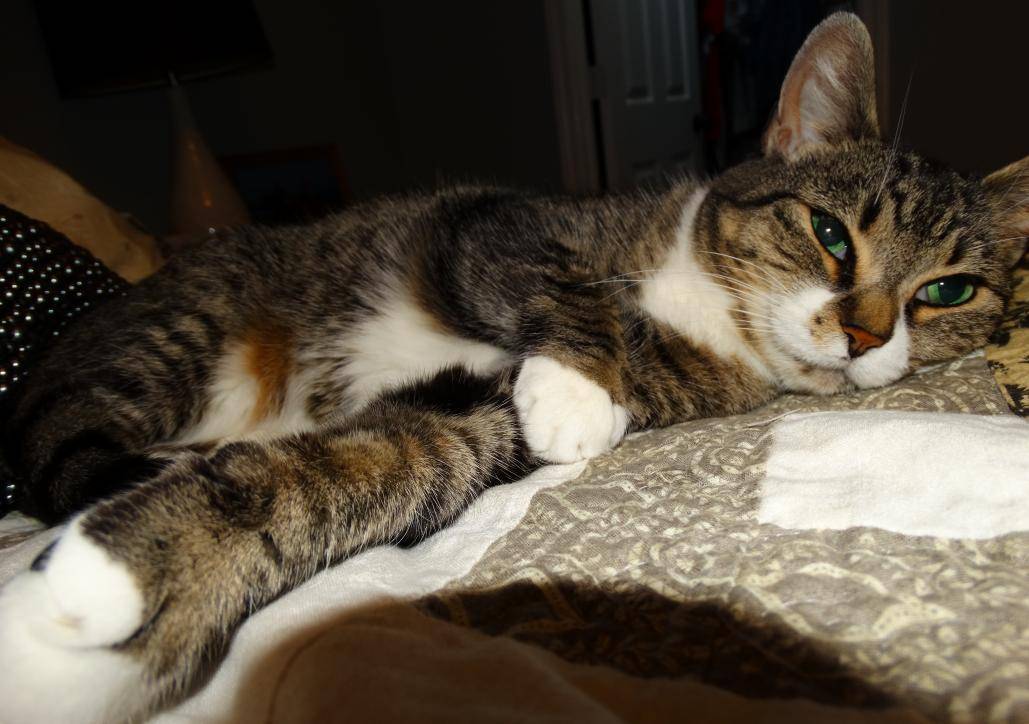 How to Adopt Luna – a Senior Tuxedo Tabby Cat near Greensboro NC
If you would like to consider offering Luna a loving, forever home, please fill out our Request To Meet A Pet form here:
https://pet-net.net/adopt-a-pet/
Once received, we will contact you to discuss your request and set up a mutually convenient time to meet Luna and their owner in their home.
Luna is a gorgeous female senior Tabby Cat For Adoption in Walkertown NC near Archdale,   Greensboro,  Lexington,  Reidsville,   Eden,  Asheboro,  Martinsville, VA Salisbury,  Burlington,  Dilhast,  Old Hollow Estates,  Abington,  Creekwood Acres,  Day Acres,  Chalk Level,  Smokerise,  Talleys Crossing,  Dennis,  Greystone Forest,  Guthrie,  Brinkley Estates,  Kynwood,  White Road,  Sedges Garden,  Kimberly Acres and  Timber Trails, NC. Adopt Luna today.