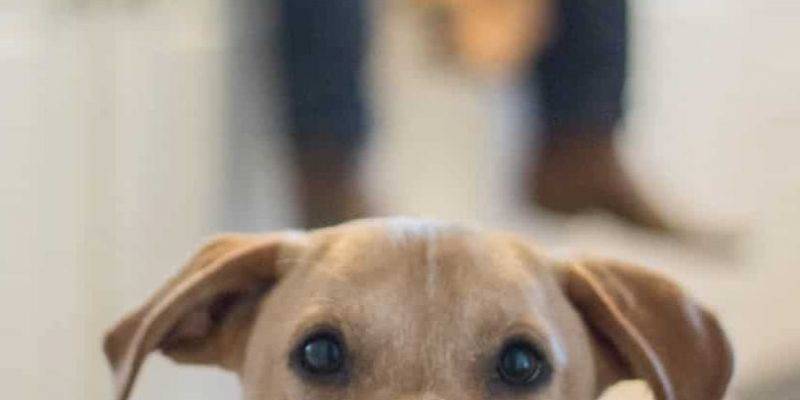 Houston TX – Adorable Yellow Labrador Retriever Mix For Private Adoption – Adopt Mac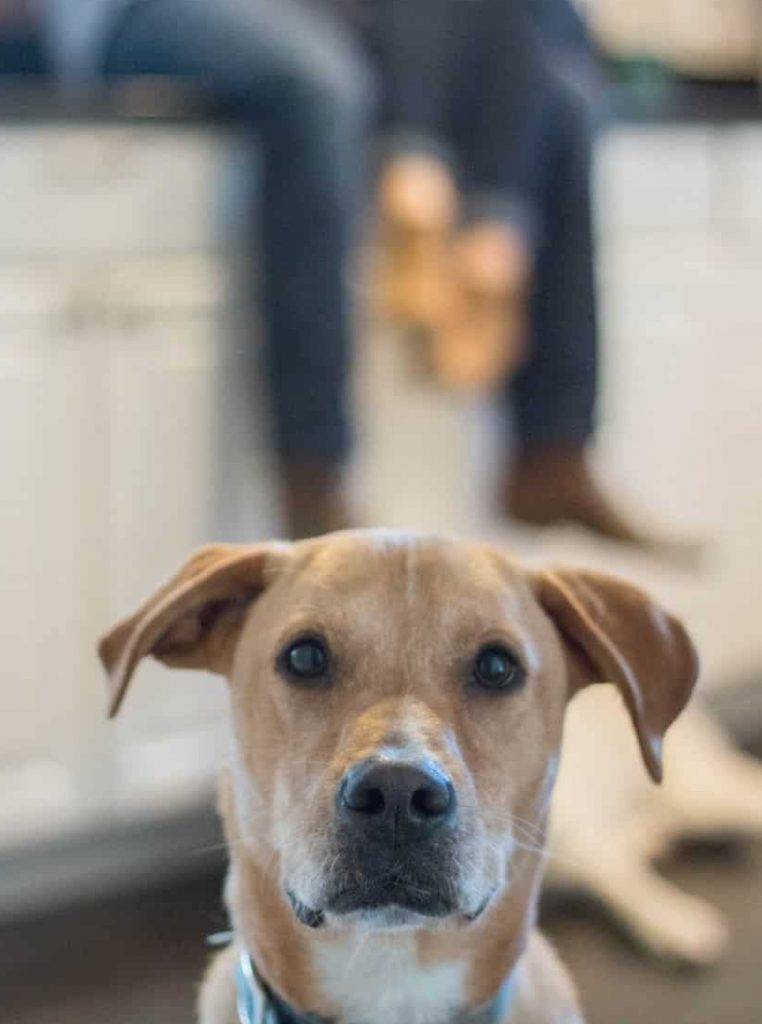 Meet Mac, Yellow Labrador Retriever Mix Dog For Adoption in Houston Texas
Mac is an amazing Yellow Labrador Retriever mix dog for private adoption in Houston, Texas. Aged 8, Mac is healthy, fixed, up to date on shots and house broken. He is the ultimate family dog – a sweet, cuddly, devoted, 45 pound bundle of love and licks.
Mac loves people of all ages and sizes. He is great with kids, and welcoming to visitors to the home.
Mac is a "frisbee-a-holic". In his "perfect world" he would chase and catch a frisbee all day long, every day. He also loves cuddling, and his presence next to you is one of the most comforting experiences in life.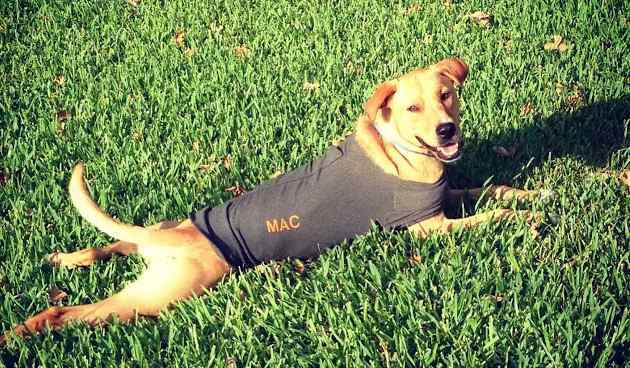 Mac's owners are very sad to have to find Mac a new home. They want the best for this beautiful soul, and are not able to give Mac the attention and exercise that he very much needs and deserves.
With small children in the home and working long hours, it is really difficult to have any time or energy to spare. Findiing a great home for Mac with people who can make him their focus is their fondest hope. He would be a fantastic addition to almost any home, providing his new owners are able to give him their time and attention. He needs daily exercise and to know that he is a first hand family member.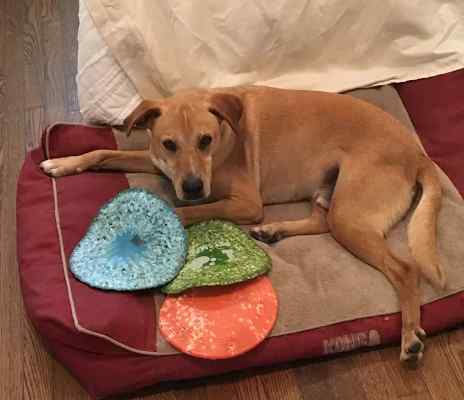 Mac will be rehomed with all of his supplies and vet records. Please offer this great dog the loving home he needs and deserves today. Mac can't wait to meet you and charm his way into your heart and home.
There is a $100 adoption/rehoming fee. Supplies and veterinary records will be included.
---
All About Mac – Yellow Labrador Retriever mix dog For Adoption in Houston Texas
Name of Pet: Mac
Location: Houston, Texas, 77009
Type of Pet: Dog
Breed of Pet: Mix
Sex of Pet: Male
Age of Pet: 8 Years Old
Spayed/Neutered?: Yes
Health Problems: No
Behavior Issues: Yes Mac has anxiety particularly with thunder and fireworks
Up To Date on Vaccinations: Yes
Gets along with cats: Unknown
Gets along with dogs: Yes
Good with Children?: Yes
House Broken or Litter Trained?: Yes
Crate Trained?: No
Accessories Included: Leash, walking harness, dog bed, dog bowl, frisbees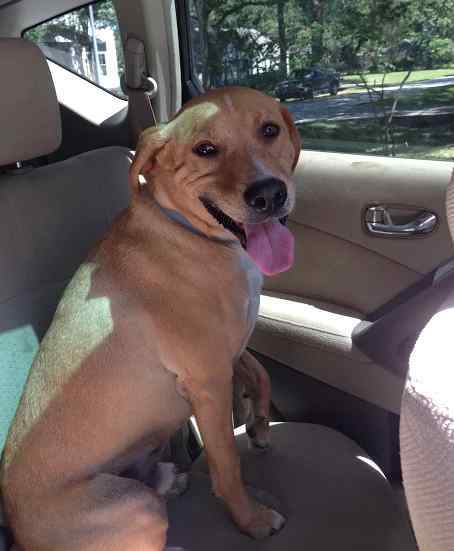 Six Great Reasons to Adopt Mac
He is such a loyal dog and constantly shows how much he loves us
He is a great cuddle buddy
He is the best at catching the frisbee
He's super gentle and sweet with our toddler
He loves going on walks
He is always up for a car ride
Mac's Current Home Environment
We live in a small home with a little backyard. We unfortunately don't have much room for Mac to stretch his legs and play the way he loves to. Mac loves to run up and down our long driveway looking to see if he has any other friends walking the neighborhood.
He stays outside generally when we aren't home and when we are home, he's back and forth between inside and outside. He sleeps (and naps) inside on a big dog bed. He doesn't get on the furniture and generally only jumps on our bed when he's invited.
Mac's Current Family:
My wife and I are both in our early 30s and we picked Mac up from a rescue organization when he was 8 weeks old. We both work full-time jobs and keep busy with our little toddler at home (Mac is great with kids). We also have another dog (yellow lab) that we've had even longer than Mac.
Mac's Favorite Toys, Foods, Activities?
Mac is frisbee fanatic. When he's not catching the frisbee, he loves to run around the house or yard with the frisbee in his mouth. He also likes rope toys and never turns down a dog treat of any kind. We don't feed Mac table scraps but he does occasionally sneak a few treats dropped by our toddler. We've switched his dog food a few times over the years but he currently eats a lamb/rice formula from Eukanuba.
Cute Mac Story:
One of our neighbors loves to play with Mac – so much so that she installed a doggie door between our two fences. We have often come home from work to see our neighbor throwing the frisbee and keeping score with Mac on how many catches he could make in a row!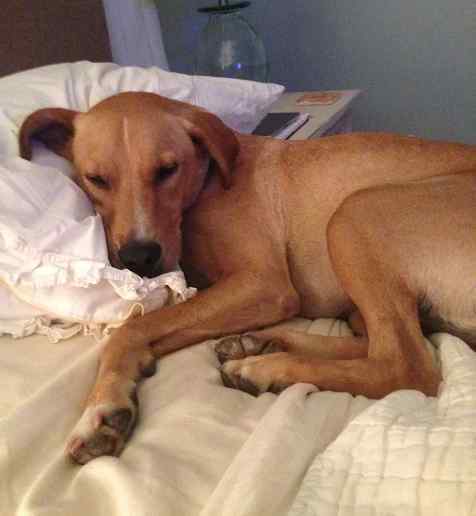 Why is Mac Being Rehomed?
Our life has changed over the last 1+ year as we've decided to start a family and moved into a home with a smaller yard. As we both maintain full time jobs, tend to our toddler and look at expanding our family, Mac is unfortunately not given the amount of attention he needs to lead the active lifestyle he loves.
We want Mac to be his happiest and sadly, we know he would be his happiest with someone who can give him the attention he deserves.
Mac's Perfect Adoptive Home Will Be:
We are looking for an adoptive home to have a standard yard (or larger) for Mac to run around and to give him the attention/love that he craves.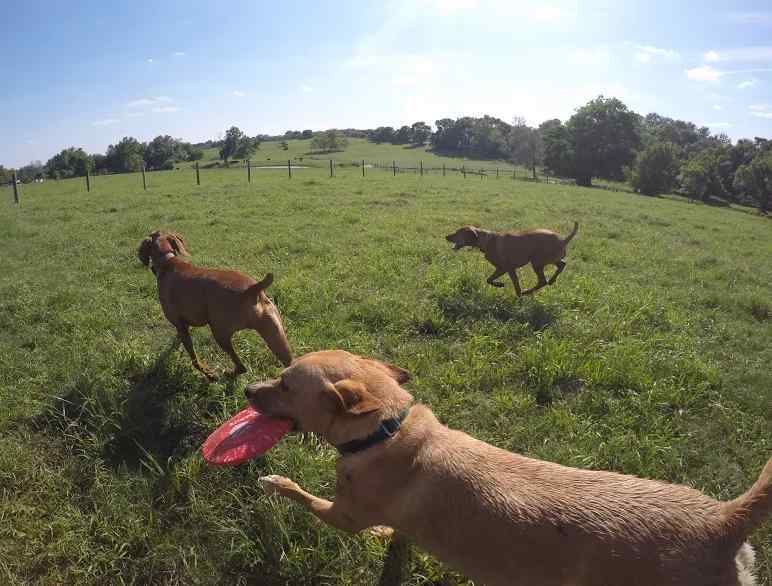 How To Adopt Mac – Yellow Labrador Retriever Mix For Private Adoption in Houston TX
If you are interested in adopting this special Yellow Labrador Retriever mix dog For Adoption in Houston Texas, please fill out our online meeting request here. Once received and reviewed, our staff will ask the pets owner to reach out to you and arrange a meeting to determine for certain if b is a good fit for you – and you are a good fit for this pet.
If you have any questions about our careful pet rehoming process, feel free to get in touch.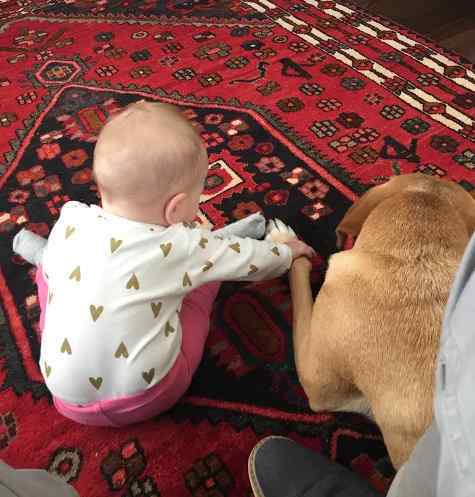 Mac – Yellow Labrador Retriever mix dog For Adoption in Houston Texas
Mac is a Yellow Labrador Retriever mix dog for adoption in Houston Texas, near the following towns and cities in Texas:
West University Place
Bellaire
Jacinto City
Galena Park
South Houston
Pasadena
Cloverleaf
Aldine
Missouri City
Pearland
Deer Park
Channelview
Stafford
Humble
Mission Bend
Houston Heights
Riverside Terrace
Magnolia Park
Foster Place
South Lawn
West University Place
Bellaire Junction
South Side Place
Pecan Park
Mayfair
Harrisburg
Southside Place
Brookhaven
Golfcrest
North Shadydale
Hawthorne Place
Clinton Park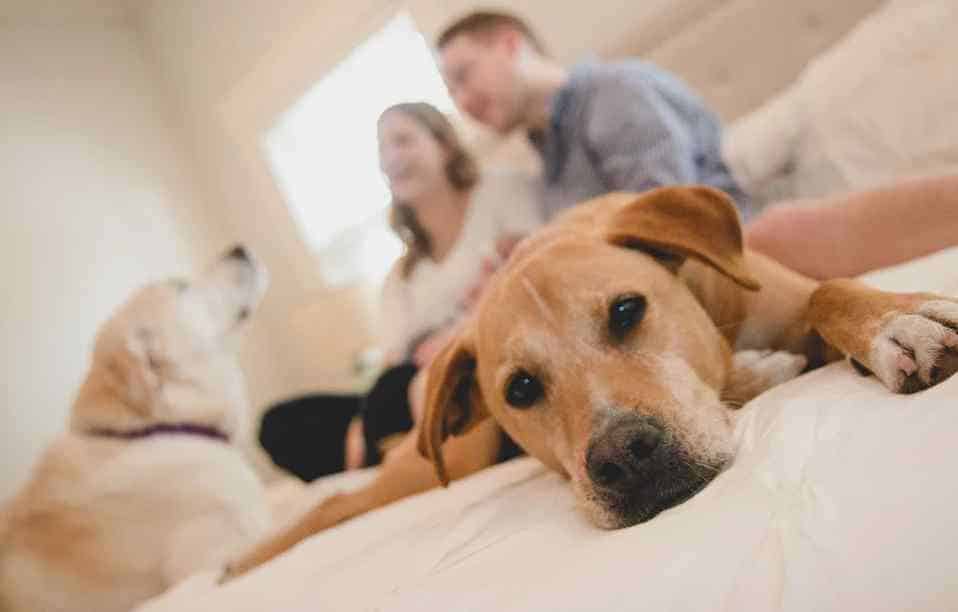 Adopt Mac – Yellow Labrador Retriever Mix Dog in Houston Here:
Request to Meet A Pet
To request an opportunity to meet a pet showcased on our website, please fill out the form below. Once we receive your request, our rehoming coordinator will contact you.

Please provide as much information as possible. This form is not intended to be intrusive, but ensures the safety and peace of mind of our families, who are inviting potential adopters into their homes. Thank you for your understanding. Should you and the pet's owner mutually agree to proceed with an adoption, there will be a rehoming fee required as listed on the pet's profile. This fee will be due and payable to Find My Pet A Home before this pet is transferred to your care.