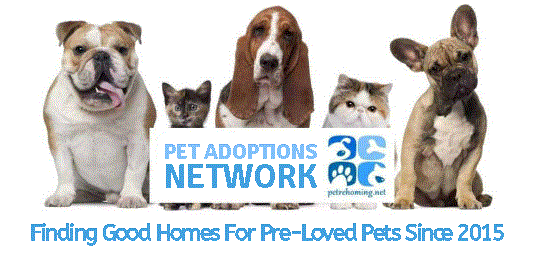 Indianapolis Pet Rehoming Network
Need to find your pet a home in Indianapolis and area? Pet Rehoming Network offers compassionate rehoming services for caring pet owners who want the very best for their dog or cat.
In Indianapolis (971) 339-0004
Toll-Free: (888) 720-3322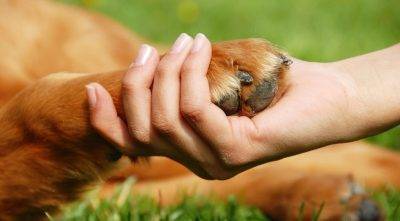 Rehome a Dog or Cat in Indianapolis, Indiana
Indianapolis Pet Rehoming Services For Dogs and Cats
Need to find your pet a home in Indianapolis and area? Find My Pet A Home offers compassionate pet rehoming services for caring pet owners who want the very best for their dog or cat.
No responsible pet owner wants to give up their dog or cat, but there are many understandable reasons why pet owners need to rehome a dog or cat in Indiana.
Placing your beloved family member in a shelter or rescue is NOT the answer. Many local animal shelters are filled to capacity with pets needing homes, and sadly, many still put pets to sleep if they are not adopted right away, or are considered "unadoptable" due to age, health or behavior problems.
At Pet Rehoming Network, we feel that all pets are adoptable with time and effort. It is a matter of finding the right match for each pet and casting a wide net in doing so. Finding a loving new home for your pet while they remain in your care is the very best solution for pets and owners. And that is exactly what the dedicated pet rehoming team from Find My Pet A Home in Indianapolis do for our clients.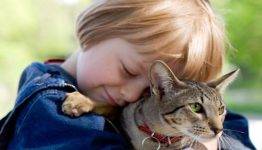 Indianapolis Cat Rehoming Services
Rehome a Cat or Kitten in Indianapolis
Indianapolis Cat Adoptions
Cats and Kittens For Adoption In and Near Indianapolis
Find cats for adoption in Indianapolis.  Pet Rehoming Network helps unite cat owners who can no longer care for their cat or kitten with responsible cat lovers hoping to add a pre-loved companion to their home.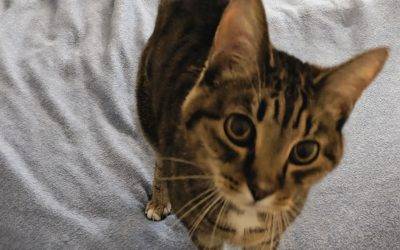 Meet Josie, Brown Tabby Cat For Adoption in Whitestown IN
Josie is a Female Brown Tabby Cat for adoption to a very loving home in or near Whitestown, IN. This very special Brown Tabby Cat is 16 years old and weighs about 8 pounds. Despite being a teenager, Josie is in good health. She has been spayed and is up to date on shots. Josie has Hyperthyroidism for which she takes medication. This will be supplied by her owner's daughter for as long as needed.
Josie is an amazingly cuddly little cat. She has a purr that steals your heart. It is rare to find such an affectionate and companionable little cat.
read more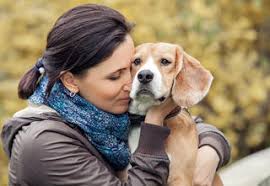 Indianapolis dog Rehoming Services
Rehome a Dog or Puppy in Indianapolis
Indianapolis Dog Adoptions
Dogs and Puppies For Adoption In and Near Indianapolis
Find dogs for adoption in Indianapolis. Pet Rehoming Network helps unite dog owners who can no longer care for their dog or puppy with responsible dog lovers hoping to add a pre-Iloved companion to their home.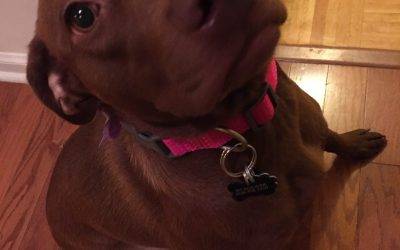 Meet Sansa, American Staffordshire Terrier Mix Dog For Adoption in Carmel IN Sansa is a Female American Staffordshire Terrier Mix Dog for adoption to a very loving home in or near Carmel, IN, just north of Indianapolis. This very special Dog is 5 years old and weighs...
read more
Meet Sandy, Adorable Lab Shepherd Mix Dog For Adoption in Indianapolis Sandy is a tan short hair Female terrier mix Dog for adoption to a very loving home in or near Indianapolis IN. This very special Dog is 1 year 4 mos and weighs 24 lbs. Sandy is being placed for...
read more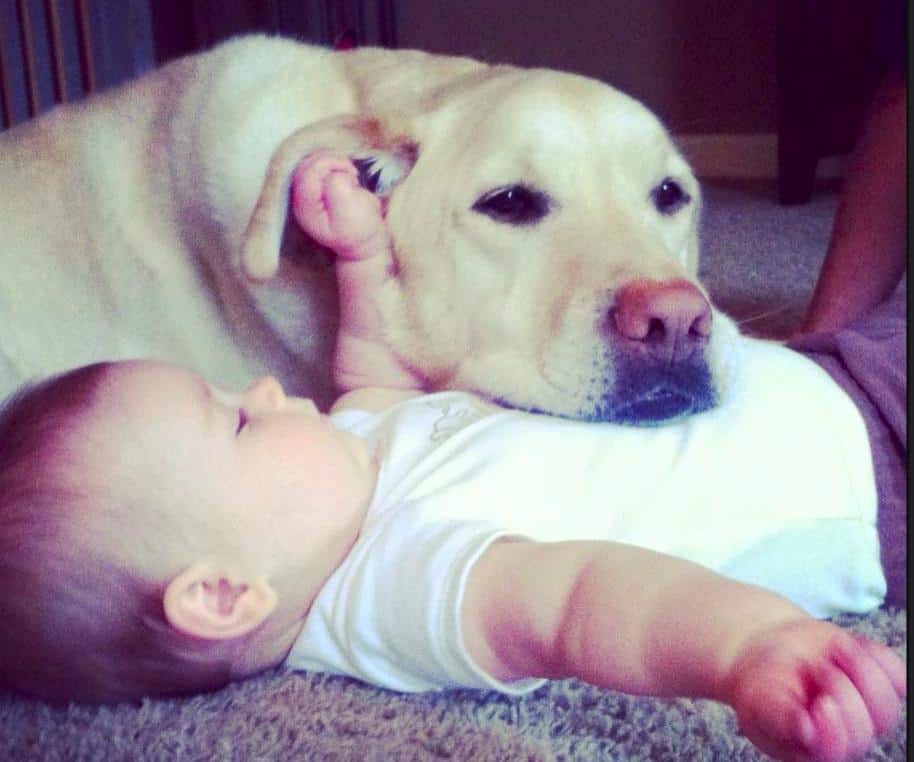 Sweet Bexley is a senior Yellow Labrador Retriever for adoption in the Indianapolis area. He is healthy, fixed and up to date on shots. Bexley is looking for a quiet, adults only home with owners who will cherish him and keep him safe, happy and healthy. Supplies and vet records included. Adopt Bexley today.
read more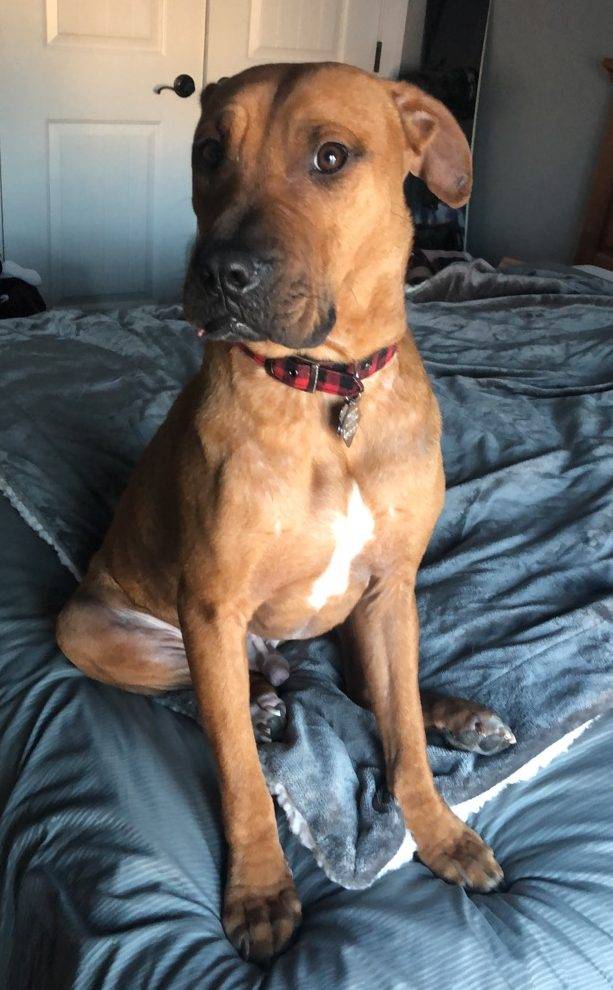 Elliot is such a good boy! This healthy and very devoted 2 year old Labrador Retriever Chinese Shar Pei mix dog is looking for a loving new home anywhere within a reasonable distance of Clarksville TN, close to Nashville. Elliot is fixed, up to date on shots and house broken. He is very well behaved, and has so much love to offer dog lovers with the right situation for him. Elliot is one of those dogs that needs a home where he can be the only pet and where there are no small children. Little kids make him nervous, as he likes to predict what is going to happen, and small children are anything but predictable. Elliot would do well in a country home with a family with kids older than 10. Adopt this amazing 65 pound bundle of love today. He can't wait to show you the true meaning of unconditional love.
Elliot will be rehomed with vet records and any supplies the owner has on hand for him.
read more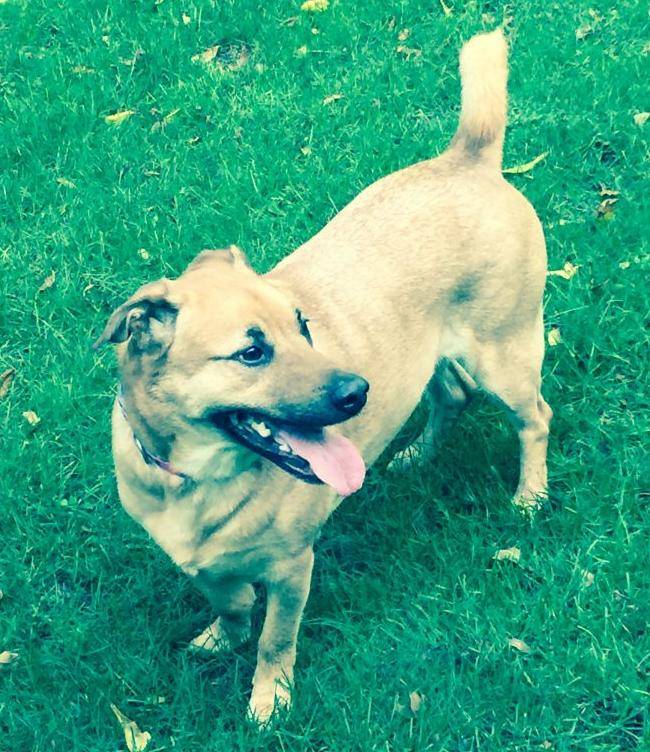 Meet Archie, German Shepherd Corgi Mix Dog For Adoption in Indianapolis IN Archie is a 3 year old male German Shepherd Corgi Mix Dog for adoption to a very loving home in or near Indianapolis IN. This very special young dog weighs 50 lbs and is very healthy. He is...
read more
Why Choose Us
6 Great Reasons to Choose Pet Rehoming Services in Indiana
1. It's Safe
Our dedicated pet rehoming team take great care to ensure that you are matched only with potential pet adopters with a legitimate interest in offering your pet a loving, forever home.
2. We Follow Up
Our staff provide FOLLOW-UP. We stay in touch with your pet's new owners for a year, ensuring that all is well and your pet is being well taken care of. 
3. It's Affordable
We charge a modest fee of just $150 to rehome all pets – no matter what their breed, size, age or health issues may be. We also offer a basic pet rehoming service for just a $50 one time fee.
4. It's Worry-Free
Let our pet rehoming team deal with all those emails and phone calls inquiring about your pet. We'll keep your identity, phone number and email address CONFIDENTIAL until a suitable adoptive family is found.
5. We Counsel You
Giving up a cherished family companion is never easy. Our staff are here for you when you need a shoulder to lean on, a kind word, or reassurance that you are doing what is best for you and your pet.
6. It's MUCH Less Stressful For You and Your Pet
There is nothing more traumatic for a beloved family pet (or the pet owner) than to be left at an animal shelter. Through our unique home to home pet rehoming service, your pet never set's paw in a shelter. They remain in your care until they are gently transitioned into the loving arms of their new owners.
Locations We Serve
We offer our pet rehoming services throughout Indianapolis and area, including, but not limited to the following towns and cities in Indiana:
Speedway, IN
Lawrence, IN
Greenwood, IN
Plainfield, IN
Brownsburg, IN
Zionsville, IN
Carmel, IN
Fishers, IN
Mooresville, IN
Westfield, IN
Franklin, IN
Woodruff Place, IN
Mount Jackson, IN
North Indianapolis, IN
Brightwood, IN
Fairview Station, IN
Clifford Park, IN
Mapleton, IN
Maywood, IN
Sunnyview, IN
Woodstock, IN
Benton House, IN
Flackville, IN
Shooters Hill, IN
Brooklyn Heights, IN
University Heights, IN
Northwood, IN
Greenfield, IN
Noblesville, IN
Lebanon, IN
Questions?
Questions about our pet rehoming services for dogs and cats in Indianapolis?
Call or text our toll-free help line at (888) 720-3322 or fill out our information form. A member of our team will call you to chat about your situation and help you decide if rehoming your pet is the right decision for you.
Milo - Havanese Dog Rehomed in Raleigh NC
Your organization exceeded my expectations! 
We had to rehome our precious Havanese named Milo. I did not know where to start. So I started googling and came across the Pet Rehoming Network organization.
Deborah was great and very helpful from the start of the process. To make a long story short Milo was rehomesd less than a week from the time his pictures were posted across social media. I am convinced that Milo went a loving family.
My Pet Rehoming Team were:
Helpful
Empathetic
Efficient
Responsive
Accountable
Resourceful
Knowledgeable
Respectful
Patient
Kind
Would you recommend our service to other pet owners? YES!
I could not have done it without the help from this organization, namely Deborah.
Thank you so much!
Pattie Armstead
Email: [email protected]
Raleigh, NC
Kaeli and Alli Rehomed in Seattle!
Debbie from Pet Rehoming Network helped us through a very trying period of our lives. Due to life circumstances, we had to rehome 2 of our family cats who are 14 years of age, after doing much research and calling local services, I was at wits end because it doesn't seem as though there's a way to rehome 2 older cats.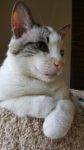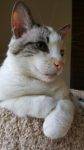 Our cats have never been separated so having to rehome 2 cats to the same home was our top priority but we know that's a tall order. After a couple months, we found the most perfect home within 20 miles from where we live and we couldn't have asked for a better situation.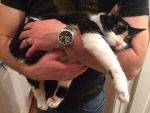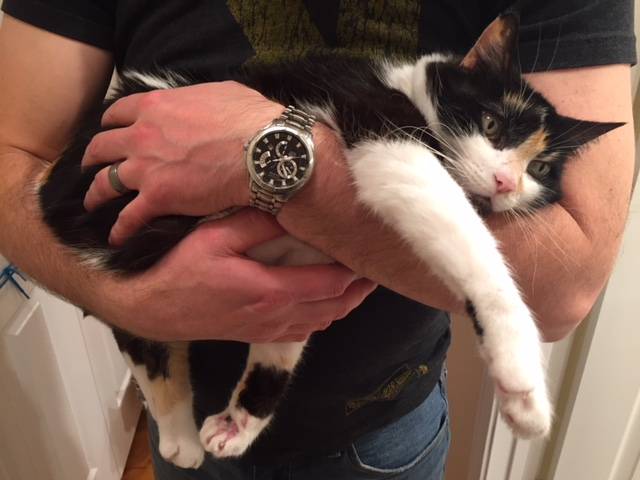 This service has alleviated so much pressure, stress, and guilt but in the end it worked out as planned, it just took a little patience. We are extremely grateful and at peace with this decision and can't wait to visit our girls in their new home.
Thanks again Debbie!!!
Charlie - German Shepherd Dog Rehomed in Brantford ON
Hi Debbie,
We met this evening - Charlie met their dog and their brother's dog and they all got along famously. 
It is a wonderful match - Charlie absolutely loved them and we could all tell that she was going to be happy with Chris and his family. 
They took Charlie with them tonight - it was tough - but I know in my heart it was the right thing to do for Charlie.
I can't thank you enough for helping me through this impossible task so quickly - you are a blessing!
Kind regards, Craig
Rusty - German Shepherd Chow Chow Mix Rehomed in Garland TX
Hello Debbie, 
Thank you for all your help in finding a family to adopt Rusty. The family that adopted Rusty will love and care for as a member of the family. Finding the right family is important because he got off a rough start. The screening process and introductions are well worth fee. 
Being assured that he will be well cared for is the most important thing. Rusty deserved a good home and family. Thanks to your efforts and patience the right home was found. Also thank you for guiding me through the process. 
Rolfe and Alison are wonderful people. I have received text messages and phone calls letting me know how Rusty adjusting. While we miss Rusty I know he is being well cared for and is making good adjustment. 
I am more than happy to recommend you to anyone who needs to find a new home for a pet. 
Thanks again for your help and efforts. 
Veronica 
P.S. Last report Rusty has glued himself to Alison and she is treating him like a little prince. 
Sidney - Border Collie Mix Rehomed in Seattle WA
I am so impressed with you and your company:) This has gone so well and you kind, empathetic interaction style has greatly eased my guild and anxiety about rehoming and locating a loving, and wonderful new home for Sid.