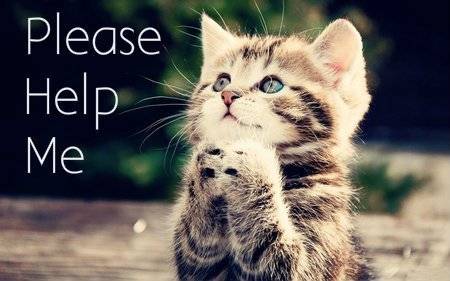 Please Contact: Melanie Blackburn
Phone/Text: 336-803-3893
Location: Thomasville, NC
PLEASE HELP! Fire victim Melanie Blackburn needs help urgently. She lost her home in a fire 9 days ago, during which her husband died. She has 2 sweet cats who survived the fire and who need urgent foster homes until Melanie can find a new home and take care of her husband's funeral arrangements.
If you can help by offering a temporary home for her beloved cats, please reach out. This poor lady is in the most desperate situation imaginable.
She is currently staying in a hotel in Thomasville but is running out of Red Cross funds.
She needs a place to stay, as well, if anyone can offer her a roof over her head, please get in touch.